I have been very fortunate, over the past couple of decades I have been left unsupervised with some truly stellar instruments made with love by many of the world's most talented luthiers.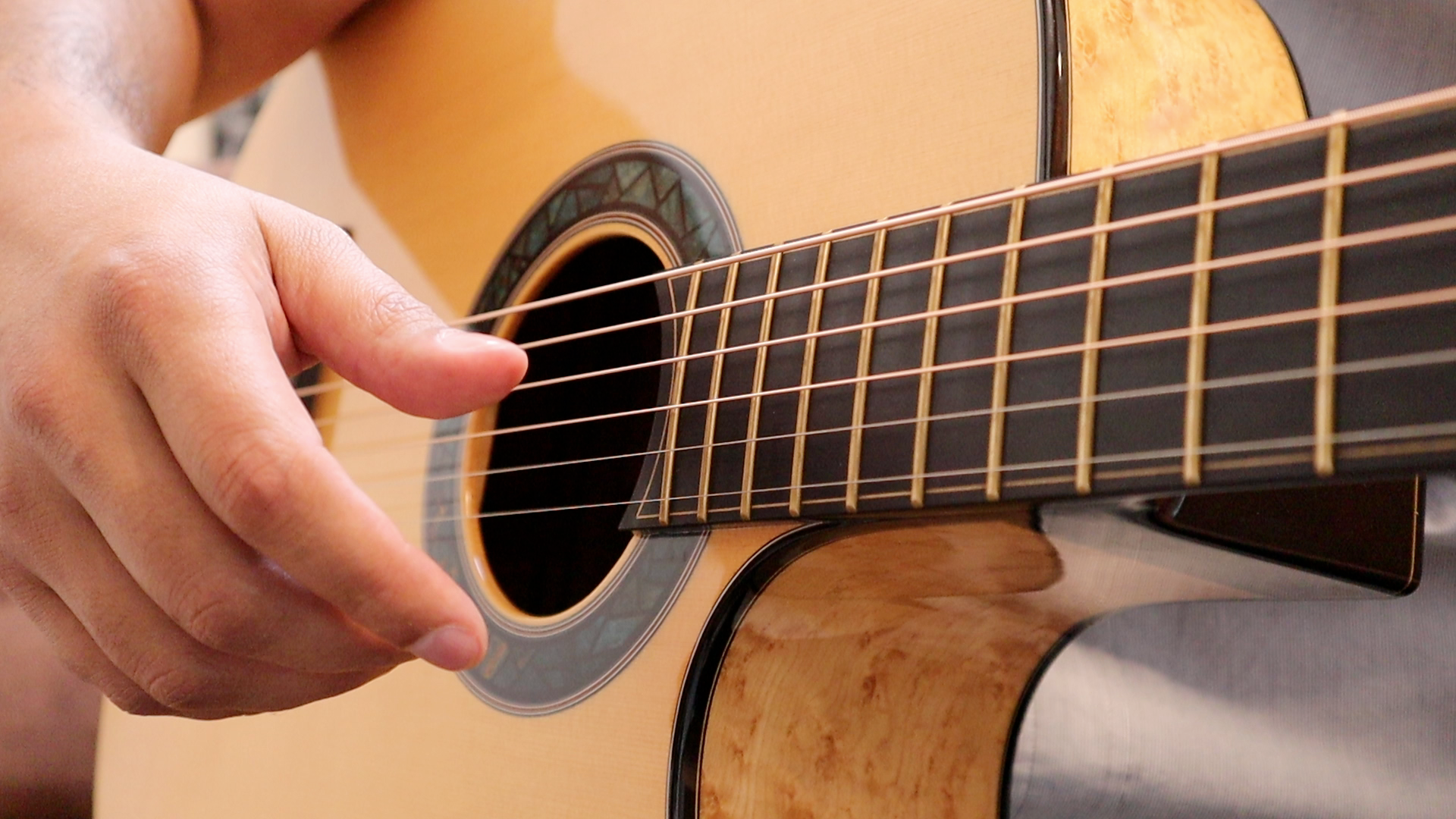 This sort of thing being a case in point...
However, there are still some incredible instruments out there that have so far eluded my loving embrace - a fact that I find intensely frustrating. You can no doubt sympathise. 
In this video I share 5 Ridiculously COOL guitars I still haven't played - instruments that have haunted my thoughts since I first saw them online, or in one case in person. 
I hope you enjoy it, do get in touch and tell me what has turned your head recently!
Until next time, stay tuned
Michael