The Modified Dreadnought acoustic guitar was created by the luthier Ervin Somogyi (Oakland, California) in the late 1970s at the request of several artists recording for Will Ackerman's nascent Windham Hill record label - most notably Daniel Hecht who commissioned the first instrument - delivered in 1980 and now on display at the National Music Museum at the University of South Dakota.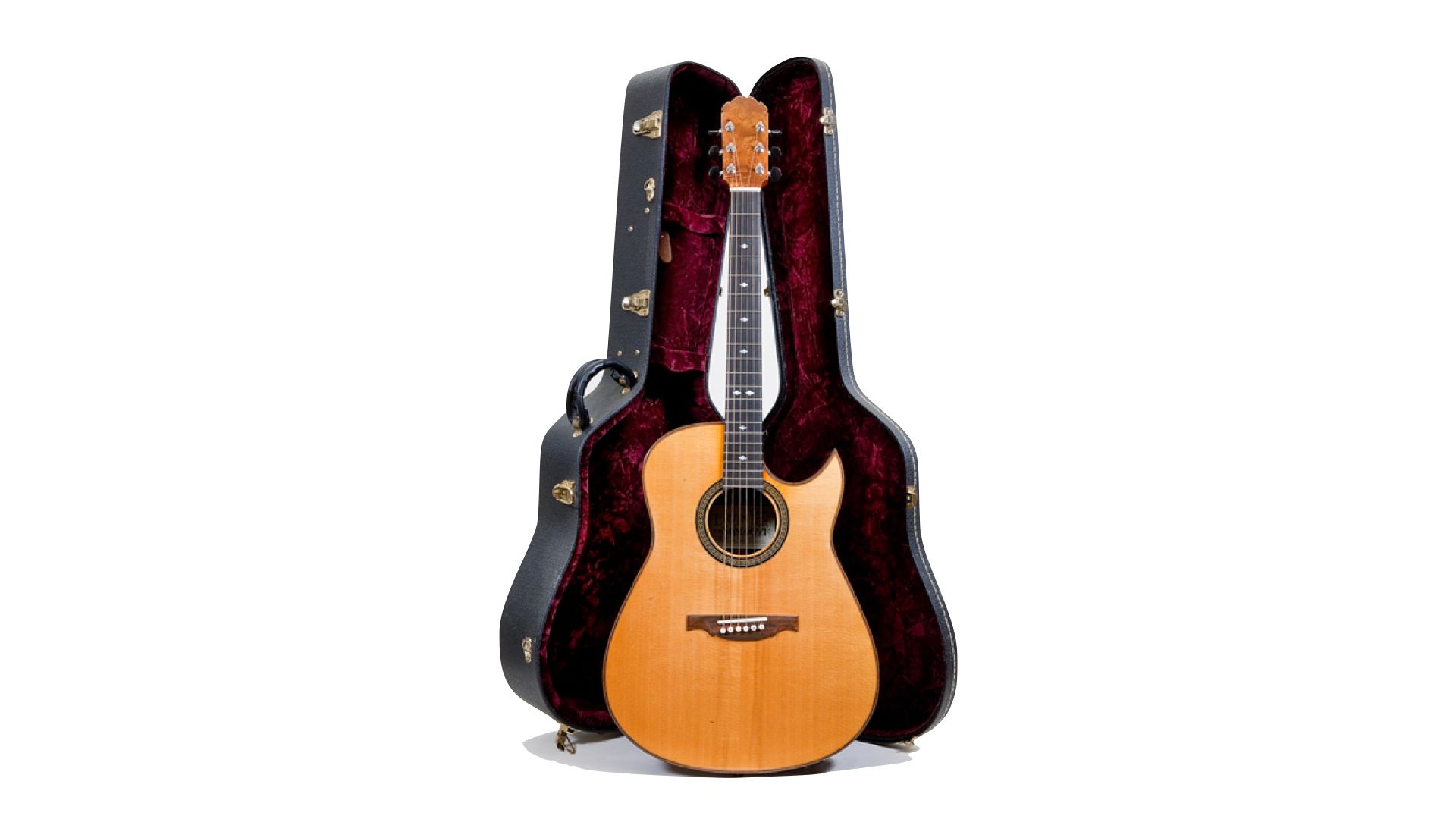 Well, look at that!
Since performing with this very instrument at the launch of Ervin Somogyi's Books on The Responsive Guitar I have loved the Modified Dreadnought design - as these instruments are still relatively rare there is still quite a bit of misunderstanding and ambiguity about the MD as it is also known. I hope this video goes some way towards telling the story of this beautiful guitar and the joy of using one for solo fingerstyle playing. 
Until next time, stay tuned!
Michael