Thank you to everybody who has asked me for guidance when it comes to recording acoustic instruments over the years. I hope that this video will serve as an introduction to my own method for capturing the sound of a steel string guitar using the twin tenets of quality and simplicity throughout!
In this video I show you my method from the equipment I use such as the Gefell M300 mics that have been my workhorses for the past decade...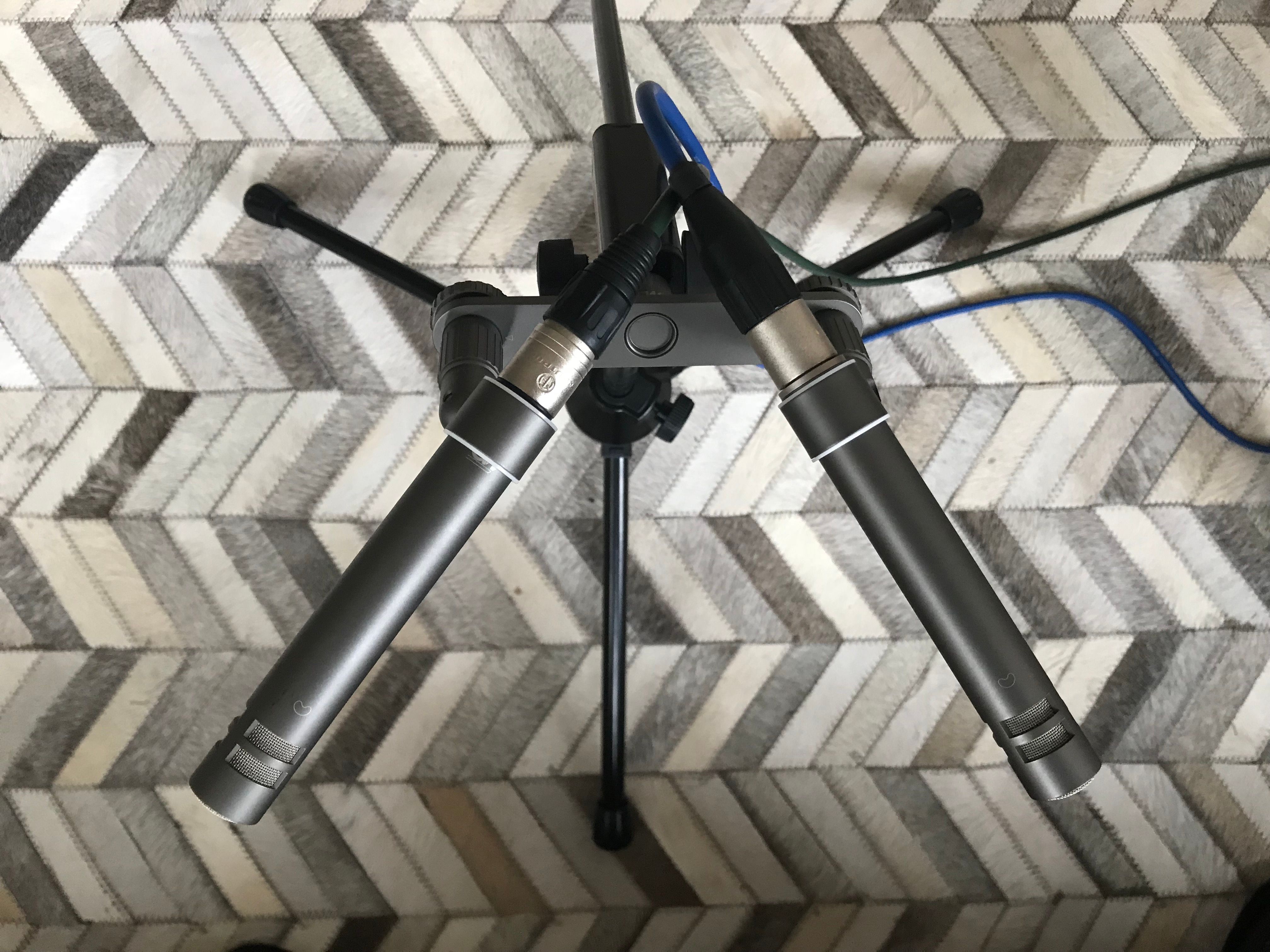 to the different approaches I use for mic'ing up my two very different Kostal guitars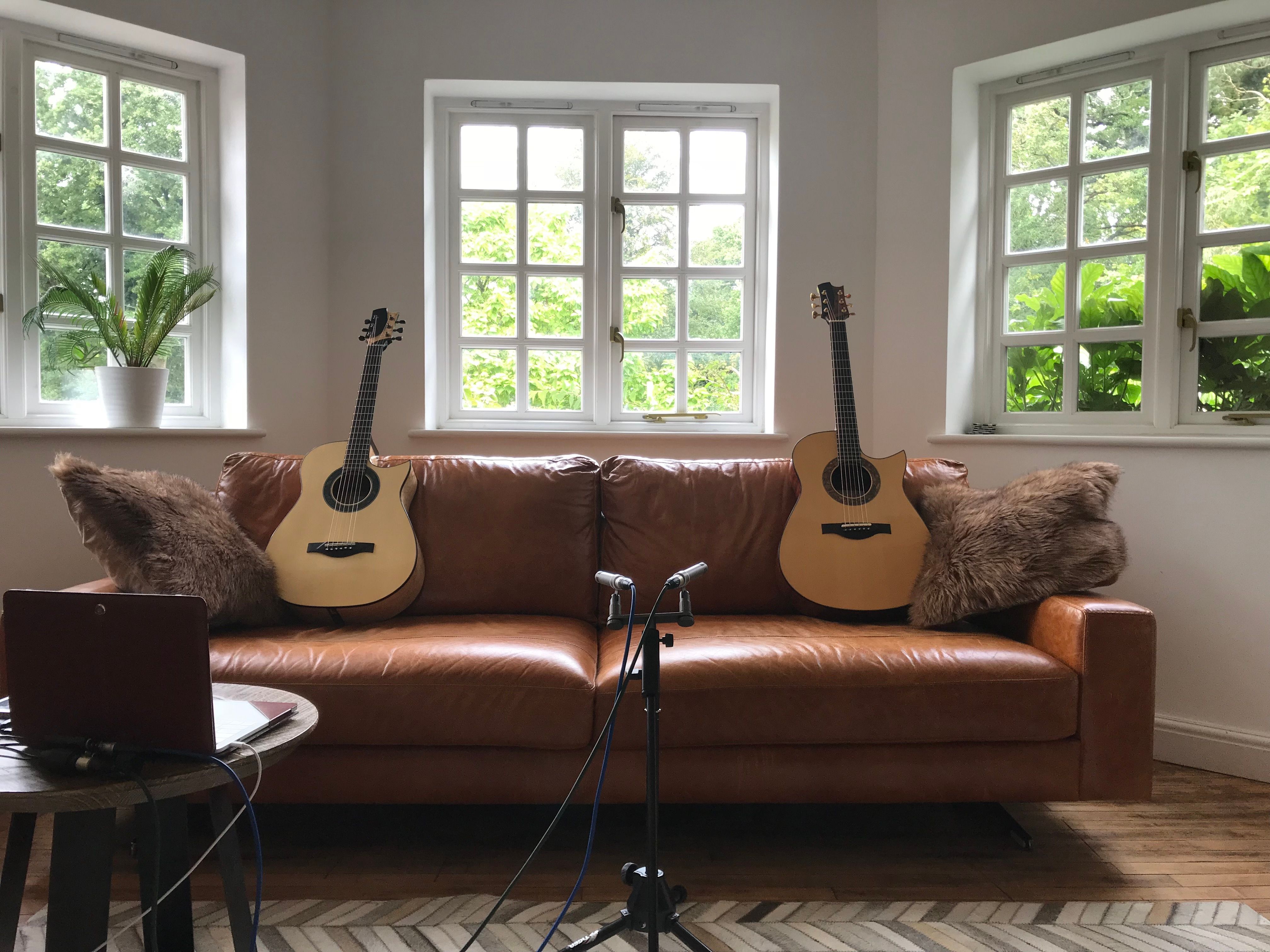 I hope you enjoy this video, as I said, it's an introduction so if you have any further questions please don't hesitate to get in touch. I'm happy to help out in any way I can. 
Until next time
Stay Tuned
MDW