The Vemuram Jan Ray is a luxury low gain drive pedal that has caused ample controversy since it was first launched.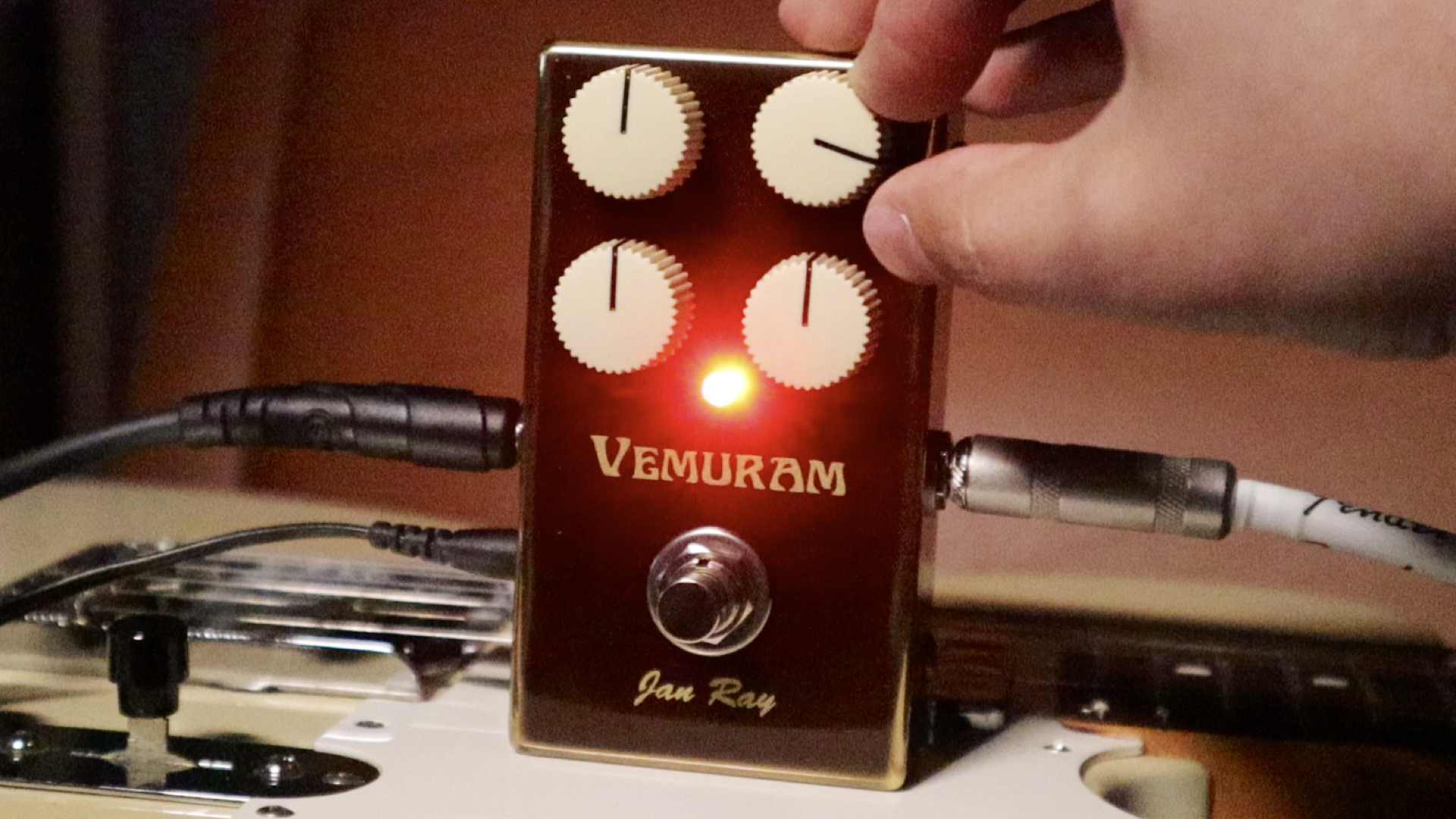 Is it a Klon killer? Is it a glorified Tube Screamer or is it exactly the same circuit as a Timmy just in a brass box?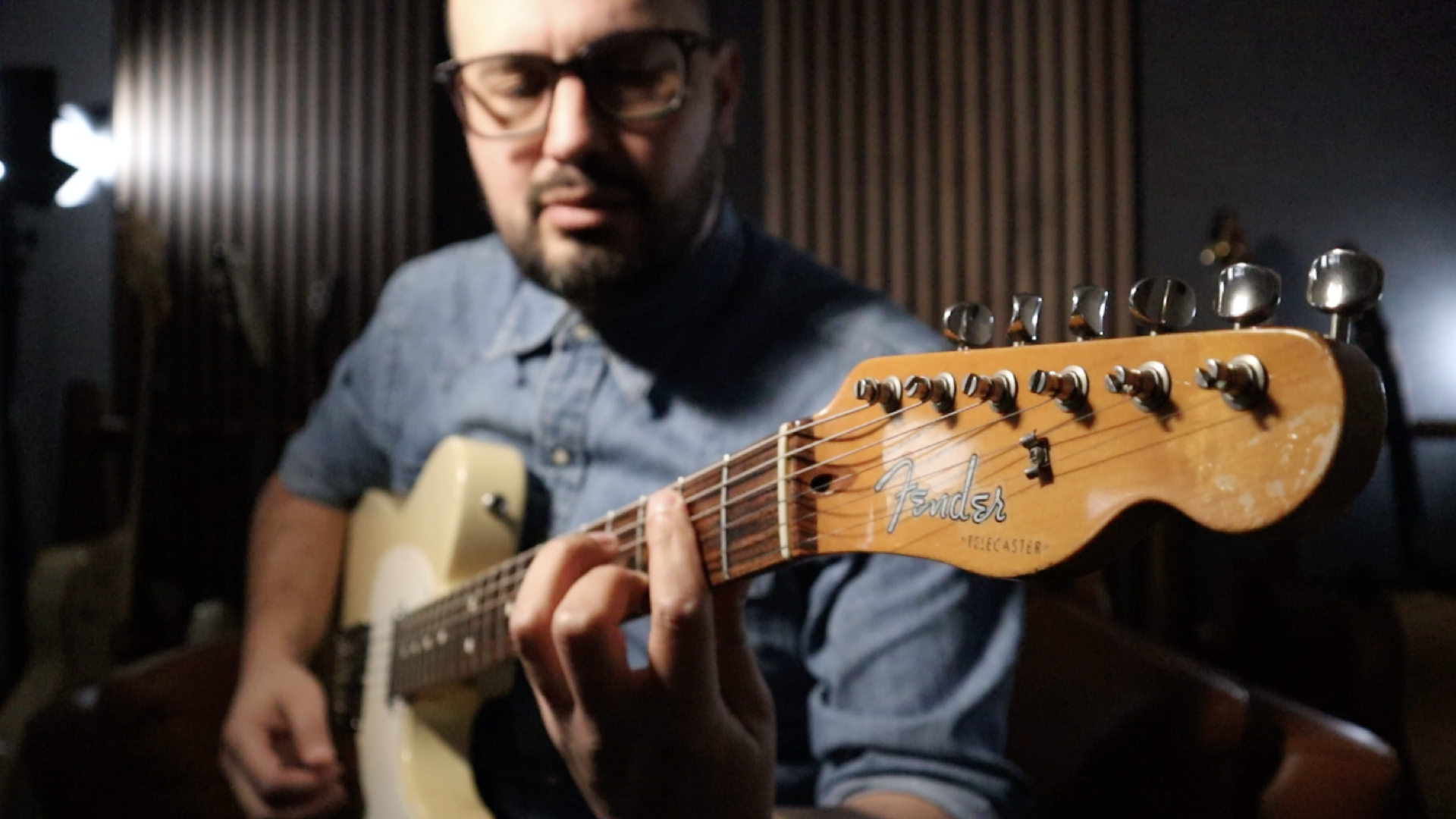 Well, I'm not sure about that but I do know that the Jan Ray has been one of my favourite pedals for a couple of years and I wanted to share some sounds with you - I was going for a bit of a Roy Buchanan vibe. 
I hope you enjoy it! 
Until next time, stay tuned
Michael