Rosie Heydenrych of Turnstone Guitars makes beautiful bespoke instruments one at a time from her workshop in Surrey UK. I first met Rosie years ago when she was still under apprenticeship and it's been very interesting to see her work develop as her international reputation grows. What really fascinates me about Rosie's approach is her pioneering work with English tone woods and that is just one of the topics under discussion in this episode of Luthier Stories!
During myself visit I had the chance to film two new Turnstone guitars which feature English woods, the first was this beautiful TG model in English Walnut with a Yew top, yes, that's a new one on me too!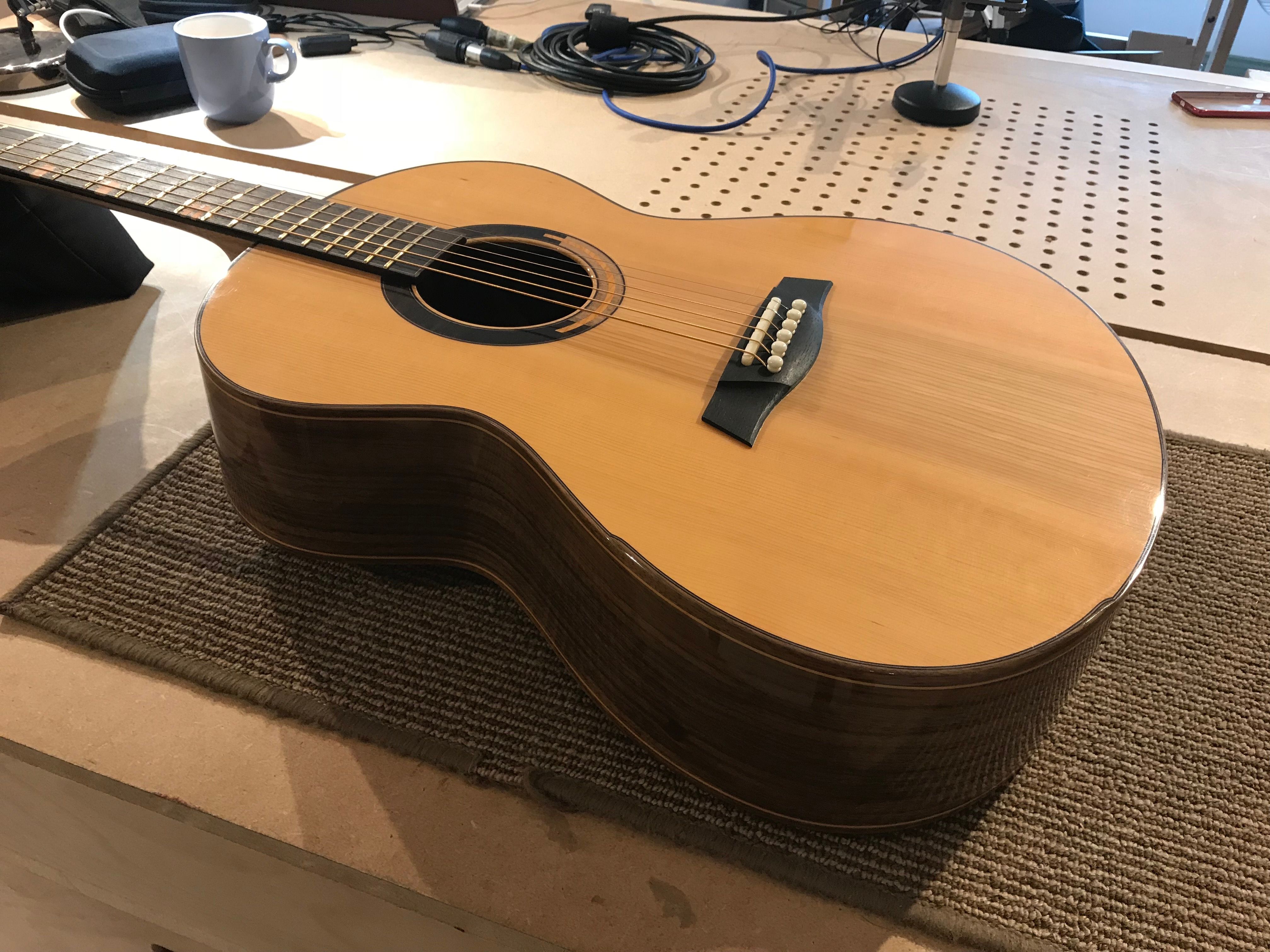 You can hear it in action right here!
Also freshly strung was this custom dragon themed and really rather ethereal instrument in Ancient Sitka Spruce and Royal Fenland oak, both woods being thousands of years old. There is an almost eldritch sense of history to this one that comes through in the guitar's voice as much as the playing experience..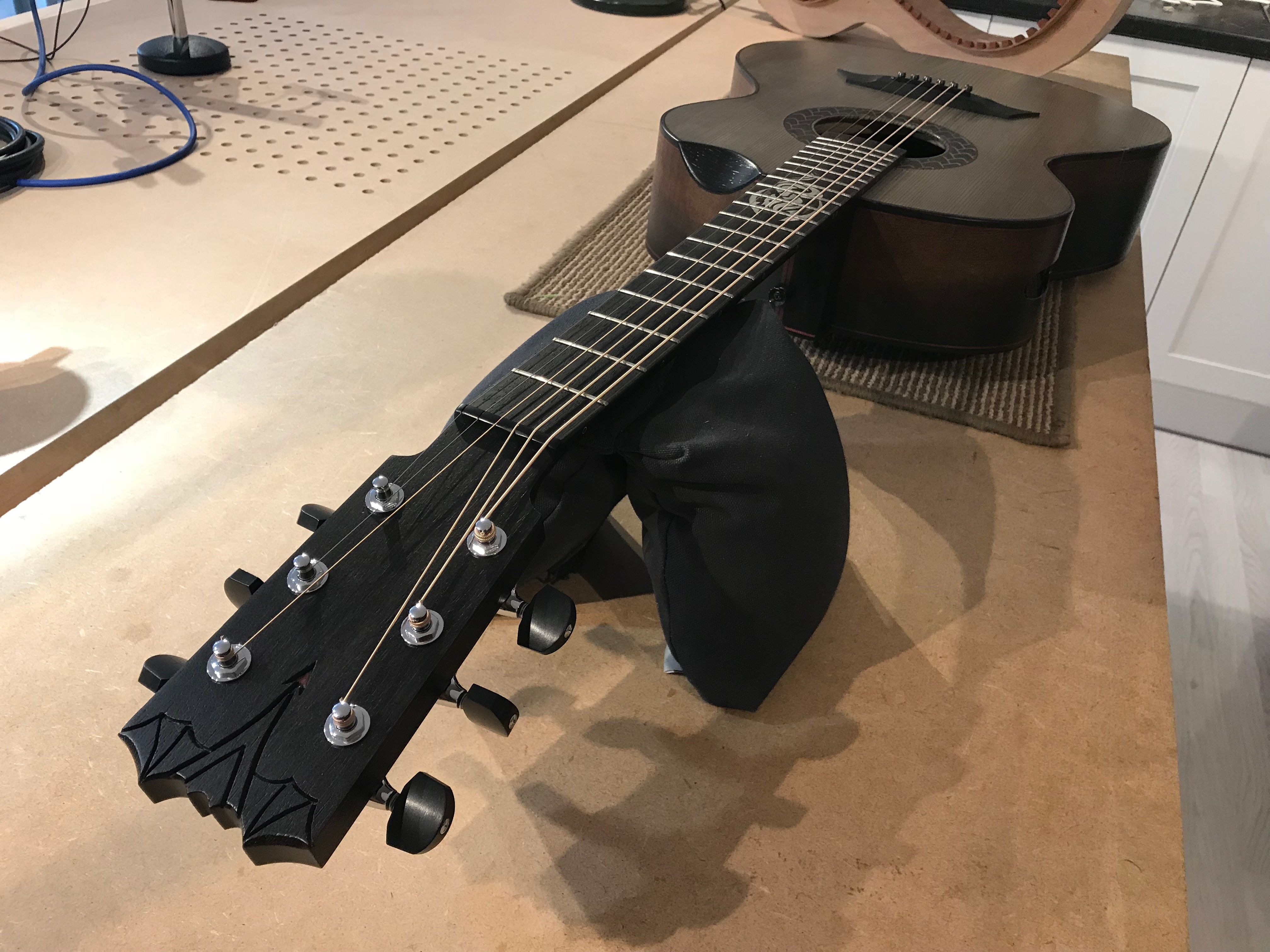 And this is what it sounds like! Dracaris!
Thanks to Rosie for sparing so much  time so close to the Woodstock show. European guitar investigators will no doubt have seen her at the Holy Grail Show in Berlin where her instruments have made a real impact. Players in the USA, she's on her way!
Until Next time
Stay Tuned
MDW