Over the past few years Rory Dowling of Taran Guitars has been working on a very special new design with legendary UK guitarist Martin Simpson! Yes, really!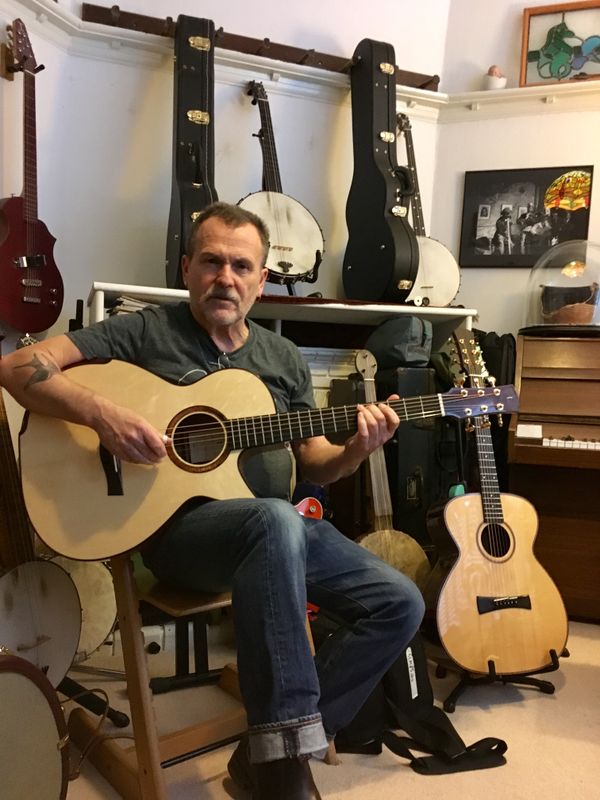 Taking inspiration from a 1930's Martin and Rory's Tirga Mhor design this beautiful instrument features some pioneering guitar building techniques...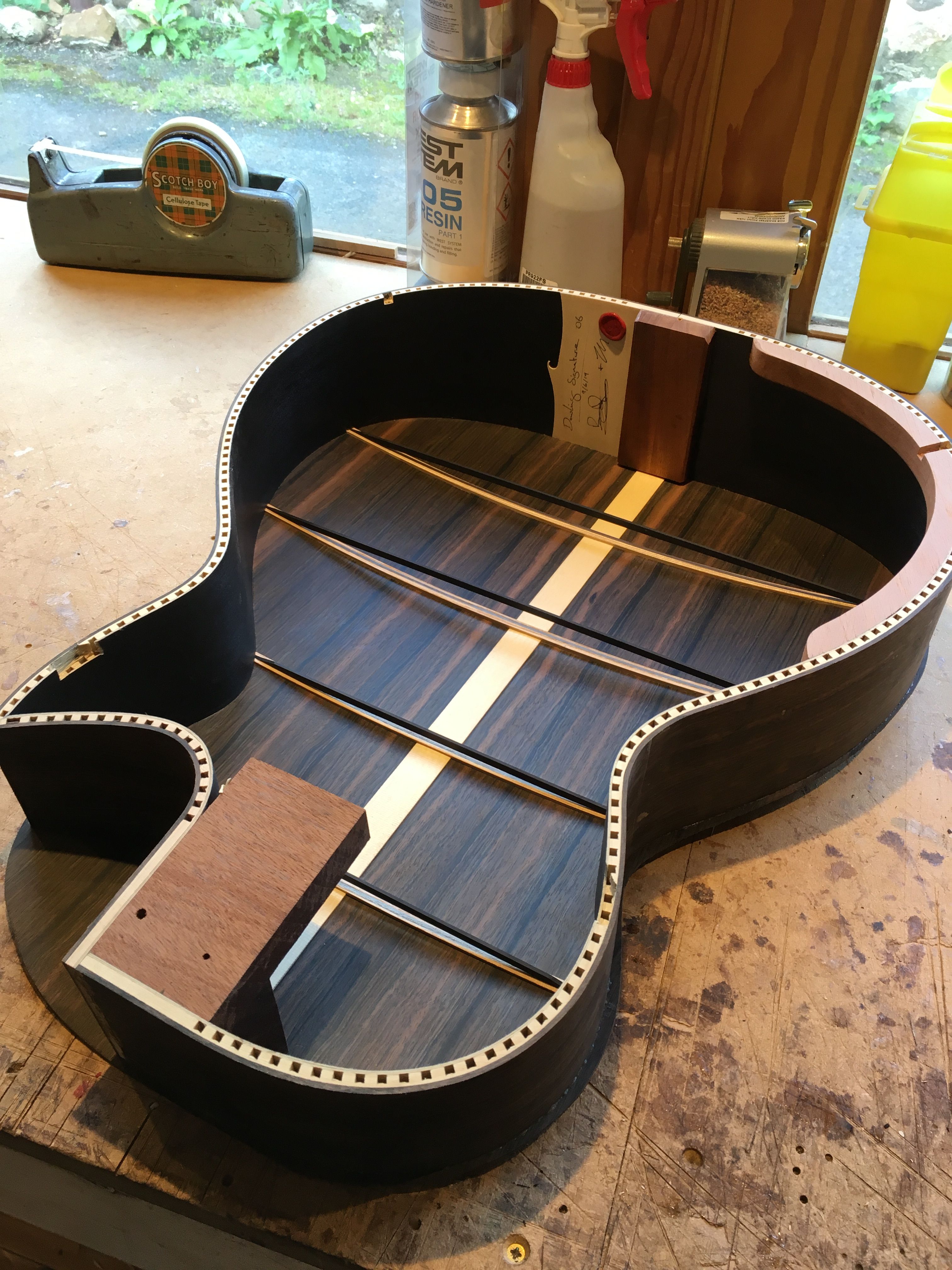 in conjunction with its elegant lines.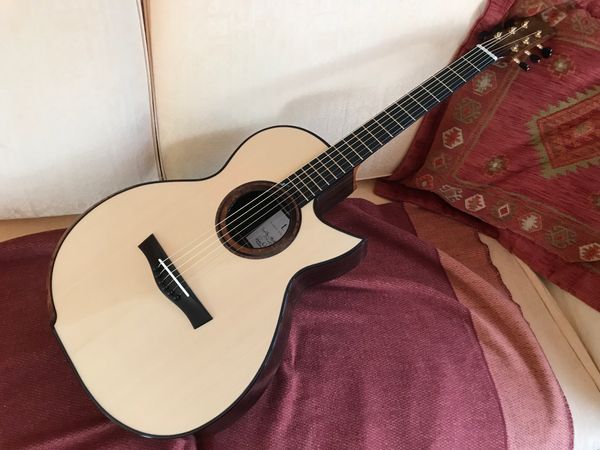 It's actually a year to the day that Rory appeared as my guest on the very first episode of Luthier Stories and it was a real pleasure to catch up with him for this impromptu video shot at a private gathering of the UK's Acousticati. I hope you enjoy it!
Until next time
Stay Tuned
MDW
PS. Yes, there were baked potatoes in the oven just out of shot hence the slight hum. They were delicious, it was worth it.