In a recent chat with Jason Kostal he told me about a fascinating project he'd undertaken to create an instrument for 39th President of the USA Jimmy Carter!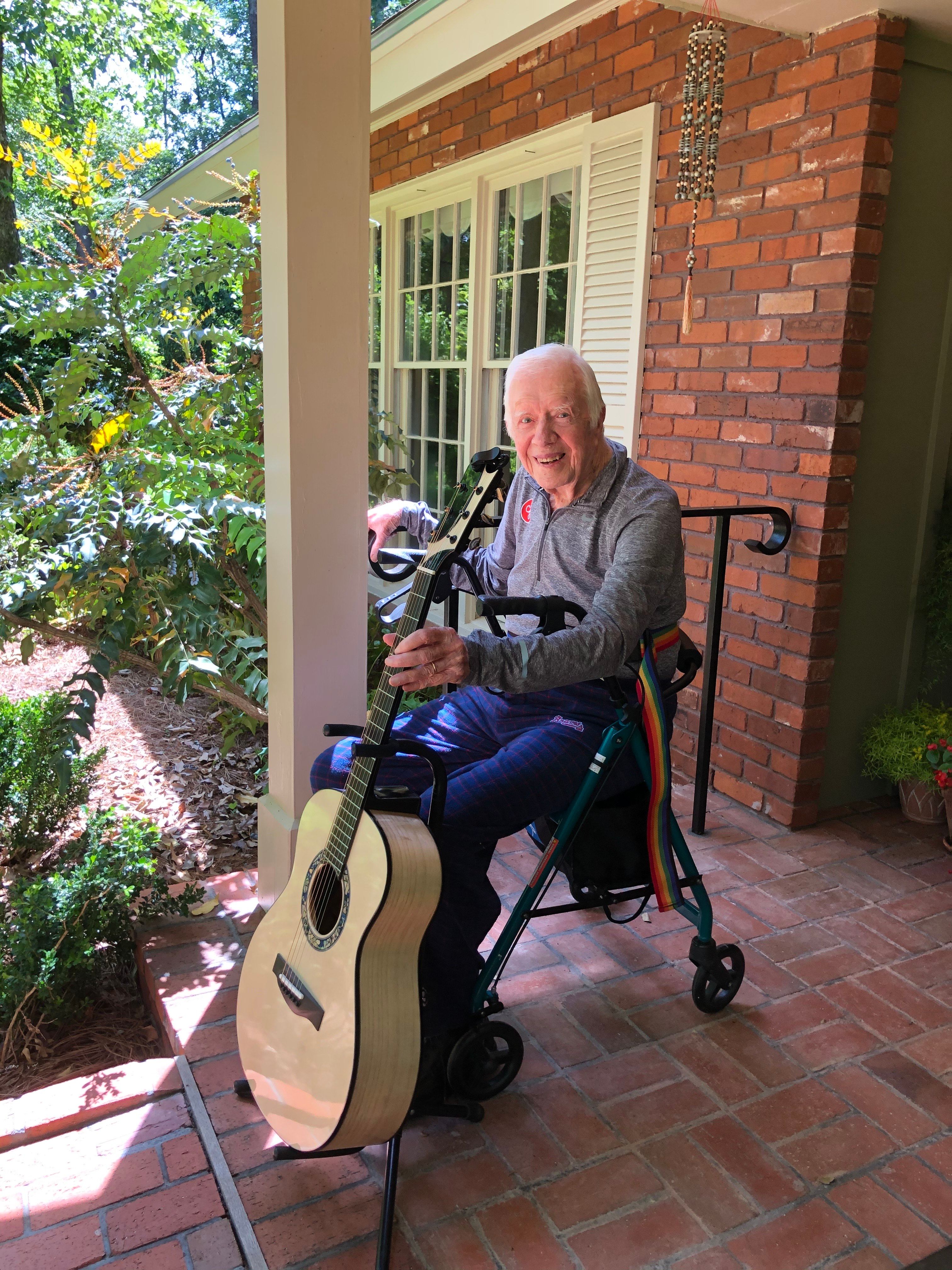 President Carter with his new Kostal OM
The guitar is made from Paulownia wood that was planted and harvested by President Carter himself, who contacted luthier Todd Lunneborg to find instrument makers who might be willing to build with this wood.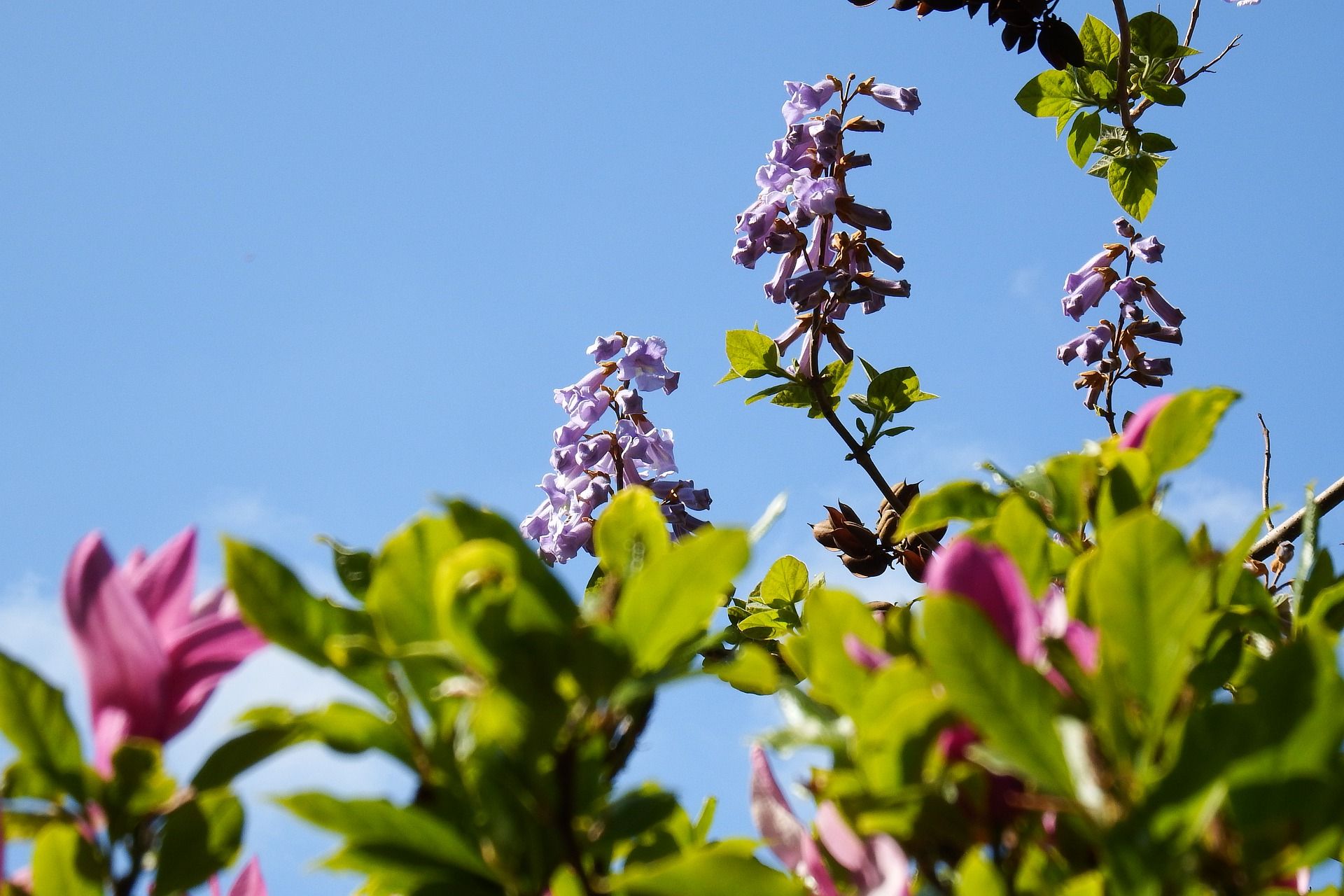 A Paulownia Tree 
You can find more details in this video where Jason speaks about the challenges of building with this relatively unknown wood - as well as the honour of building for an ex president of the United States of America. 
I'm massively proud of Jason and I hope you'll enjoy the story of this uniquely beautiful Kostal Guitar!
Until next time
stay tuned
Michael