Strap yourselves in ladies and gentlemen - The Lava Guitars ME3 is here and things are going to get very weird very quickly!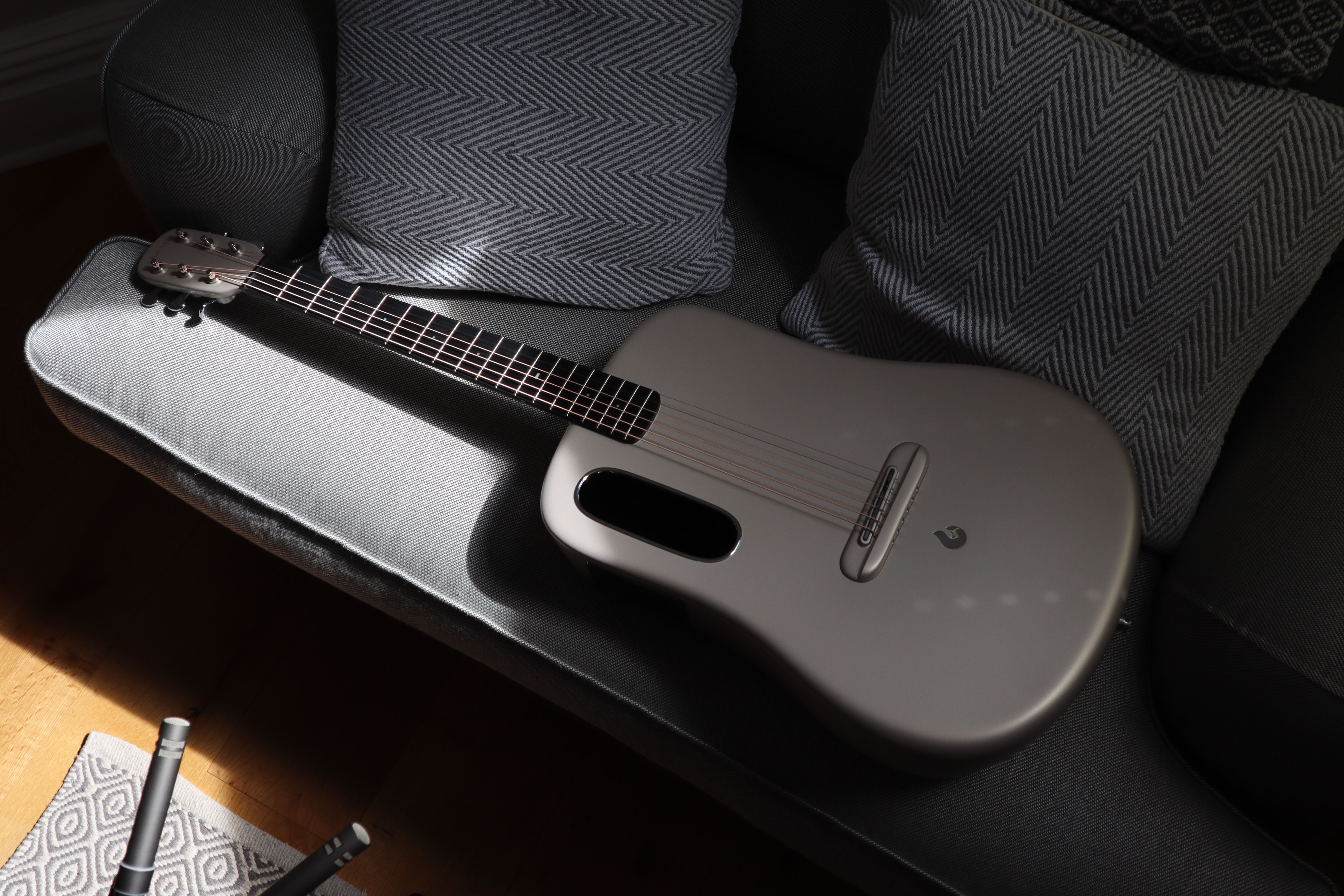 Something of a cross between an acoustic guitar, a spaceship and a smart phone this iconoclastic six-string could very well be the first truly original Chinese guitar design.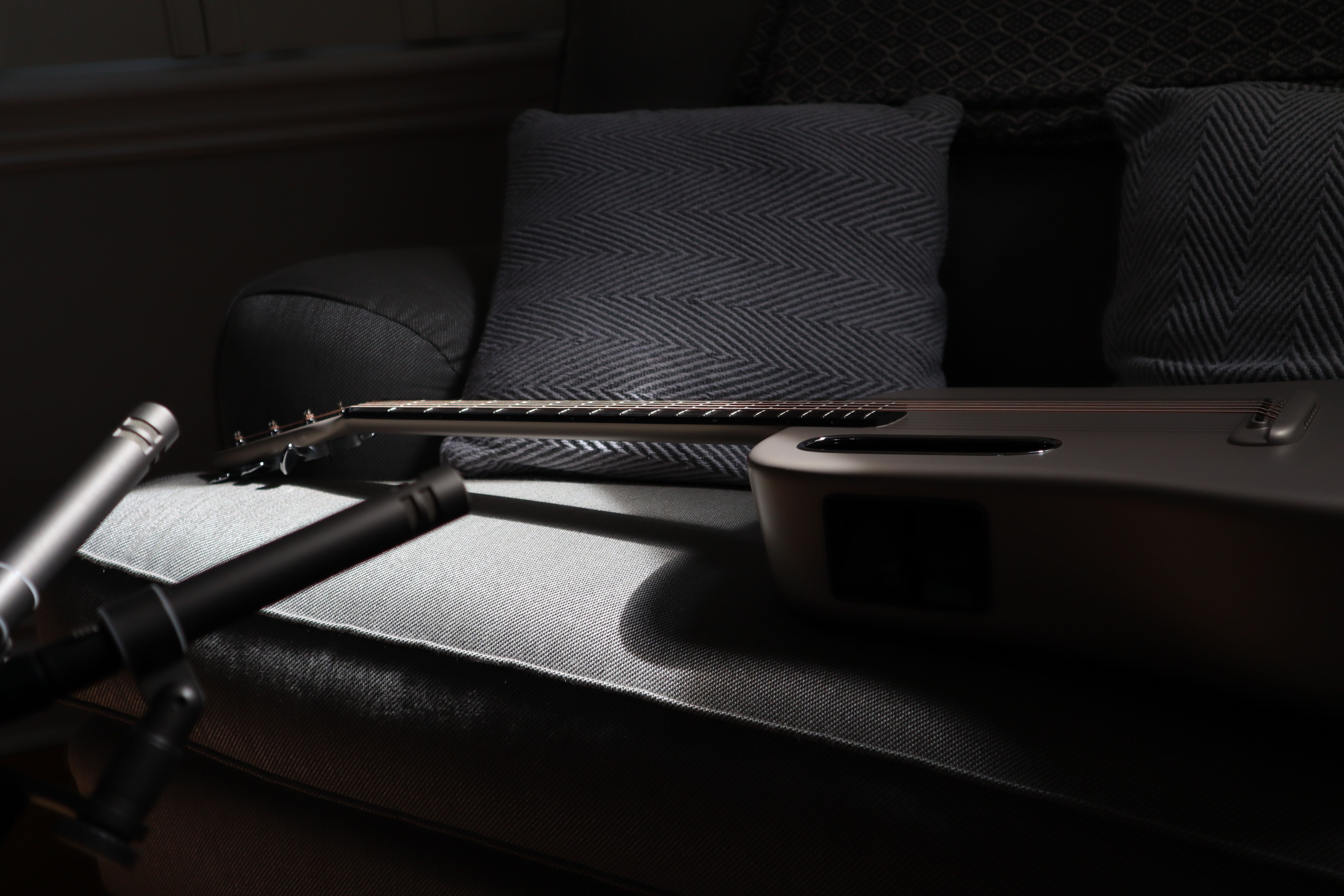 And it runs a stack of intriguing internal effects too!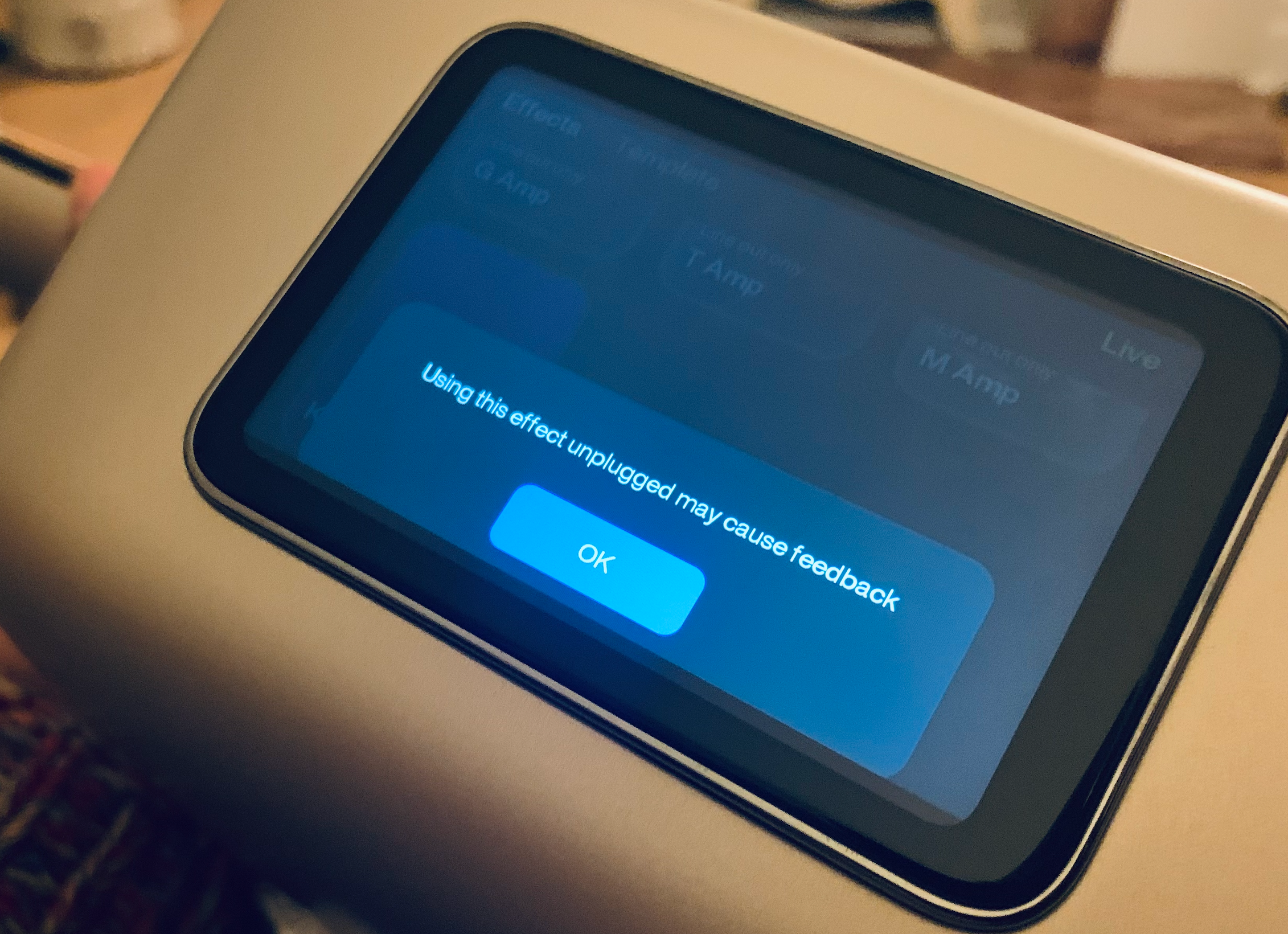 Welcome to the Internet of Things kids, here we go - I share my thoughts in this new video
And I also shot a performance of Between Streets with the guitar switched off - so to speak
and a take of The Virtuous Circle with some of the more tasteful effects activated
Thanks for watching and I'll be back soon with something a little less outré very soon
Michael