It has been several years since I first explored the topic of nailcare for the acoustic guitarist in a video. Many things have evolved since then and my approach to nail care and tone production is no exception.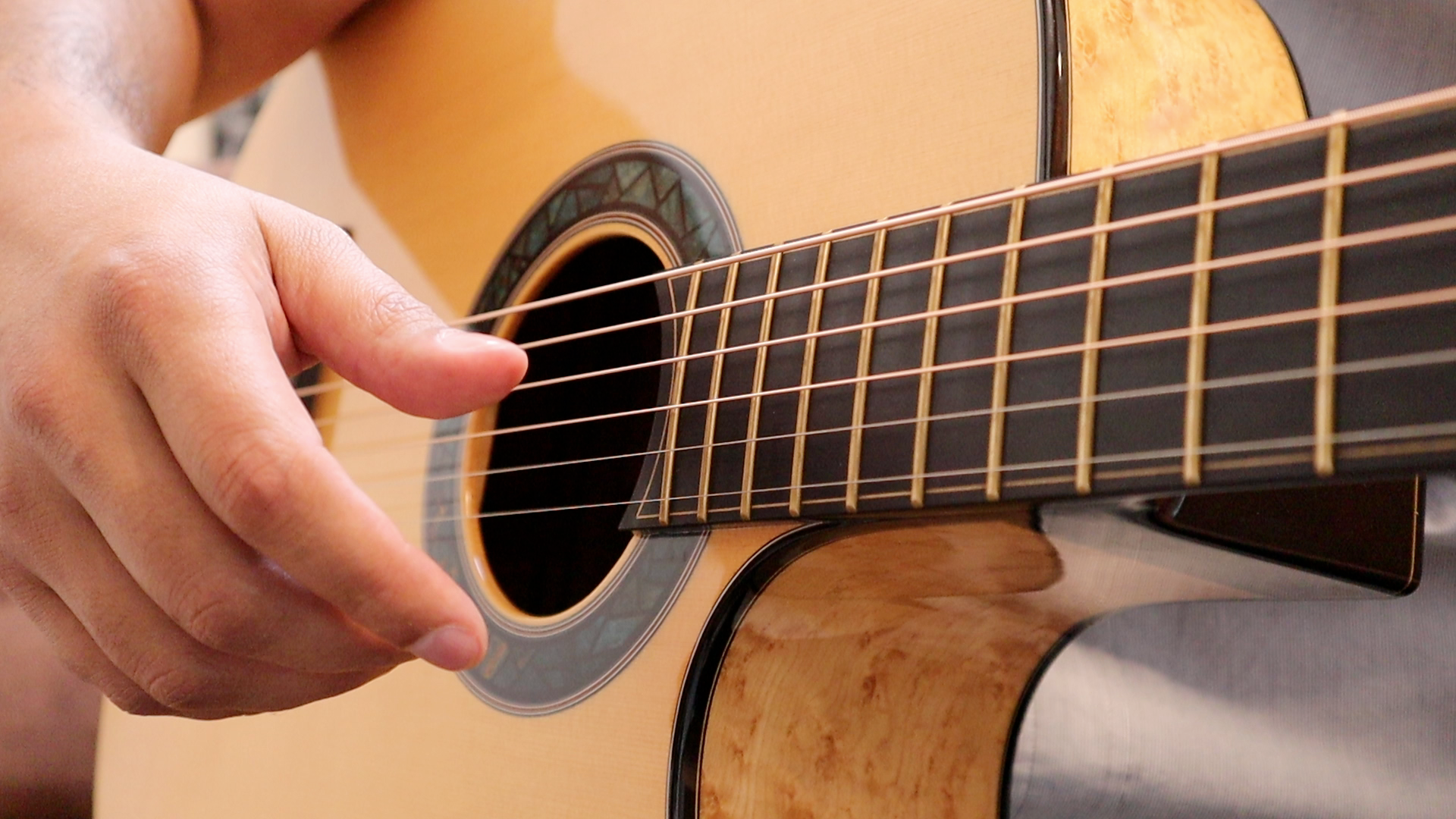 In this video I share my process of getting my nails to recording session/performance standard and how I apply this approach when it comes to expressive playing.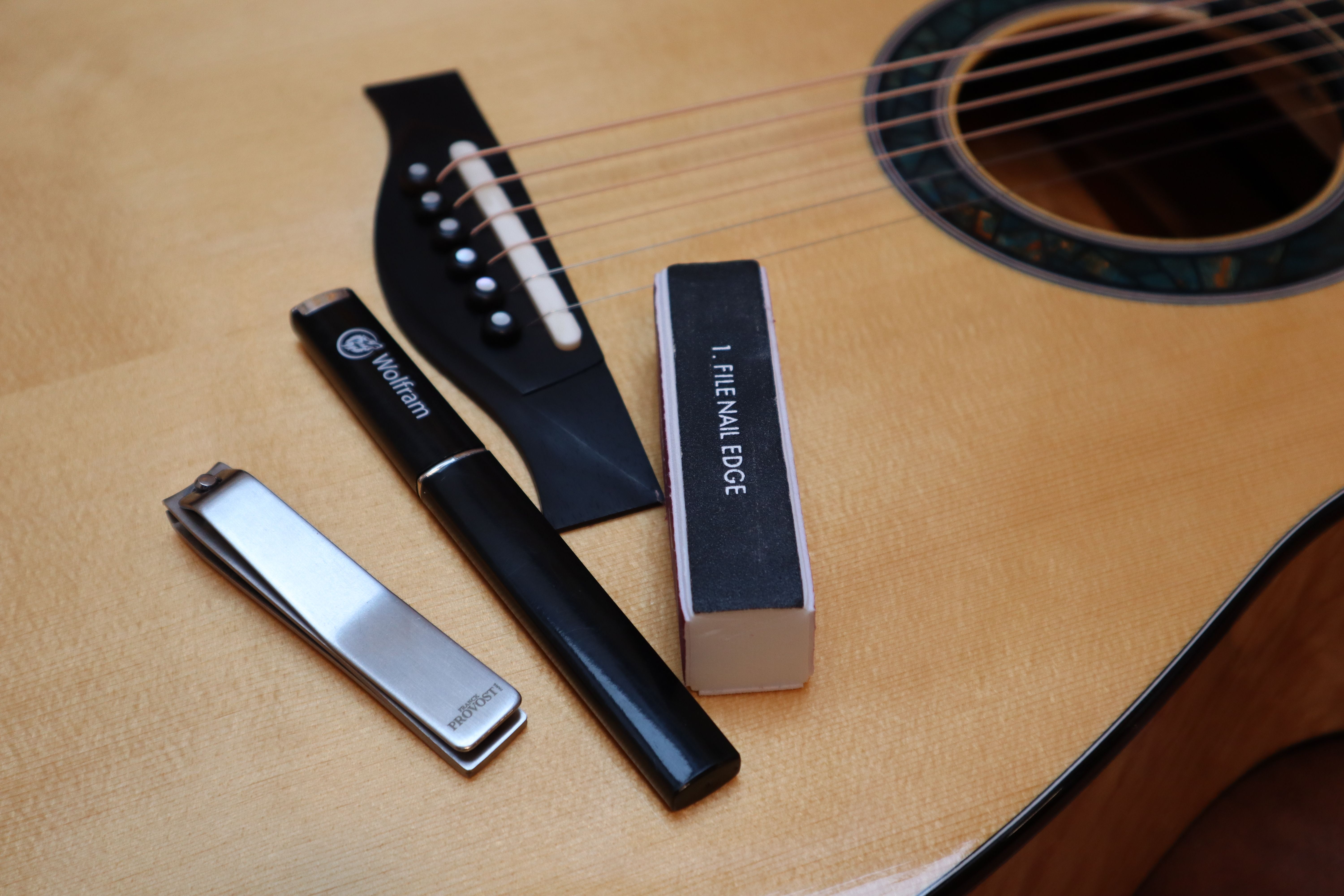 Accessories!
Nail care is a vital part of my approach to the acoustic guitar - I find it a meditative process that gets me ready to play as well as I possibly can.
I hope you enjoy this video and if you have any further questions please do get in touch! 
Until next time, stay tuned!
Michael