Recent bouts of pondering coupled with conversations with friends led to a very real and pressing need to explore the tonal implications of flatwound strings on a flat top guitar.  Because why not?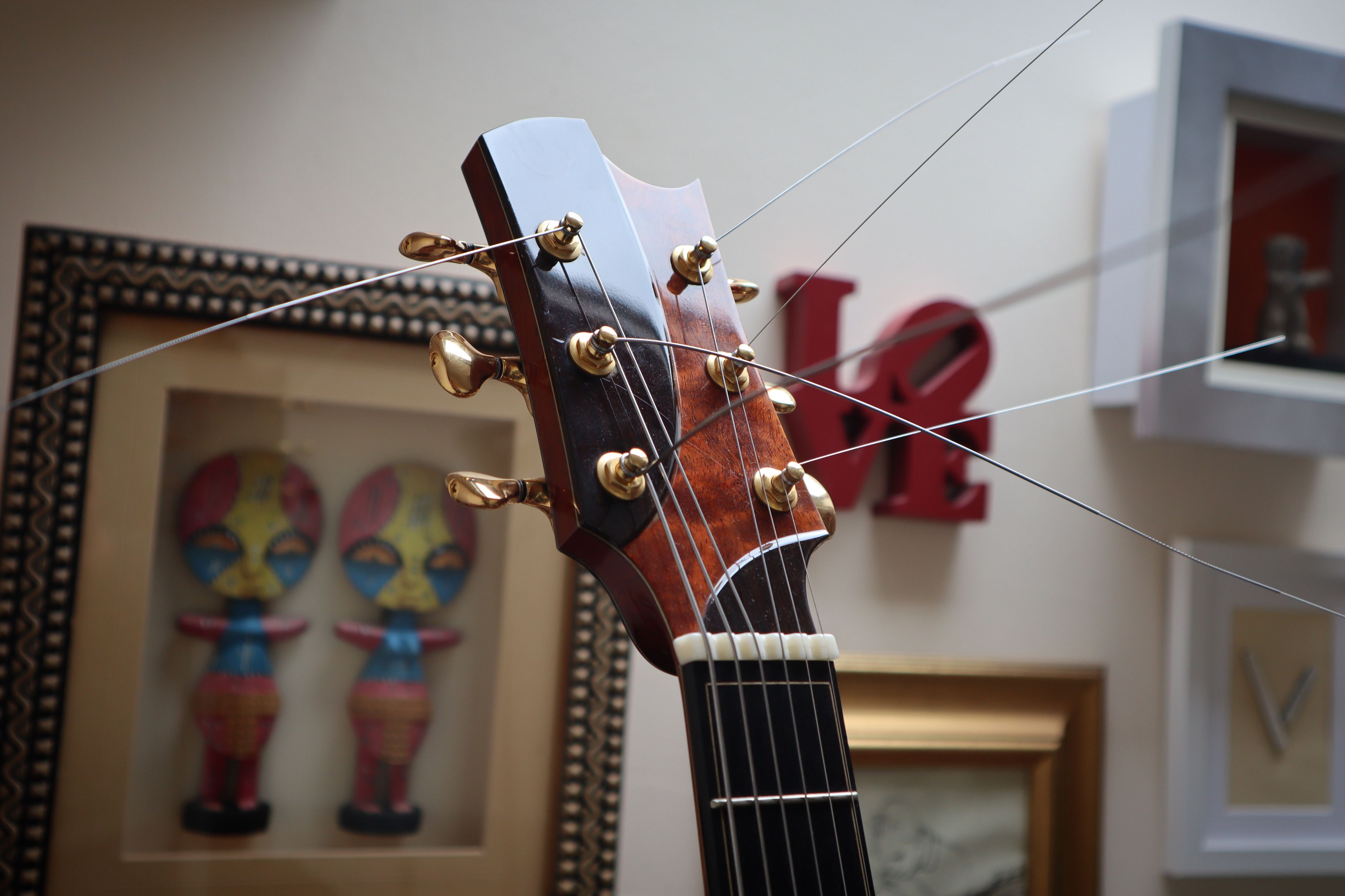 Obviously a set of flats isn't going to turn a Kostal MD into a vintage L5. Probably... But it might at least be fun. Also there may be some new sounds and textures to explore and that's always a good thing!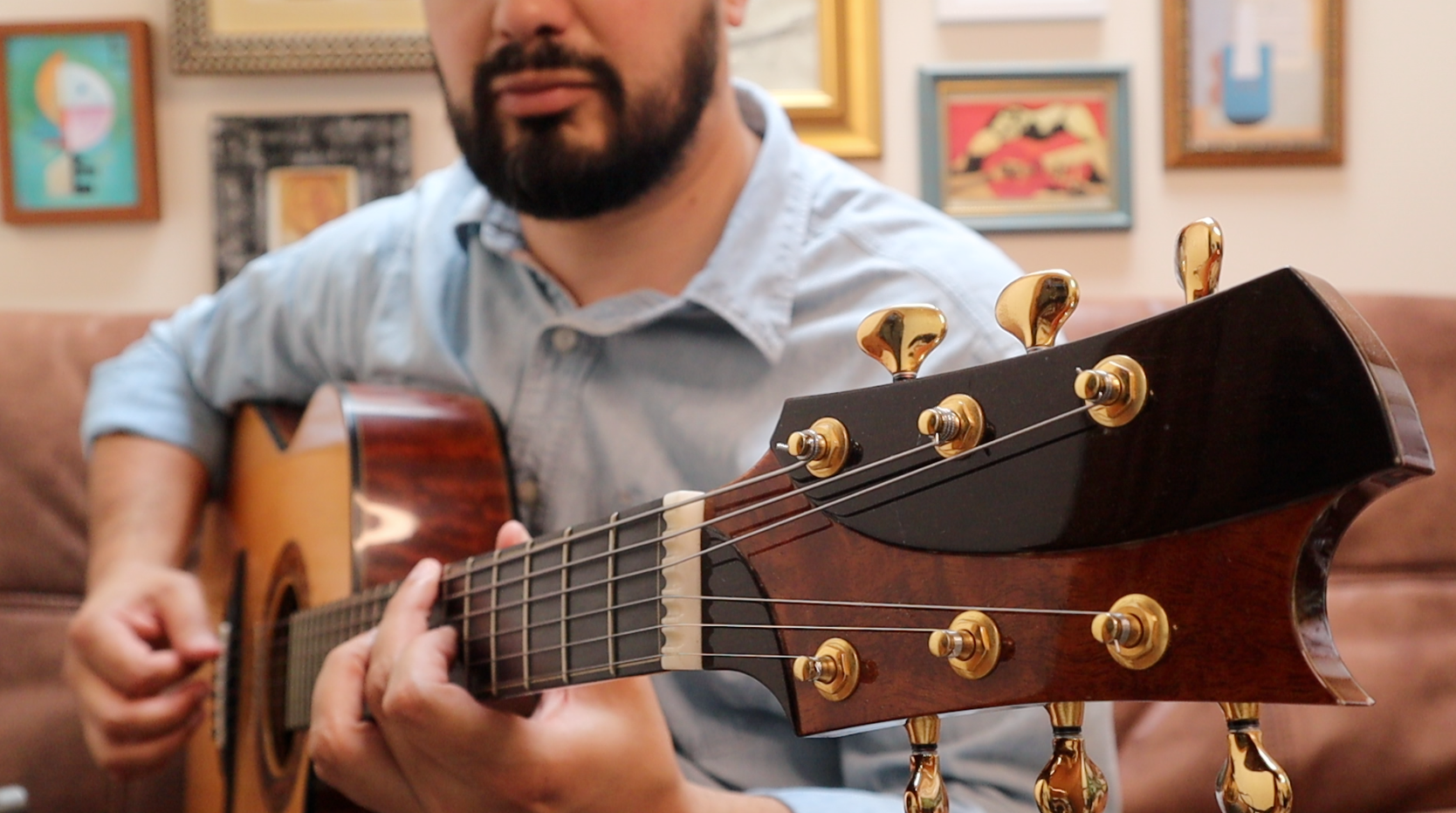 There's only one way to find out of course and that's exactly what I did!
Until next time, stay tuned!
Michael