I'm very happy to present the first episode of Guitar.com's guide to alternate tunings for acoustic guitar in association with Elixir Strings!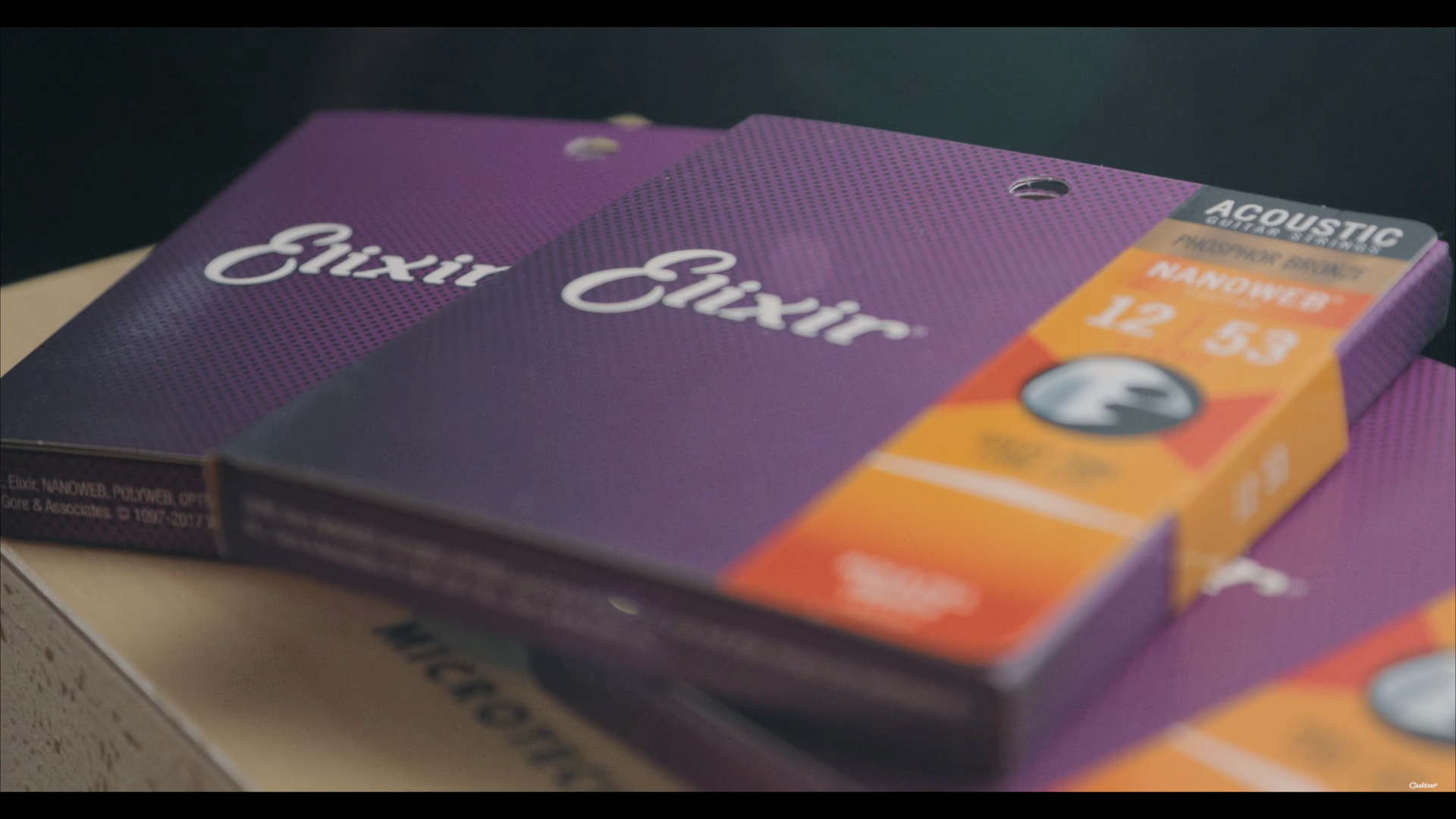 Yes, I have been a little quiet here, the main reason is that with the easing of the latest lockdown I was able to zoom out to the wonderful Mizpah Studios in Bath Spa to film the first episodes of a series exploring the wonderful world of alternate tunings!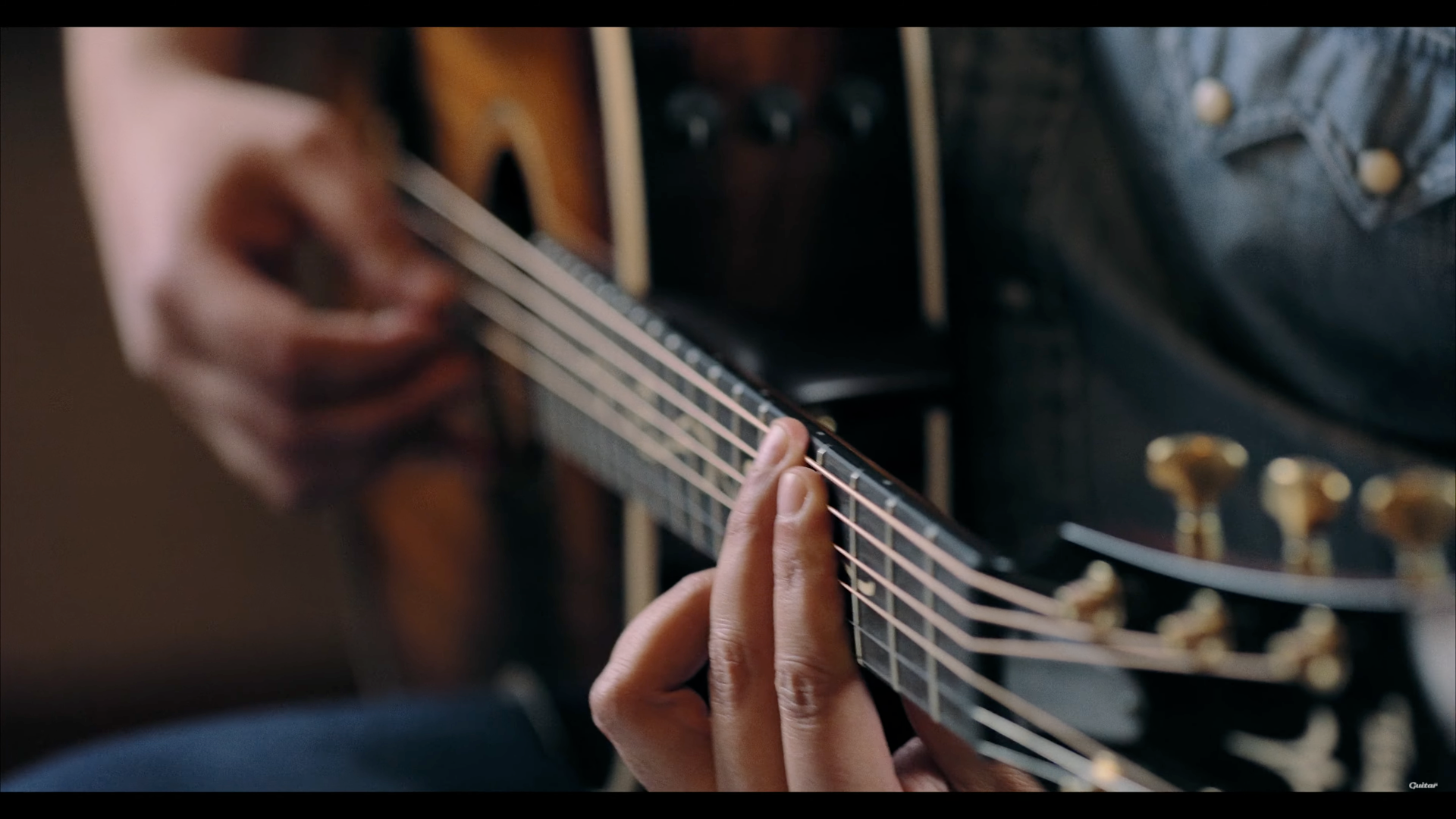 In this introductory video I explore Drop D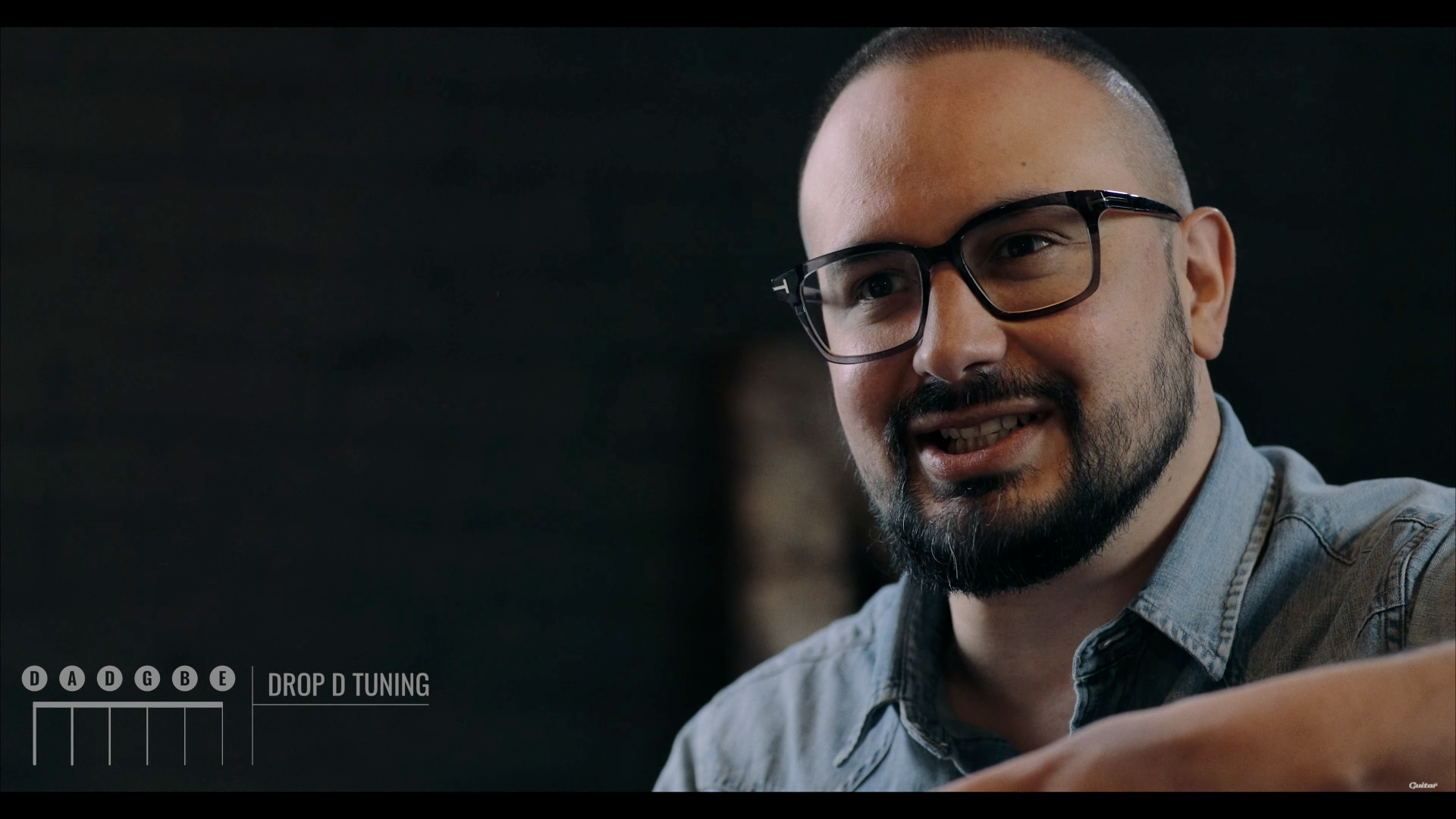 Open D Major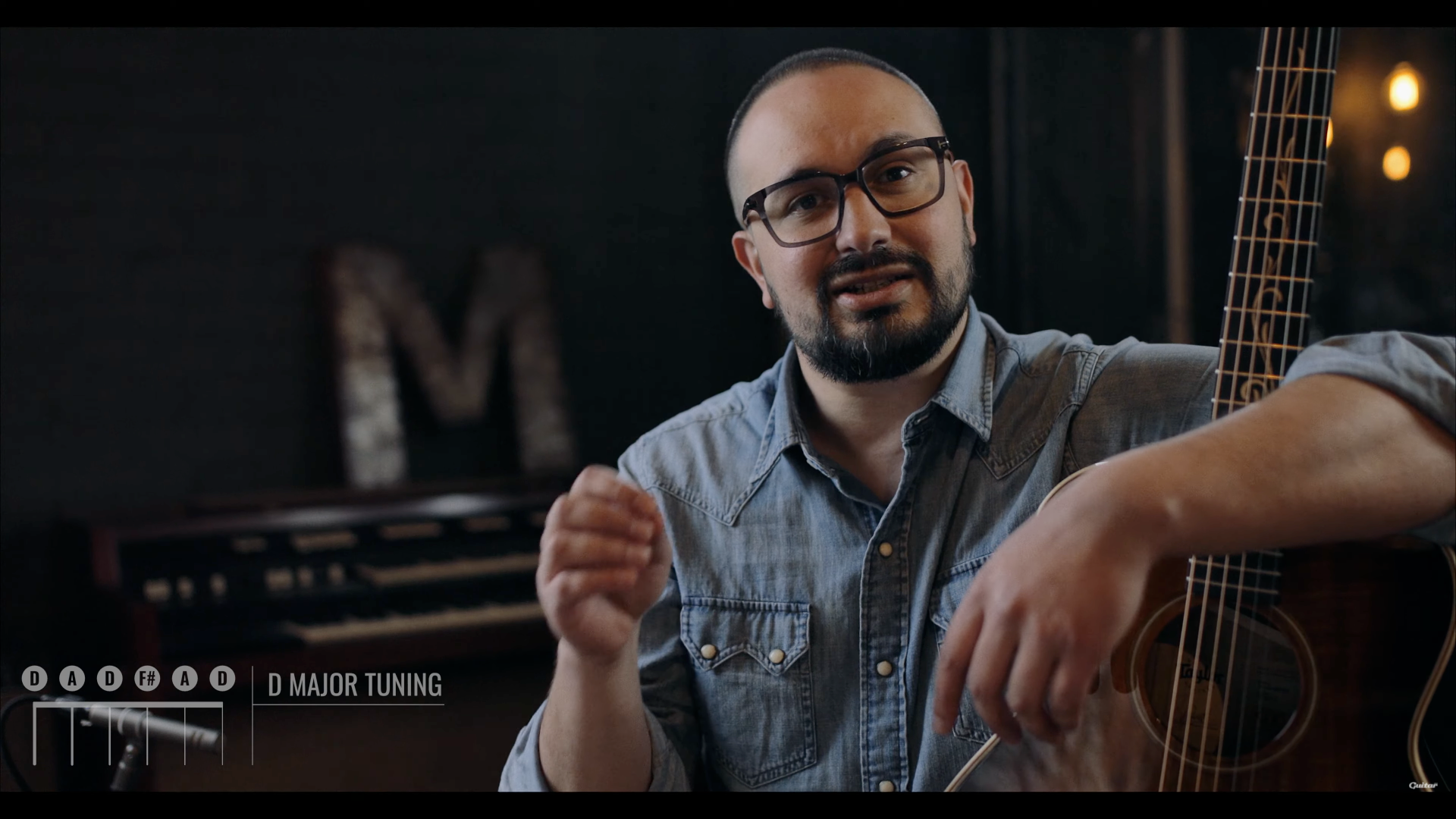 and, of course, DADGAD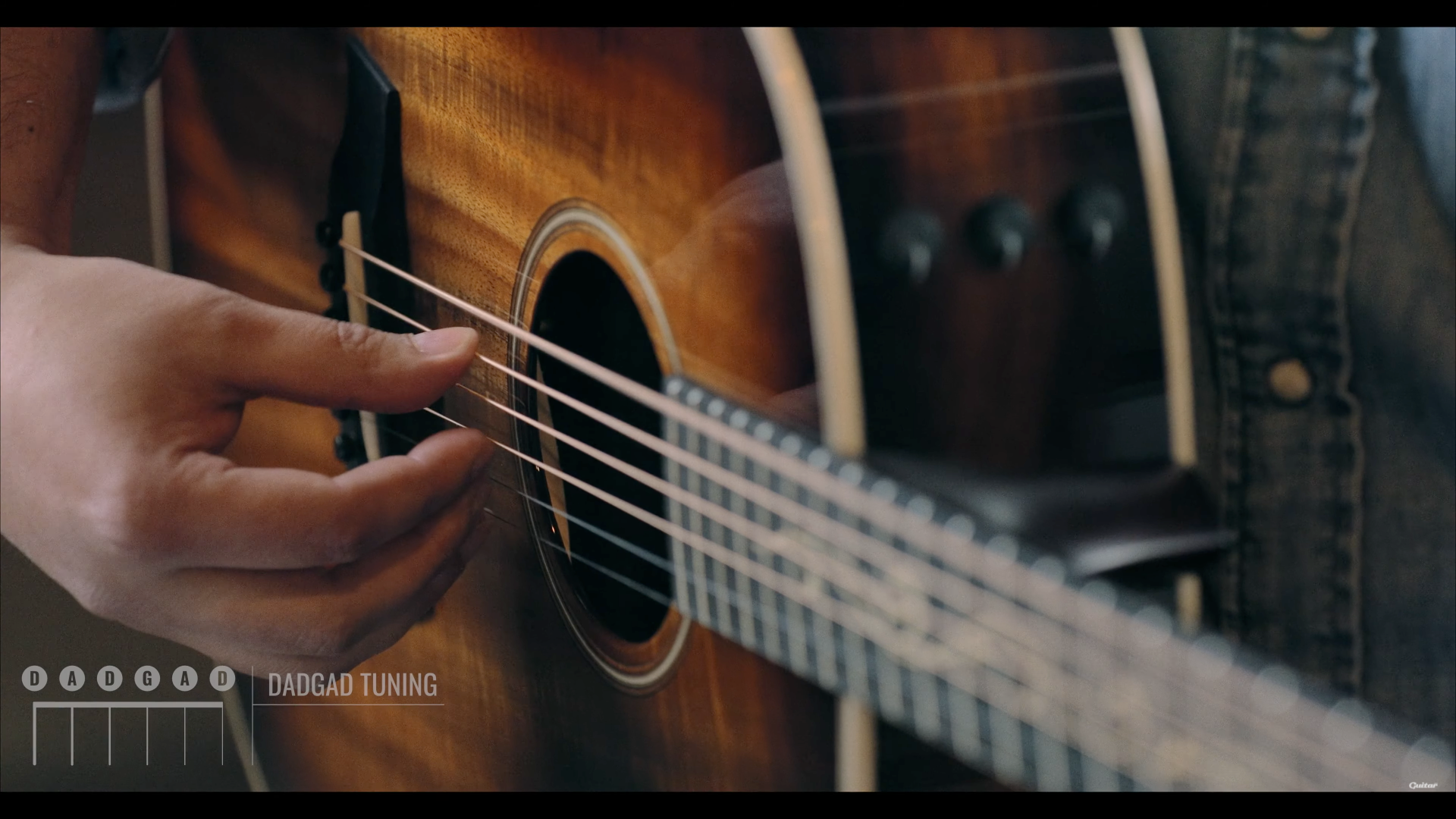 Thanks to the Guitar.com video talent the production standards are off the charts, I really wish I could make my videos look this beautiful for you! 
Here's Episode 1, I really hope you enjoy it! In the next episode I look at tunings used by John Martyn, Joni Mitchell and others!
I look forward to sharing more of this series including alternate tunings for electric guitar (gasp!) very soon - until then, stay tuned!
Michael