Thinking back over the past year I am tremendously grateful for the vocal support and appreciation of my growing audience. 2020 did not go to plan for any of us but knowing you were out there helped me to keep on keeping on throughout.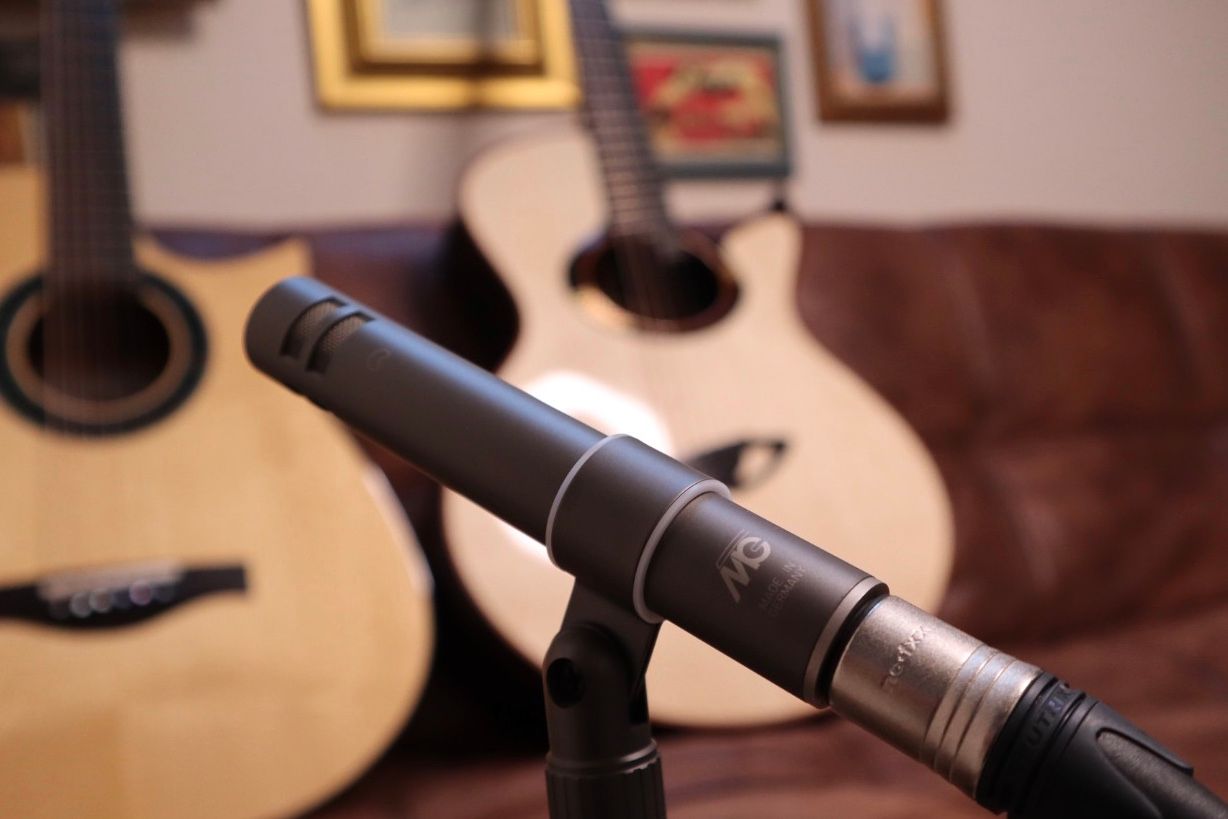 I am also very thankful to have had the opportunity to set up a dedicated filming space - something that prior to lockdown seemed a step impossibly far in the future. This has helped me focus on the kind of content I want to make but has also allowed me to look at subjects suggested by you - a theme that will definitely continue into the new year. 
I have made this short video to say thank you and a Happy New Year to you and yours!
Until next year, stay tuned
Michael