Since I uploaded the latest video in my Michael Watts Plays... series I have received several messages asking for more details about Bog Oak (and its many other names).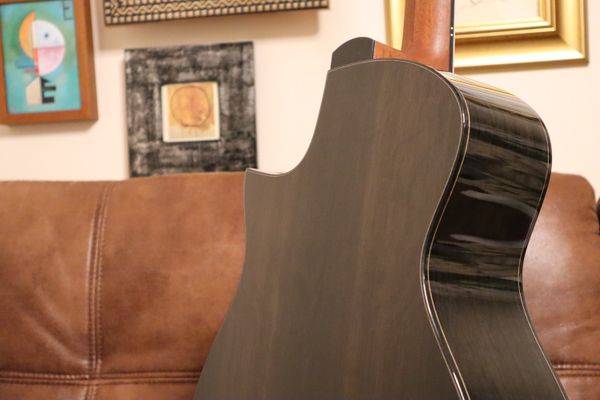 A Bog Oak guitar yesterday
In this latest episode of my Tone Wood Videos  I take a look at the fascinating story of this cool and unusual tone wood, its use as an acoustic guitar wood and its personality from the player's point of view. If you think you might be into that then click below!
Until next time, stay tuned!
Michael