British guitarist Martin Simpson is more than just an award-winning internationally successful musician. He is, to my mind, pretty much the epicentre of the modern luthier-built acoustic guitar scene on both sides of the Atlantic.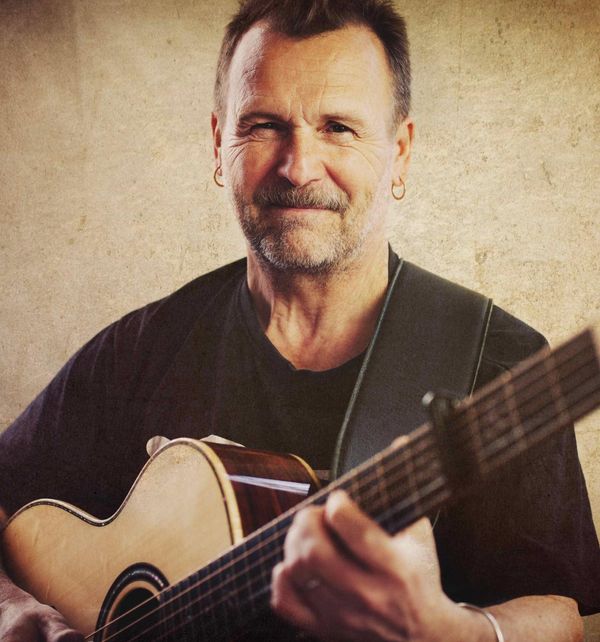 In fact, I'll go one further. It is my firm belief that no other player has had the same seismic effect on the guitar we love - his touch and musicality has informed the work of luthiers such as Stefan Sobell and Roger Bucknall of Fylde Guitars in the UK and Ervin Somogyi, Jeff Traugott, Dana Bourgeois, PRS and others in North America for decades.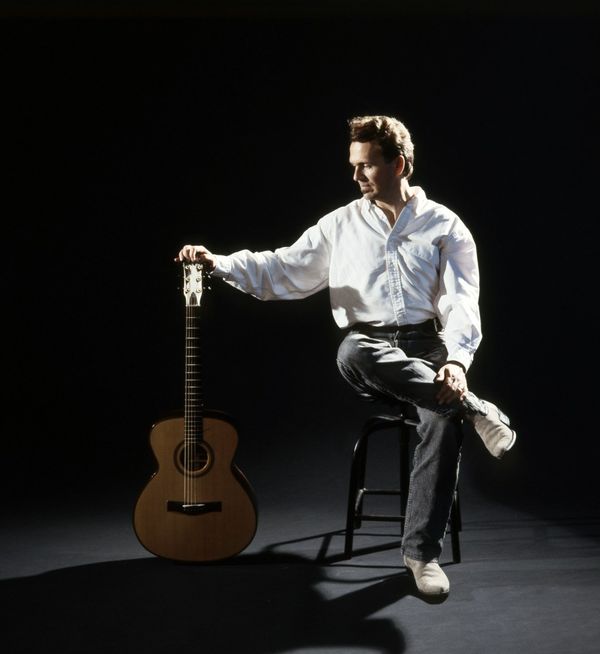 As if that wasn't enough Martin continues to champion the art of the handmade guitar and has been working closely with British luthiers such as Rosie Heydenrych of Turnstone Guitars and Rory Dowling of Taran Guitars in the creation of beautiful new instruments that play to those luthiers' strengths as artists.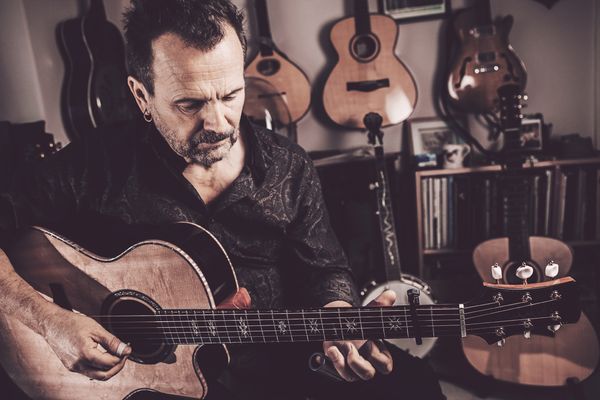 Talking about guitars with Martin is one of life's great pleasures and I'll never forget an afternoon we spent with going through a brand new batch of Stefan Sobell's guitars. I learned a huge amount that day.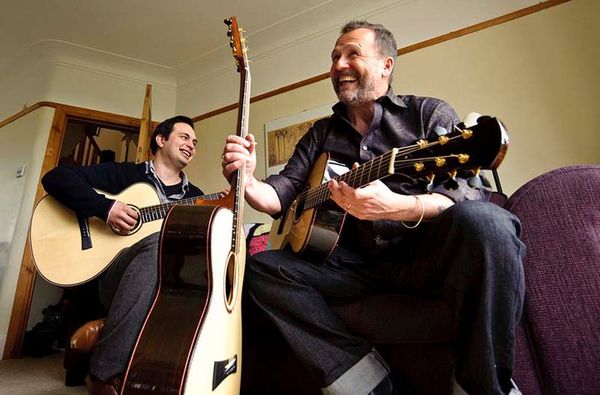 I hope you enjoy this video where we discuss the inspiring work of the men and women at the forefront of the global luthiery scene. 
Until next time, stay tuned
Michael