It's been an interesting couple of weeks...
When Guitar Magazine editor Chris Vinnicombe told me of Guitar.com's grand plan to hold a huge on-line guitar festival featuring some of the biggest names in the six-string world I thought he'd lost his damn mind. He swiftly confirmed this by asking me to interview some of these luminaries completely unsupervised!
I mean really!
Here's just one of the interviews I conducted - a call with Carlos Santana, Cindy Blackman Santana, Vernon Reid and John Mclaughlin! Click on the image to check it out!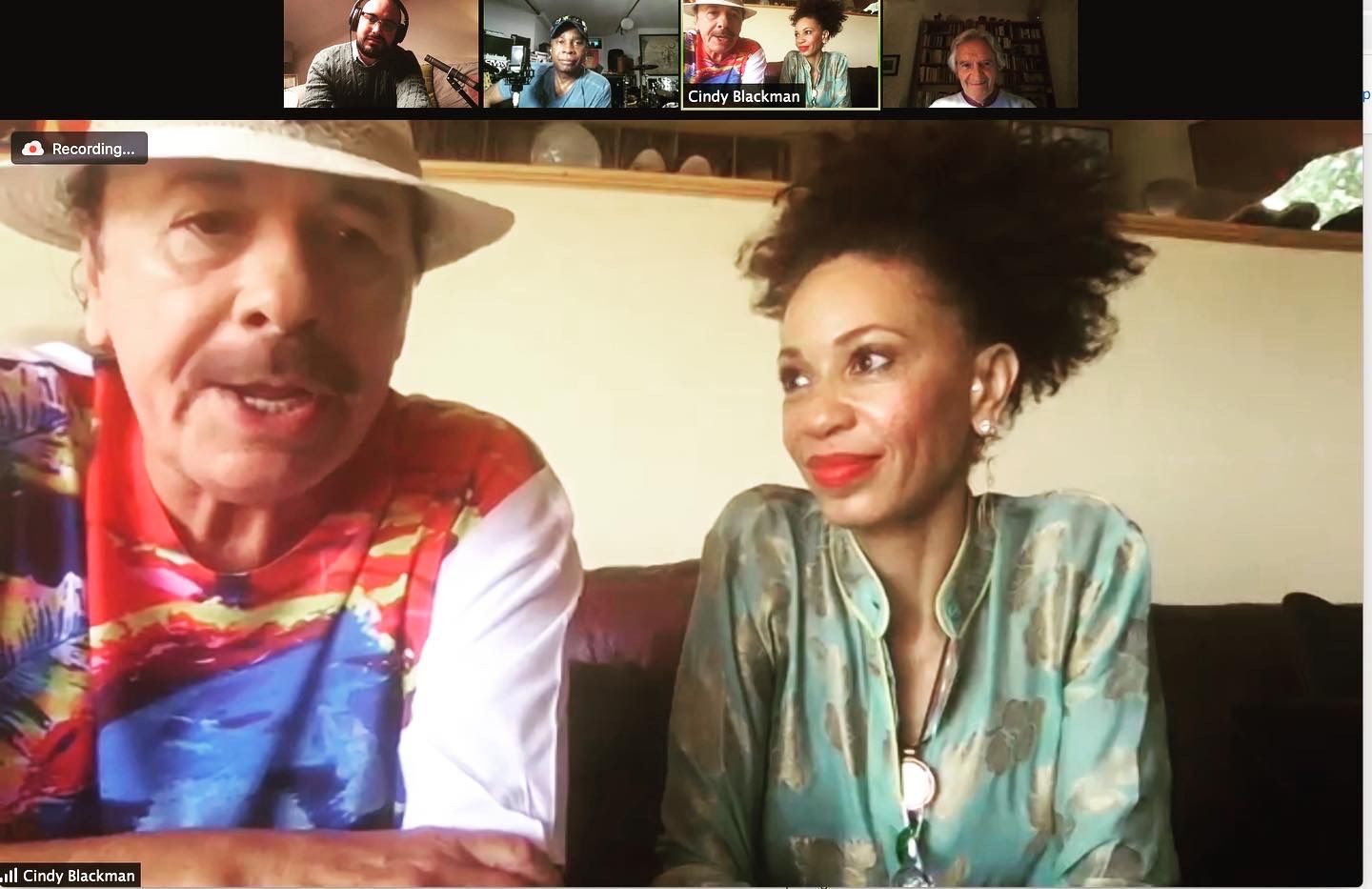 Until next time, stay tuned
Michael