Al Petteway is a giant of the world acoustic guitar scene. A Grammy-Award winning instrumentalist, Al's work is familiar to many from his albums of original music as much as his collaborations with Ken Burns and Dream Guitars of North Carolina. He is also one of my guitar heroes!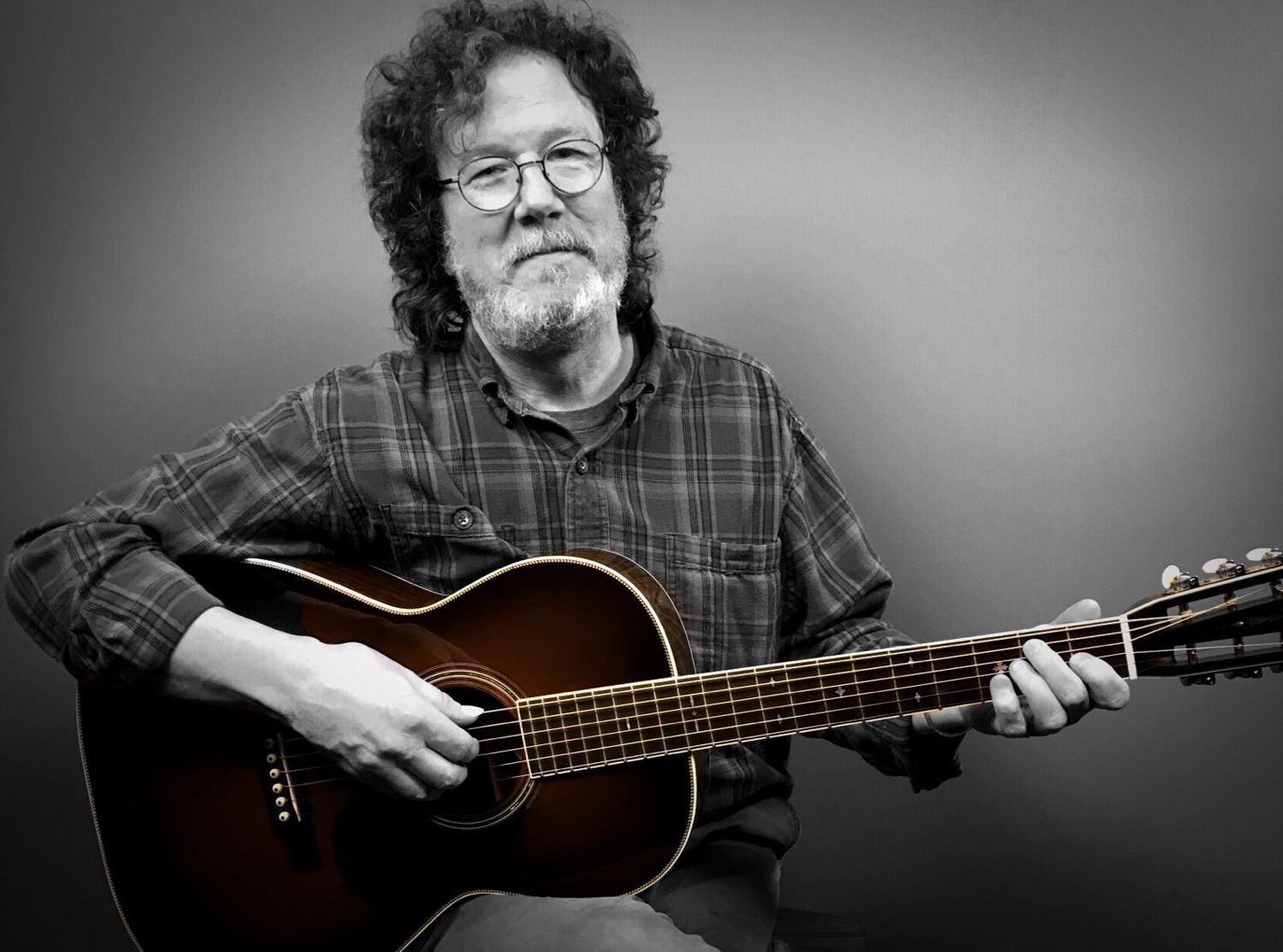 Al Petteway Yesterday 
Al joined me for an hour on instagram where we discuss the fun to be had demo'ing guitars on YouTube, wonderful vintage and handmade instruments and the incredible men and women around the world who make and play them. I hope you enjoy this conversation as much as we did!
Until Next time
Stay tuned!
Michael