Montreal is one of my favourite cities in the world, not least because it is home to one of my favourite people in the world, the legend of modern acoustic guitar luthiery that is Michael Greenfield. 
My friendship with Michael Greenfield goes back over a decade and I love everything about the guy. I especially appreciate his utter inability to compromise when it comes to quality of espresso, business ethics and personal and brand integrity. 
Michael has created beautiful, unique instruments for players such as Keith Richards, Tony McManus, Pipo Romero and Adam Miller. However, he is perhaps best known for his long-standing collaboration with Andy McKee which recently resulted in a series of signature models. 
I'd like to invite you to join us for an Instagram Live chat this Saturday 23rd of May at 17:00 UK - 14:00 Montreal (Other timezones may vary...)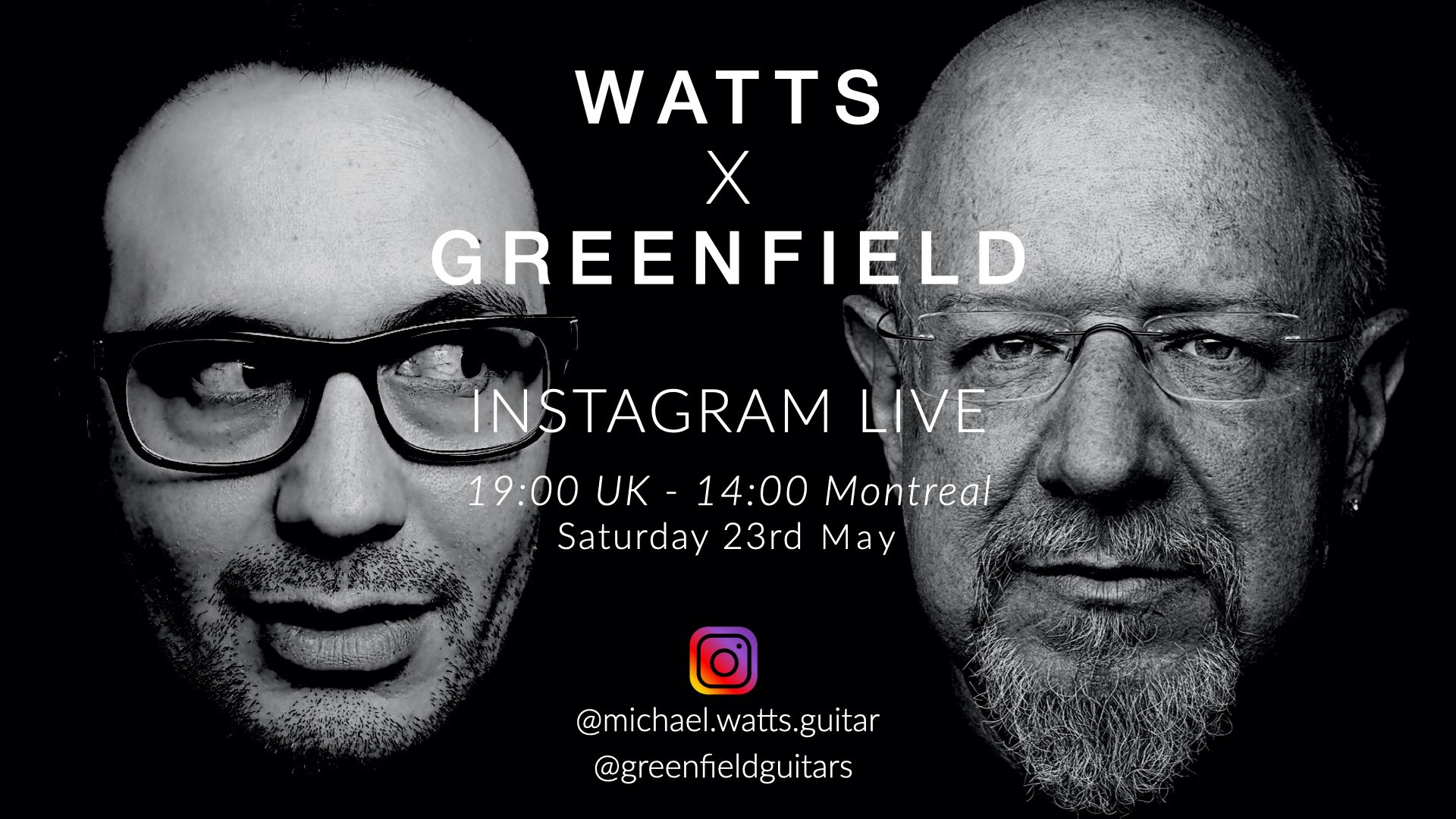 I hope you'll join us!
Until then, stay tuned!
Michael