It was a real pleasure to catch up with my dear friend Jason Kostal in an Instagram Live chat last Saturday! Thank you to everyone who joined us for the session where we discuss the history of the fingerstyle acoustic guitar, tone woods, techniques, new approaches and the best martial art for kicking someone's ass.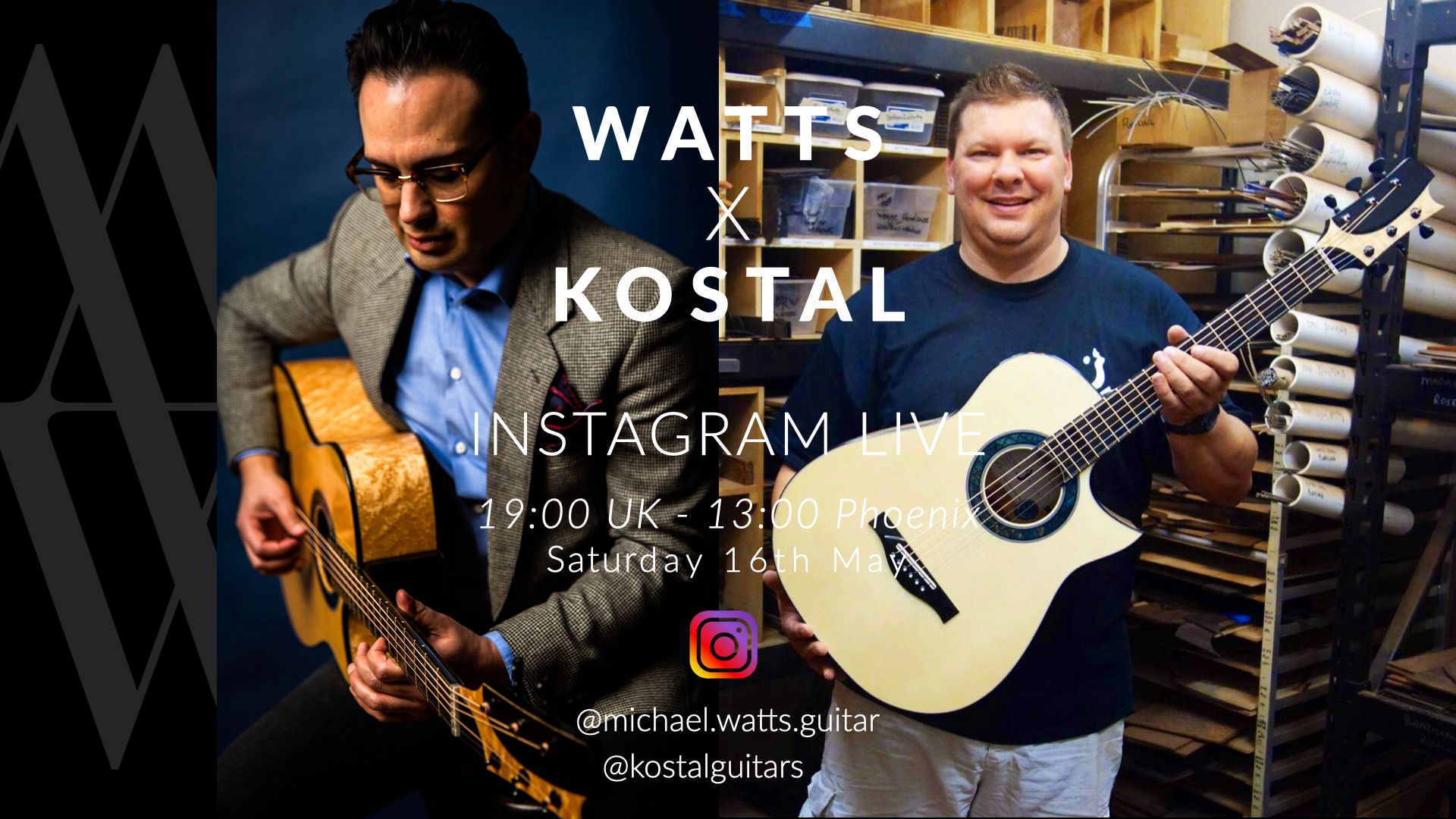 As promised I have managed (it's a fiddly business actually) to turn this into a video for my YouTube channel which you can enjoy below!
I've enjoyed these informal chats over Instagram and I'm looking forward to my next one this Saturday 23rd of May with Michael Greenfield! Make sure you follow me to avoid missing out!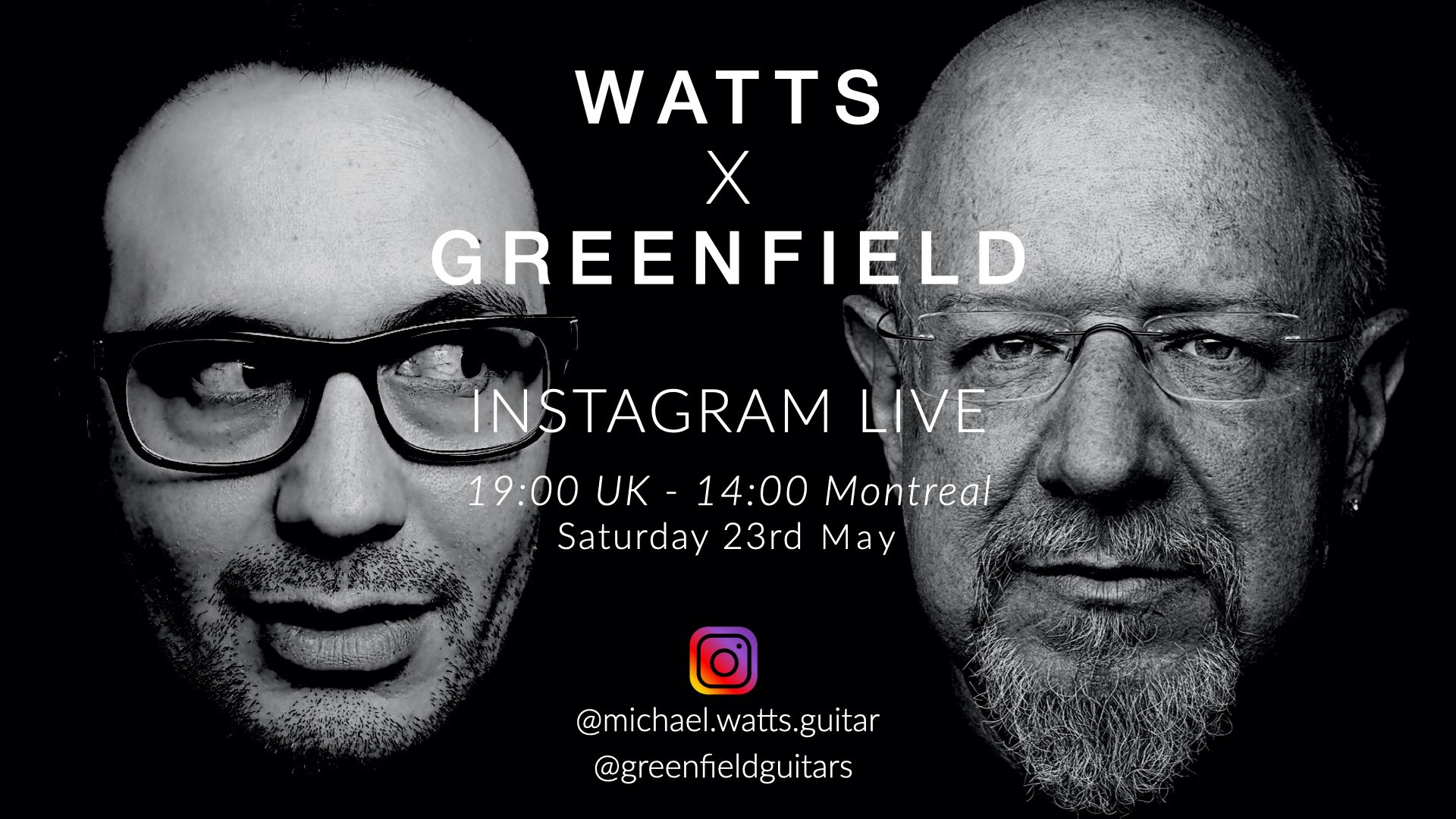 Until then, stay tuned
Michael