I've been a fan of Chicago's Joel Paterson for a while now and it was a real pleasure to interview the man himself for The Guitar Magazine recently! Click on the pic below to go through to the full interview about Joel's beautiful new album of Beatles arrangements, his collection of vintage archtops and his devotion to vintage recording techniques and the legendary session players of the 1960s.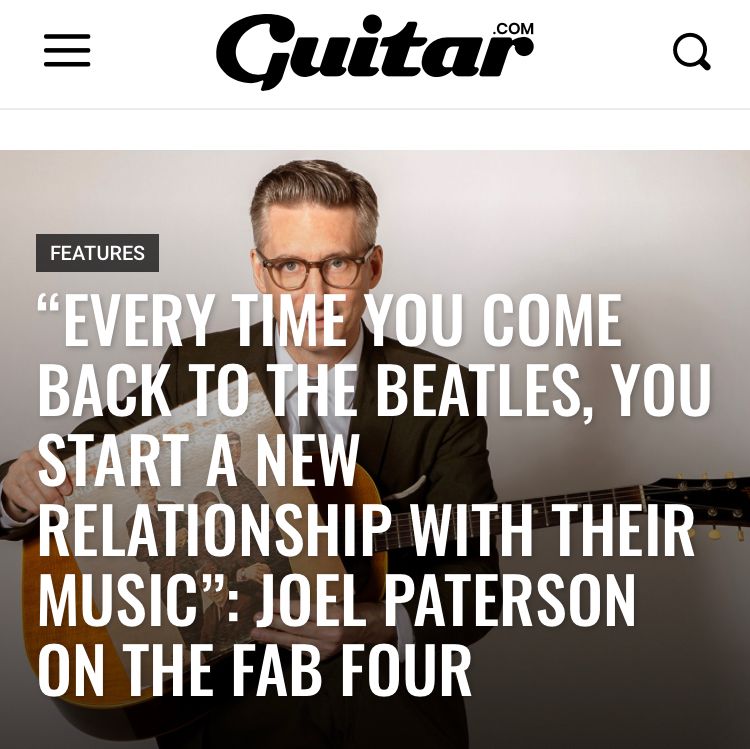 If you're not familiar with Joel's work then check out his gorgeous take on Michelle and then buy his entire back catalogue! Do it!
Until next time, stay tuned!
Michael