Throughout my life as a player the archtop guitar has held a brooding and slightly intimidating mystique. Now, as I'm learning how to appreciate the subtleties and nuances of these beautiful instruments - built with an intent and technique far removed from the flat top guitars I've played for decades - I'm also enjoying talking with players who specialise in making music with these rare beasts.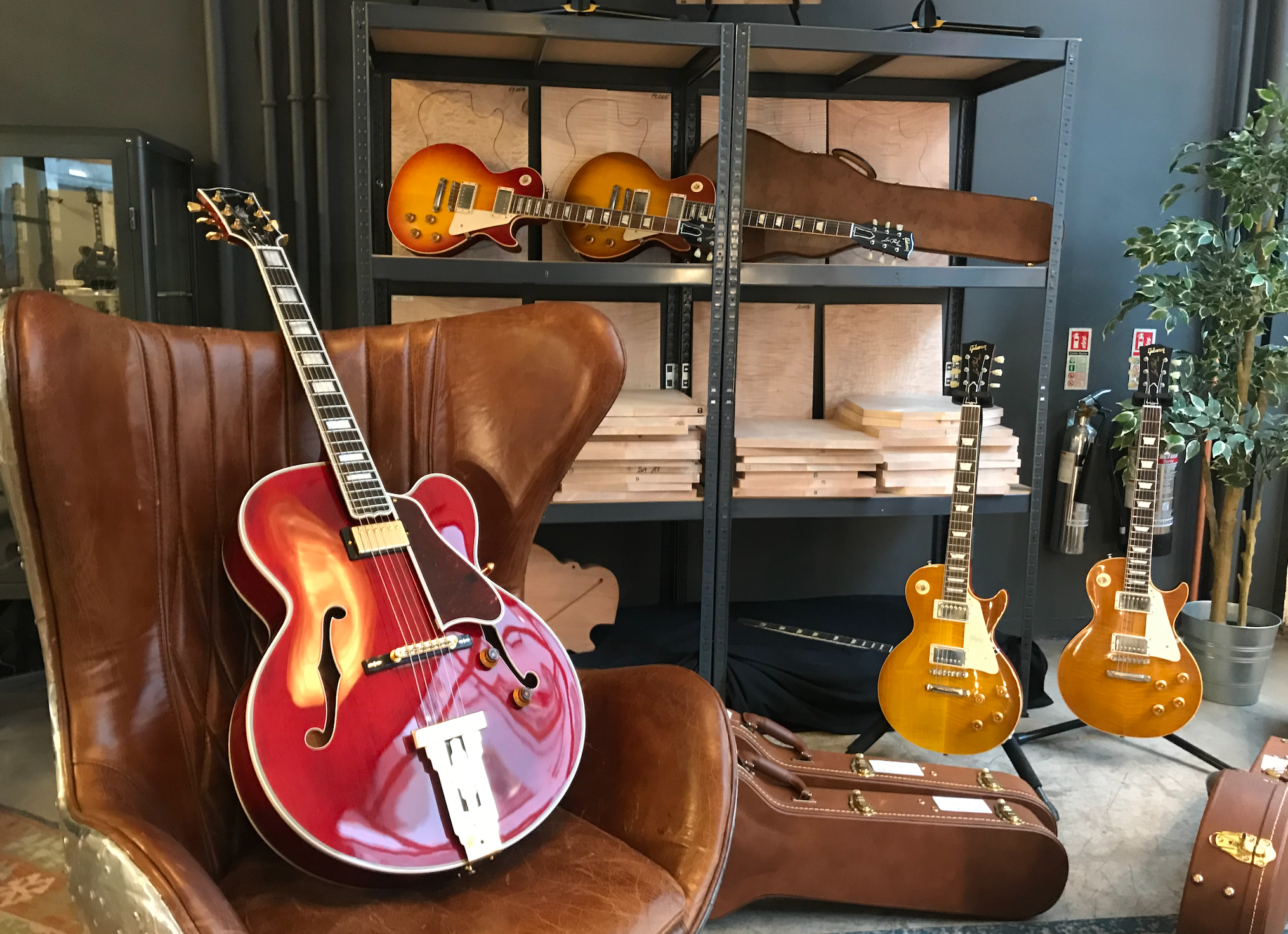 An L5 at rest - Gibson Guitars HQ - London
One such musician is Sean McGowan (Colorado USA) who plays fingerstyle jazz on a selection of exquisite guitars built for that very purpose. Having deftly tricked him into handing over his phone number I called him up to find out more about the archtop world from the point of view of the fingerstyle player.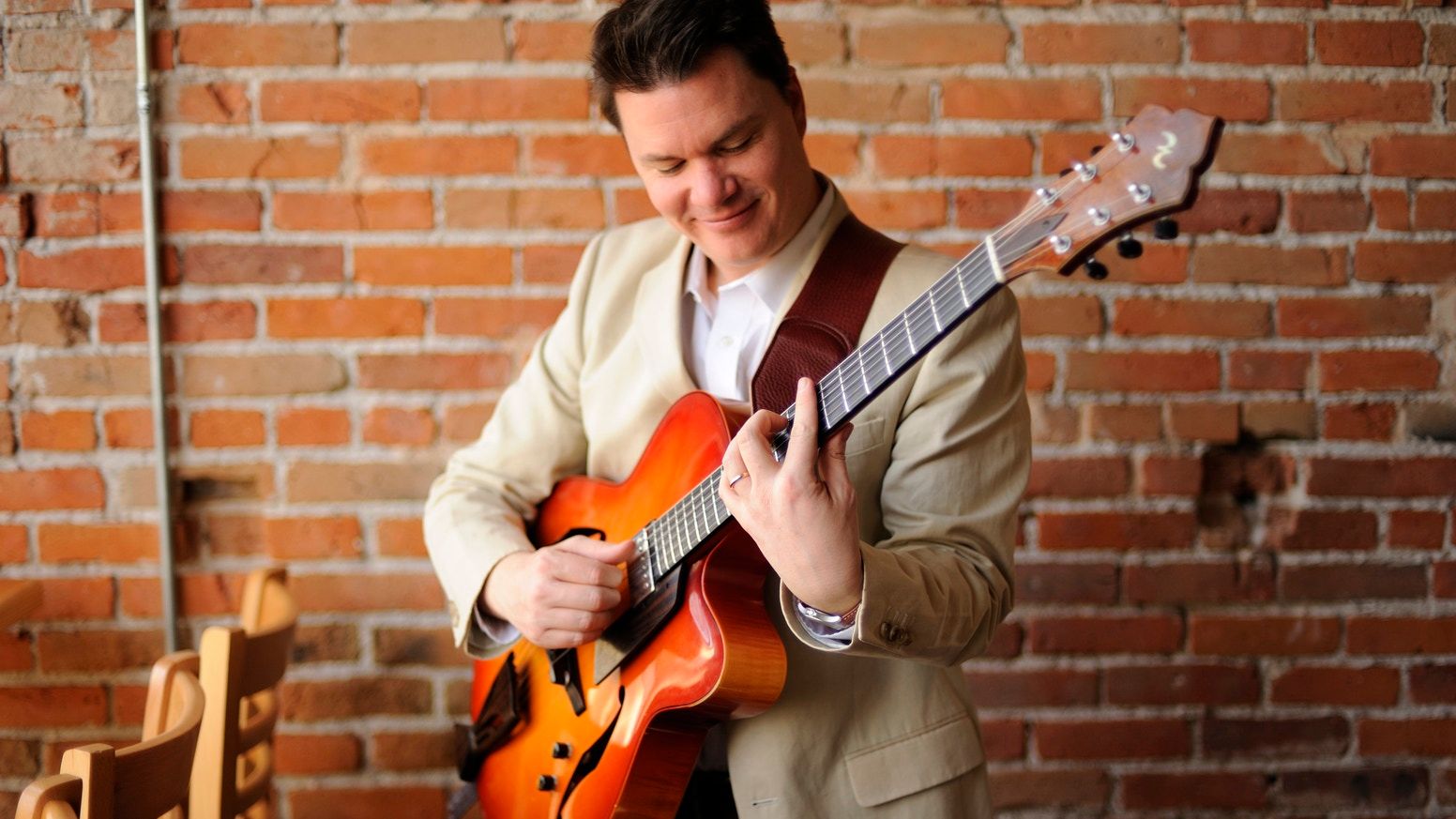 Sean McGowan being achingly tasteful
You can hear the resulting conversation (one that I sincerely hope will prove to be the first of many) in this video. I hope you enjoy it as much as I did! 
Until next time
Stay Tuned
Michael