It's been an exciting start to the year for me and I sincerely hope for you too!
Thank you to everyone for your messages over the holiday period. It was wonderful to hear from you all!
I've been busy in the studio and there'll be another episode in my Recording Diary series very soon. You'll appreciate that getting the thing done takes precedence over splashing social media with edgy progress reports. That said the process has taught me some great new approaches and techniques which I will be sharing with you. That's far more useful than a "What I did on my holidays" video now isn't it?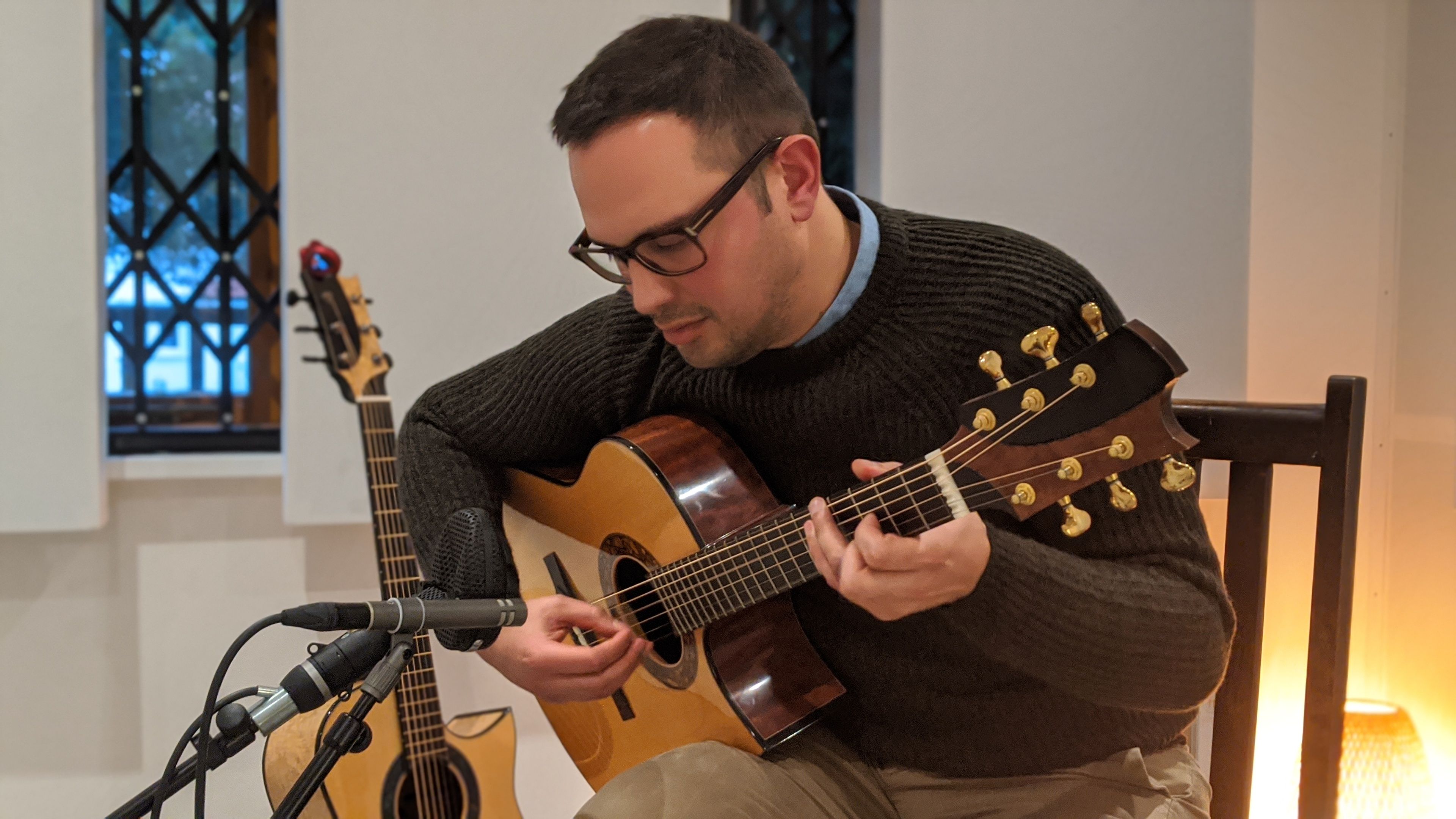 It's been quite a lot of this sort of thing...
But I digest. 
Last week I was in beautiful Cheltenham to spend some time at the vintage guitar epicentre that is ATB Guitars. You may remember that last time I visited I encountered a superb 1935 Gibson Super 400 and an equally wonderful 1957 ES-5 Switchmaster.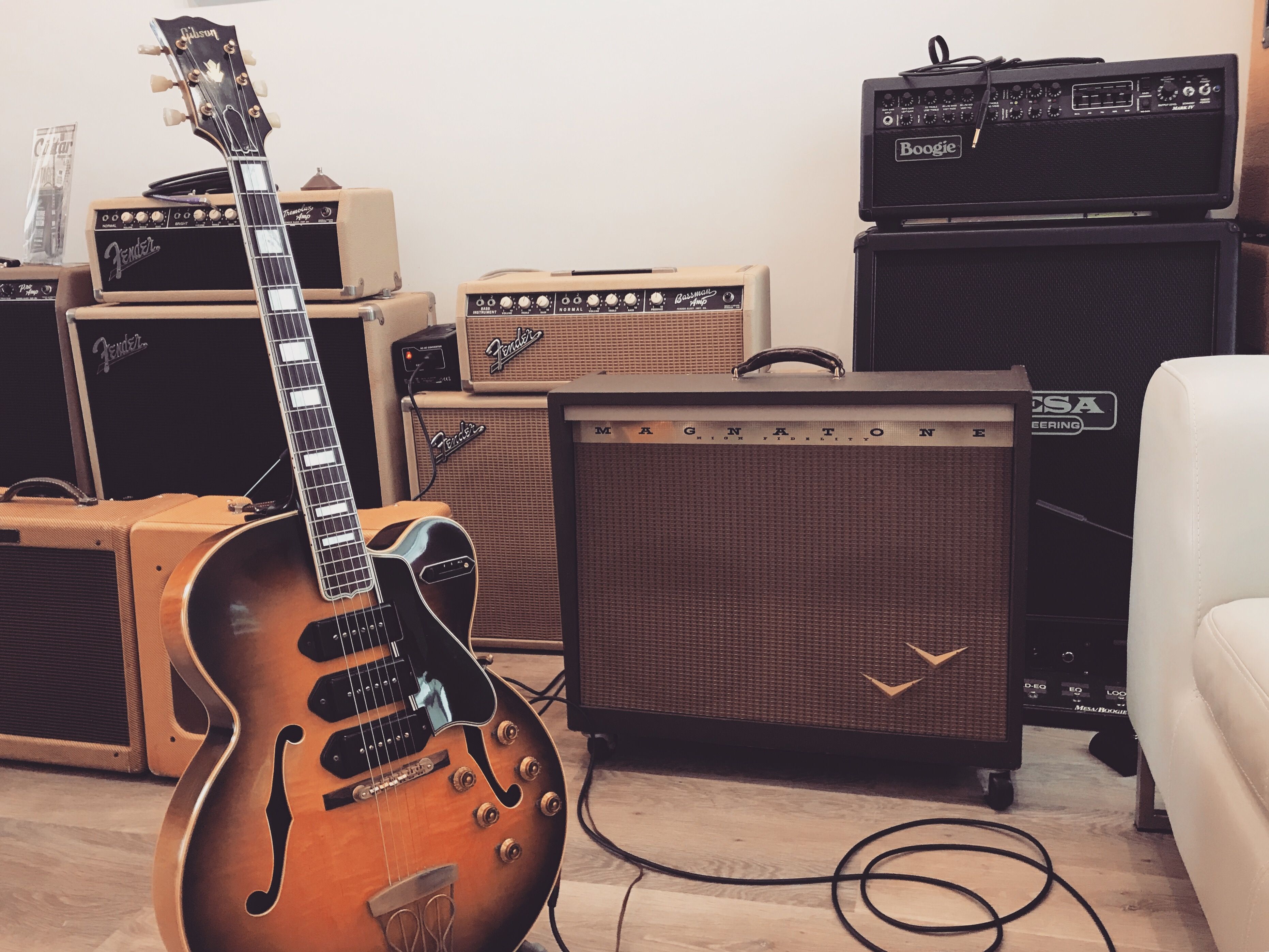 This one in fact!
I was very happy to accept an invitation to return to ATB Guitars and play some of the extraordinary inventory for their YouTube channel. It was a little surreal being back in front of the camera like this but I enjoyed every moment. 
I played some stunning instruments, leaping from nut width to nut width and scale length to scale length with all the grace of a newborn giraffe. What was truly eye-opening was just how good some of those older instruments sound. Having spent over a decade at the bleeding edge of luxury guitar retail it was a real pleasure to still feel that magic again. Maybe I'm not actually as jaded as I thought!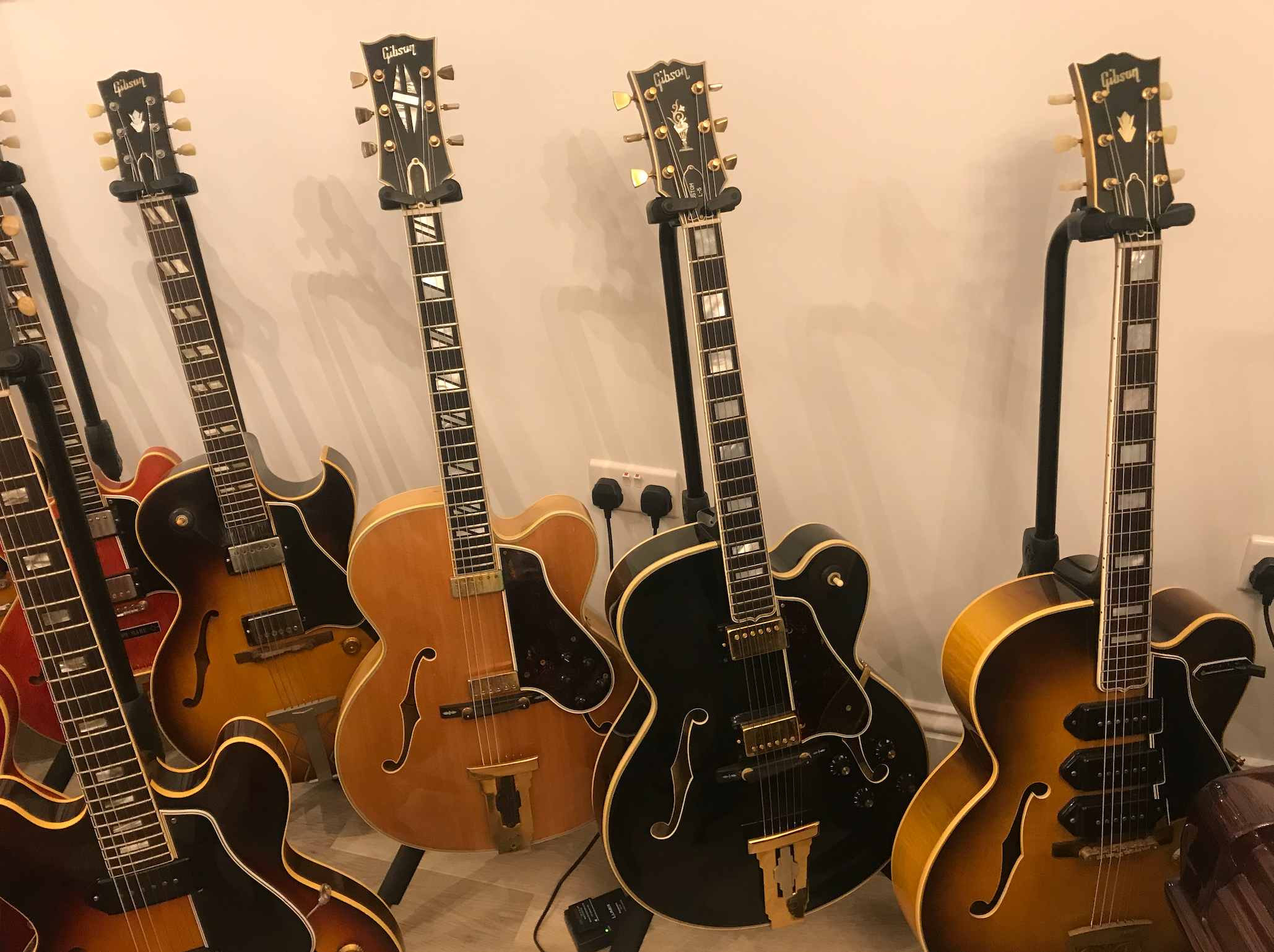 Just look at them!
I'll be going into detail about my thoughts on modern archtops in a future post but this was a great way to learn more about an area of the guitar that I have left relatively unexplored - at least from a musical point of view. Here we have some beauties. My favourites were a birth year Gibson L5 CE in very rare factory black finish...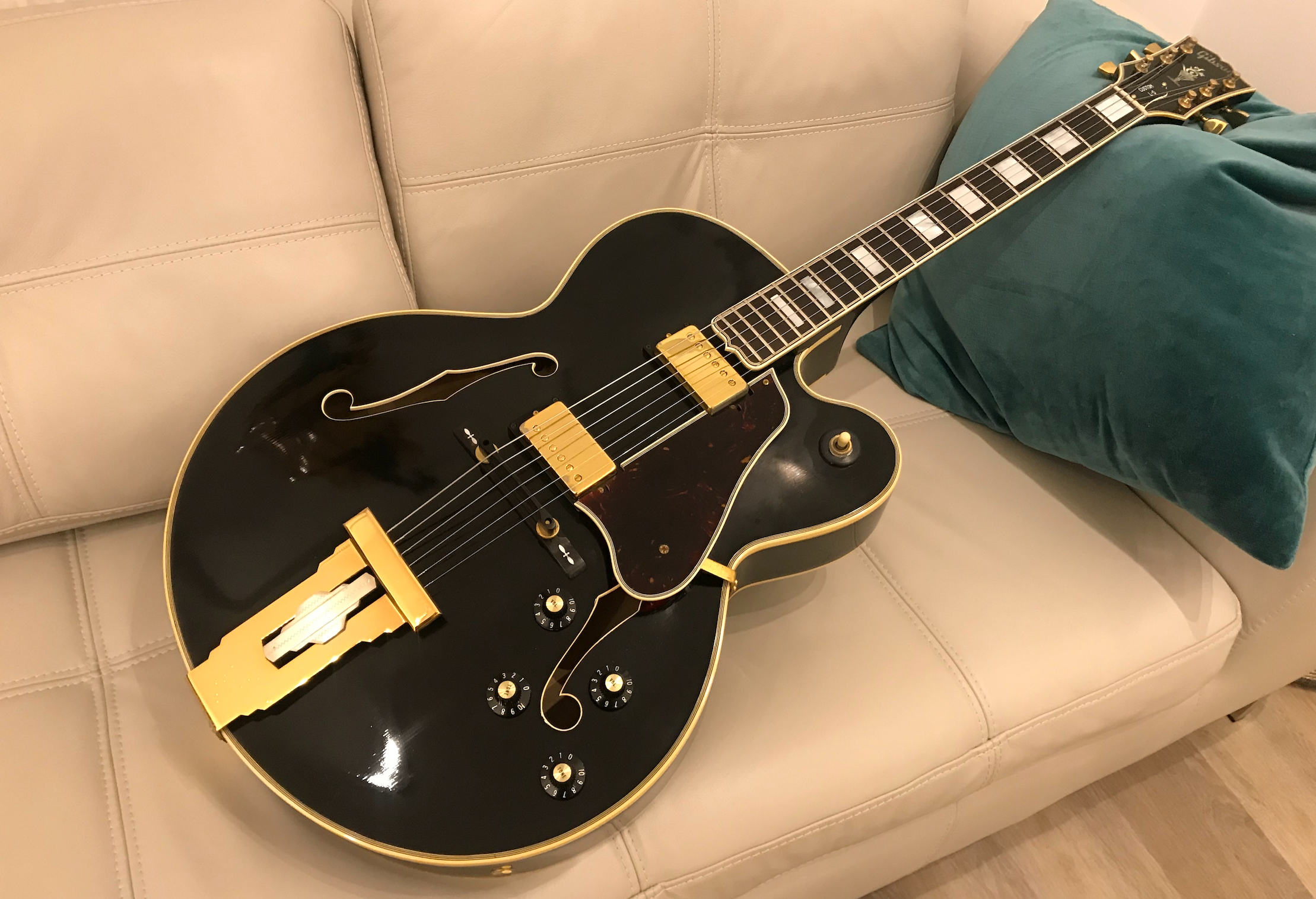 Nurse!
This 1960 Es 175 (yes I know, technically it's a hollowbody) had the finest neck pickup tone I have ever heard. it was absolutely sublime. I am yet to play a vintage L4 but I'm really looking forward for the opportunity to compare and contrast!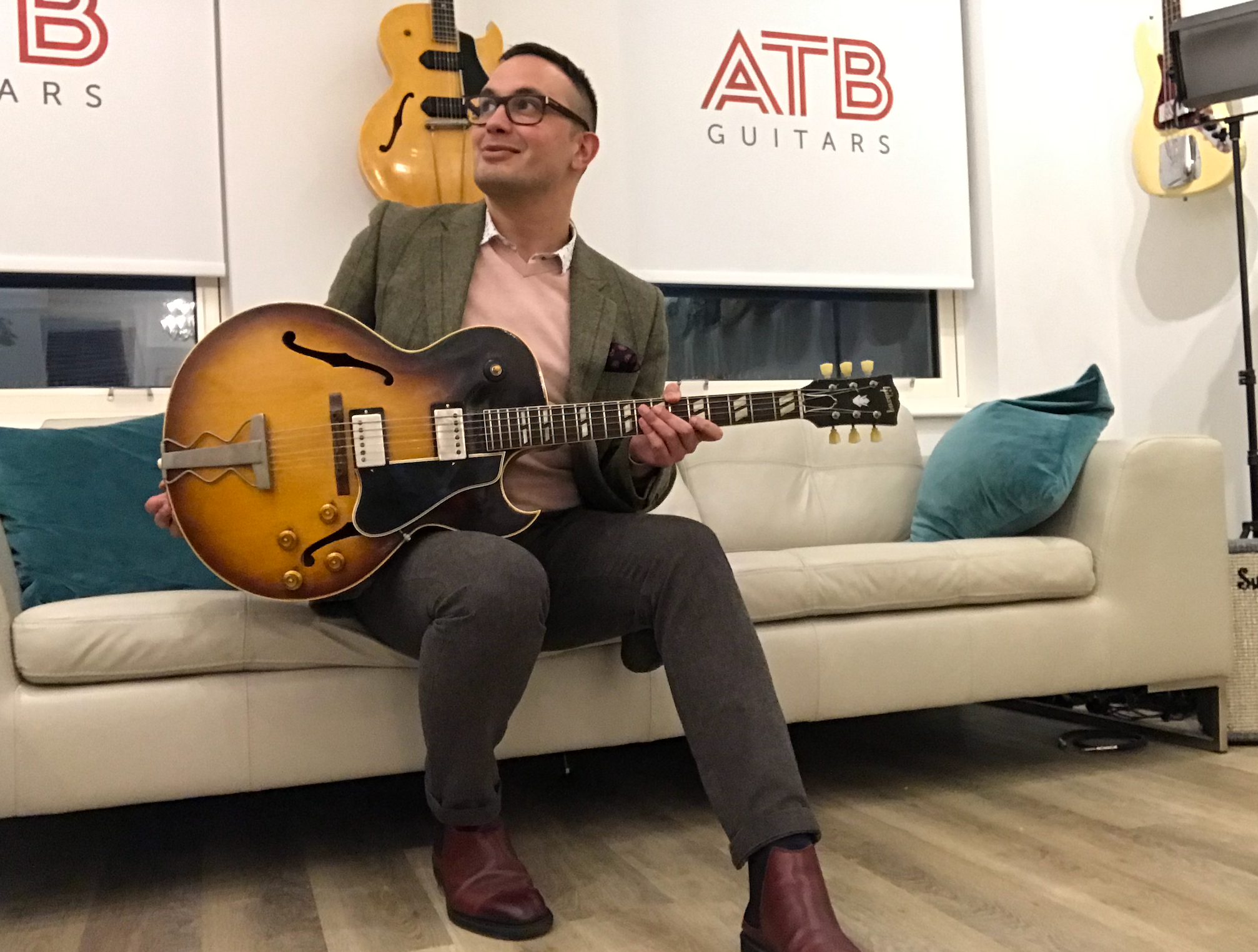 As it happens, I only missed Noel Gallagher by a few days. This would appear to be the default guitarist's expression when confronted with the superb selection of instruments!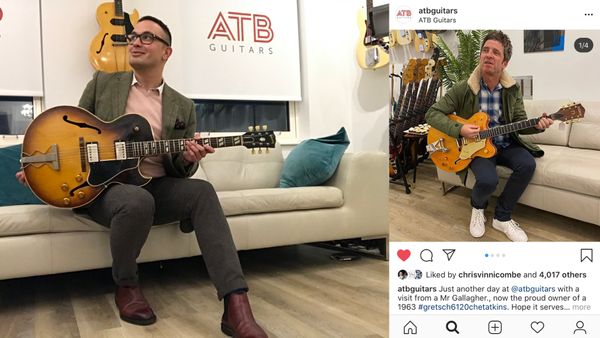 I look forward to sharing the results of the shoot once they're online. If you're into vintage Gibson and Fender guitars (I think Noel bought their last Gretsch) then I can thoroughly recommend you get in touch with the team at ATB. They're lovely guys and know what they're talking about. That, for me, is the clincher.
Until next time
Stay Tuned
MDW