I was first introduced to the music of Willy Porter by Jason Kostal several years ago and I've been looking forward to meeting the man himself in person ever since. Willy is currently on tour here in the UK and that opportunity finally arrived today!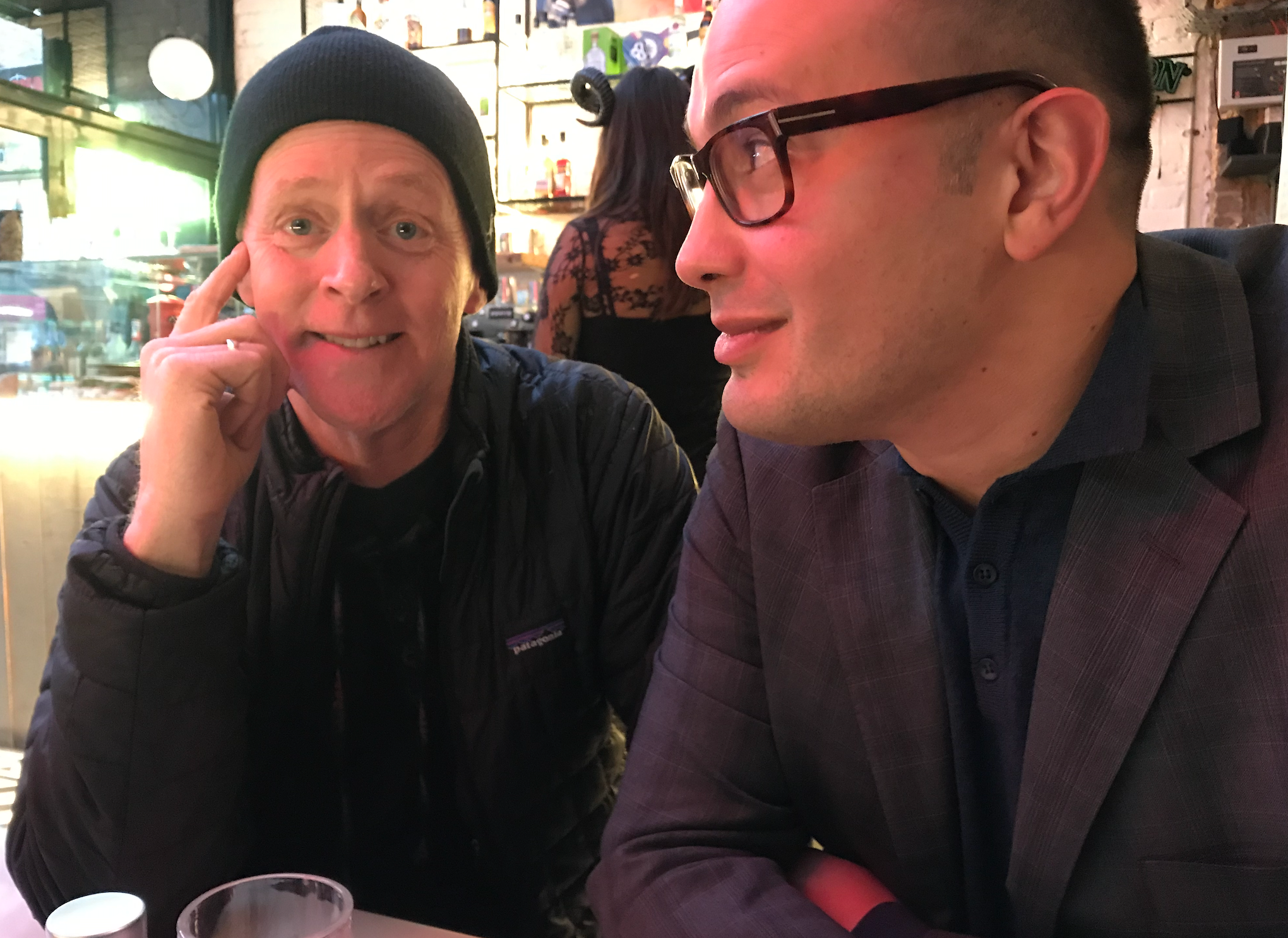 I had planned to record this interview in a local cafe but sadly the lively clientele of Music and Beans on Camden High Street meant that clean audio just wasn't going to happen. They were probably all there for the pistachio cake which was delicious!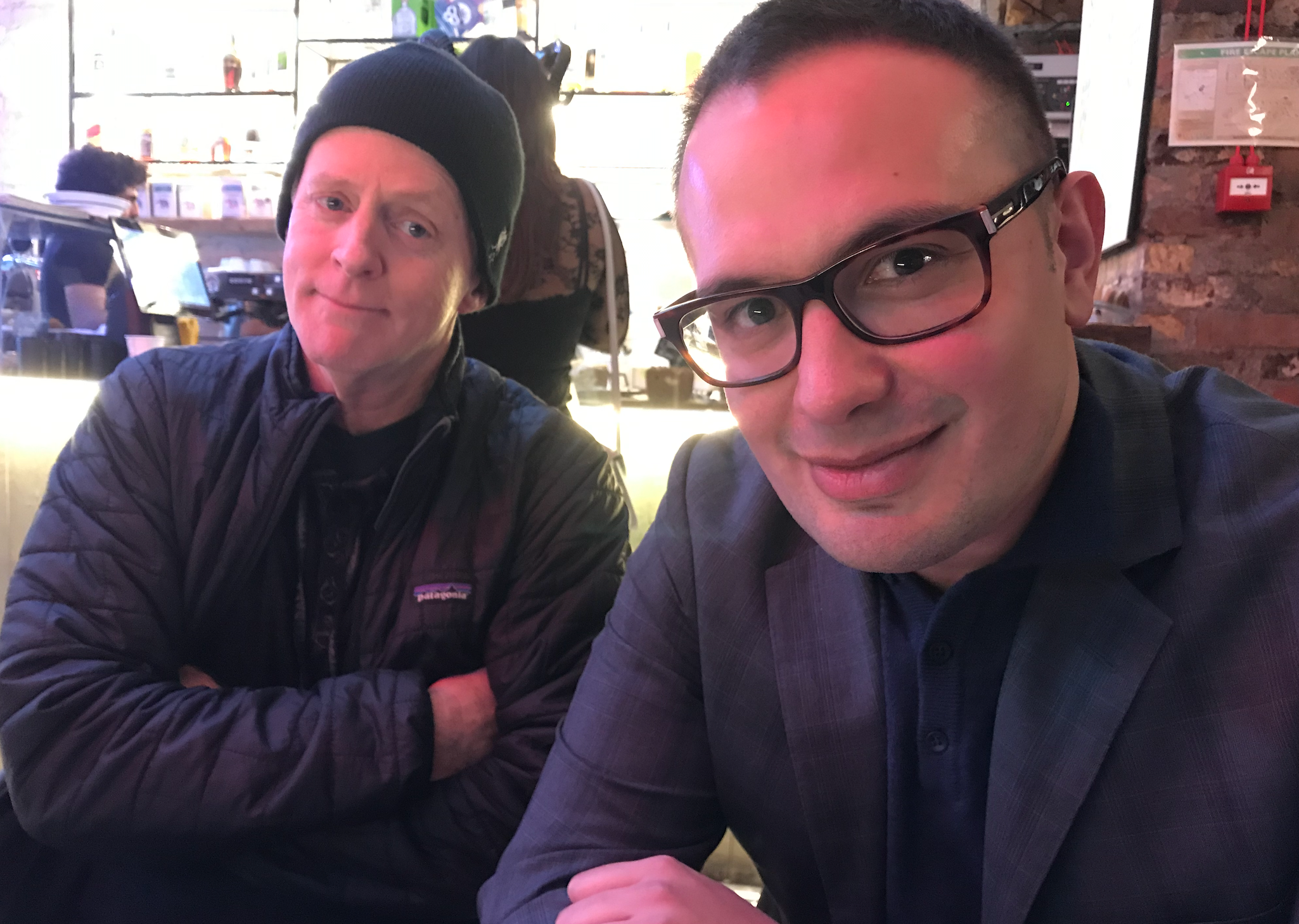 It was a real joy to spend time with Willy, as a fellow Kostal player (and indeed an MDW nylon string!) I was keen to get his thoughts on guitars, recording, influences and more!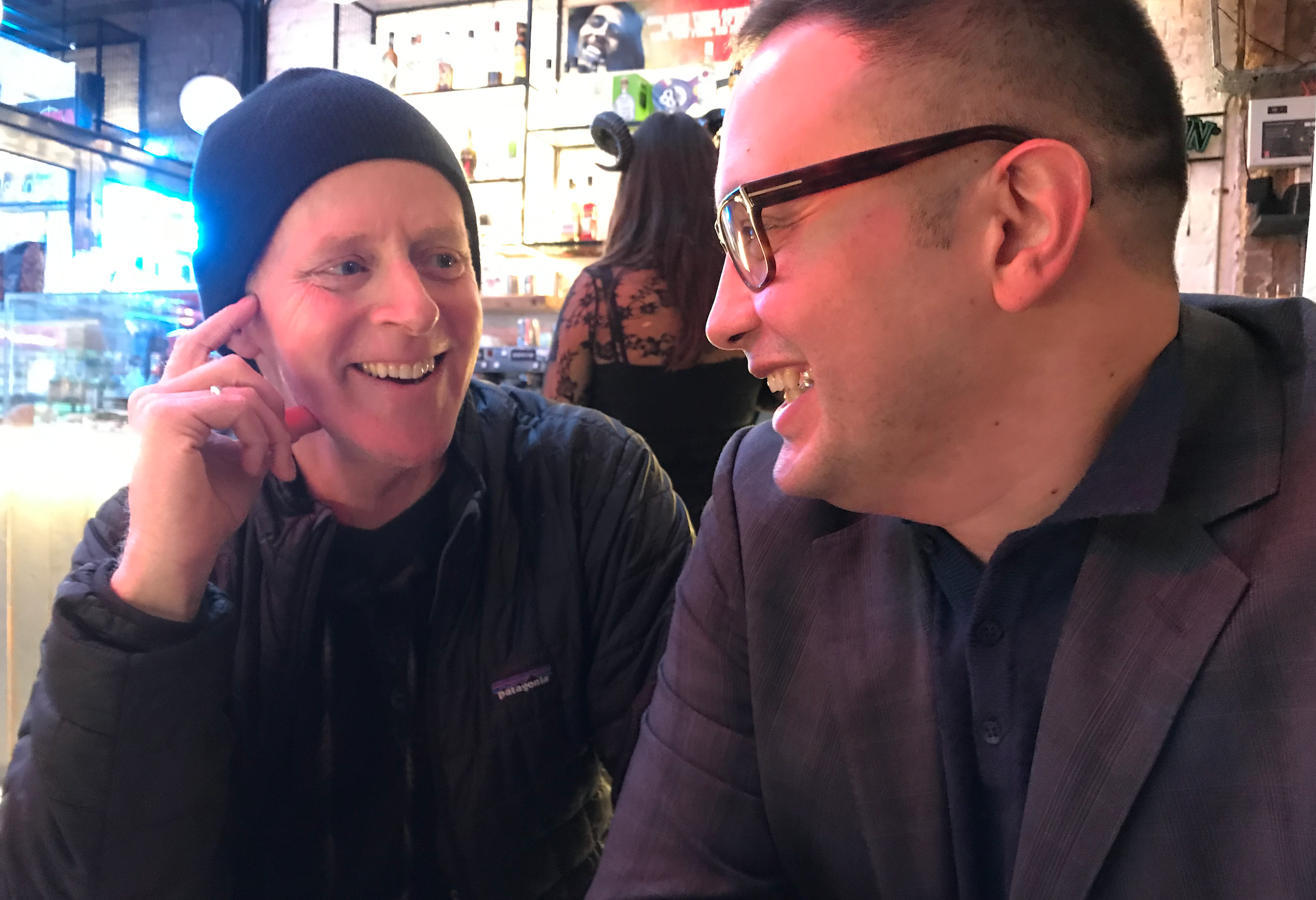 As it turned out, the perfect venue for an impromptu interview was Willy's road manager's car which was parked just outside! I fired up the DPA 4060's and the results are right here for you to enjoy. If you're not familiar with Willy Porter's music then check him out, you'll love his work, I can guarantee it!
Until next time
stay tuned
MDW