The desert is a weird place. And there's a lot of it. Especially in-between Phoenix and Spring Branch...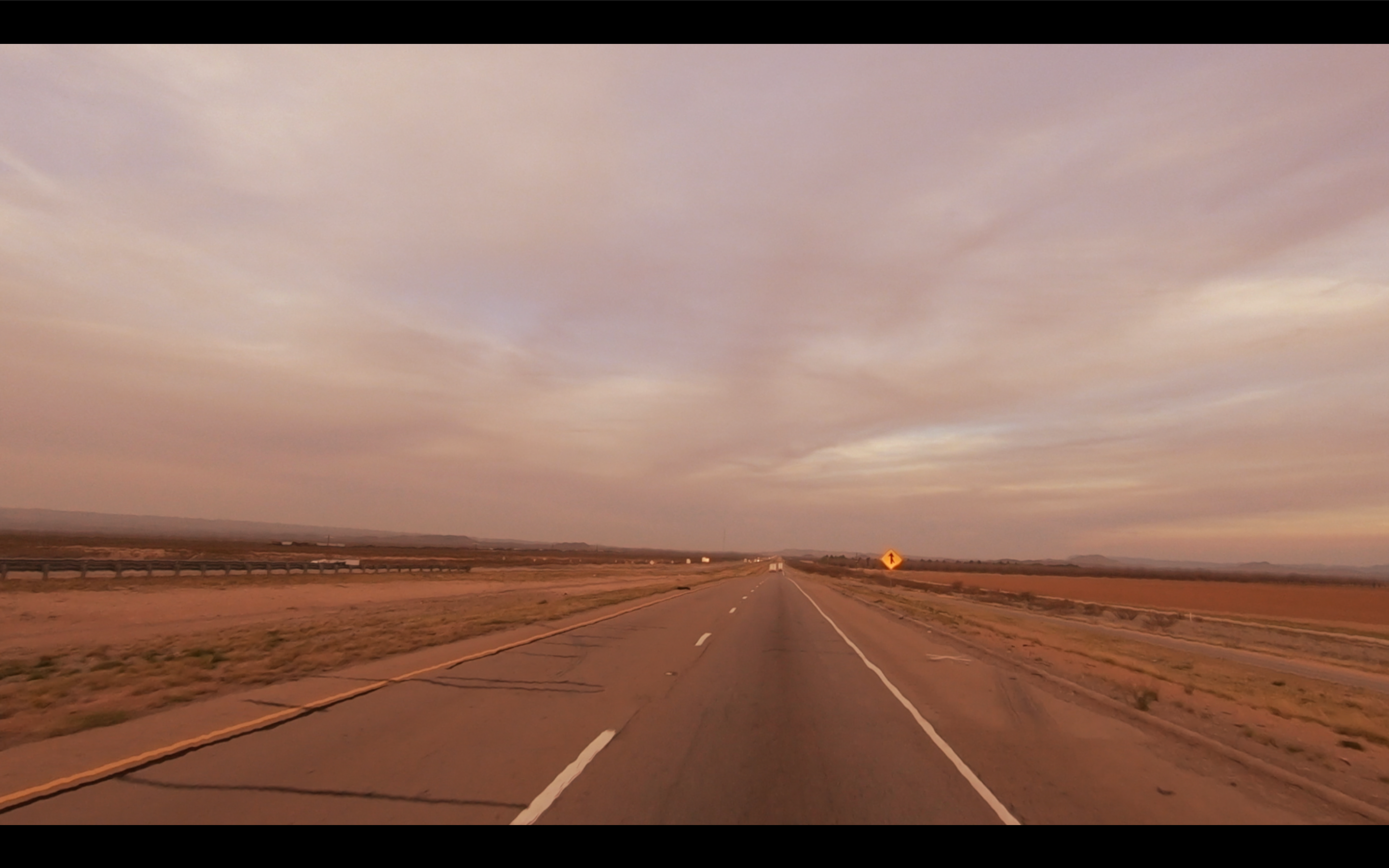 It was this desert that Jason Kostal and I would traverse in an epic 1000 mile road trip through Arizona, New Mexico and Texas. We had been invited to attend a beautiful private guitar festival and it became readily apparent that the least practical way to approach this would be to load up Jason's car with guitars, amps, stands, M&M's, Mountain Dew and drive.
As such this could be the only sensible course of action.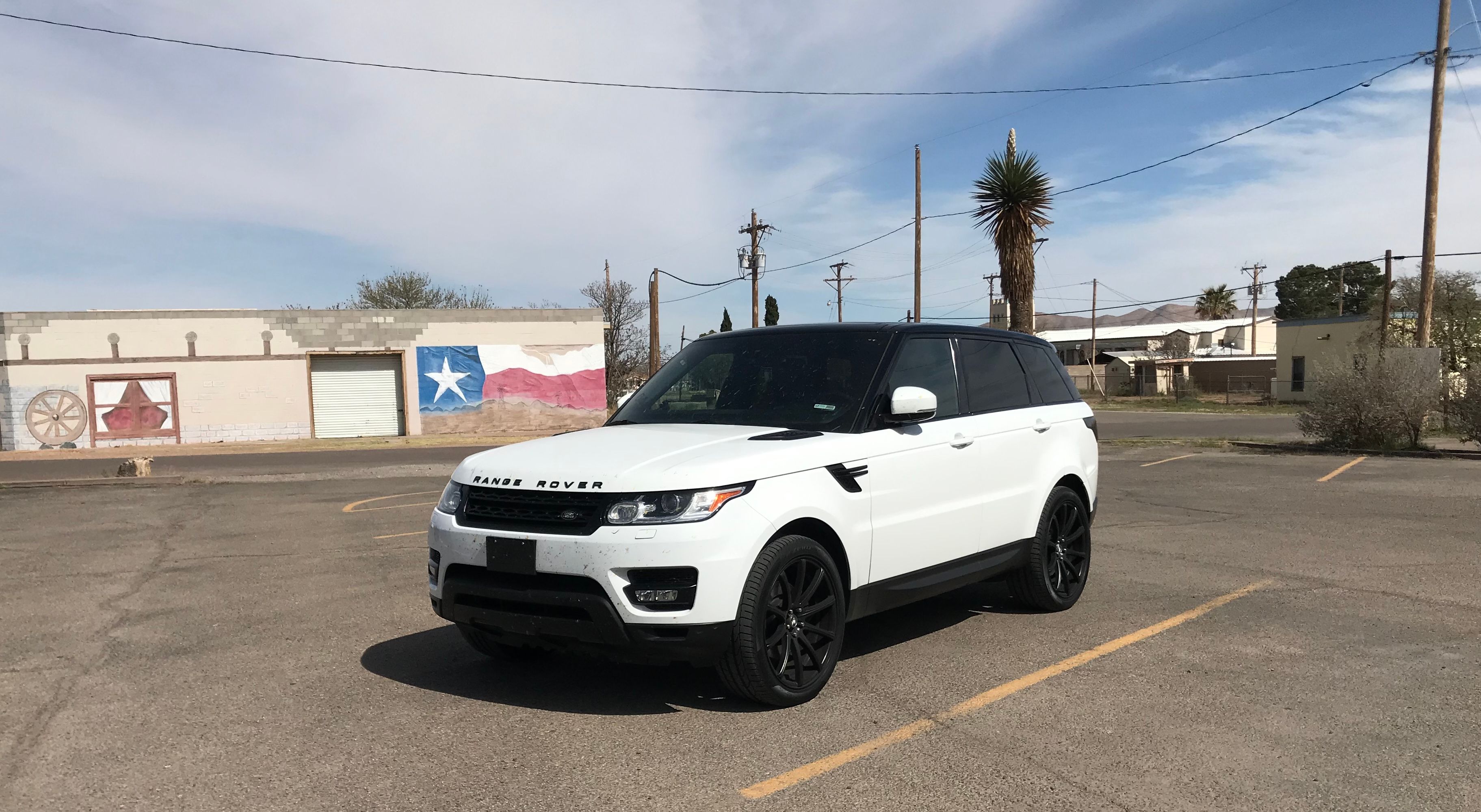 Many of you reading this will be familiar with my Luthier Stories series of videos which has taken me around the world to interview some of the men and women who make most of the finest guitars in history. The thing is, I've been making films with Jason Kostal and his guitars for a decade now, I've shot interviews in his workshop in Phoenix, in London, Berlin, Montreal and Paris and to be honest I don't think either of us (or indeed anyone else) would have been interested in a bench-based chat about, well, anything really!
But the desert, the desert is different...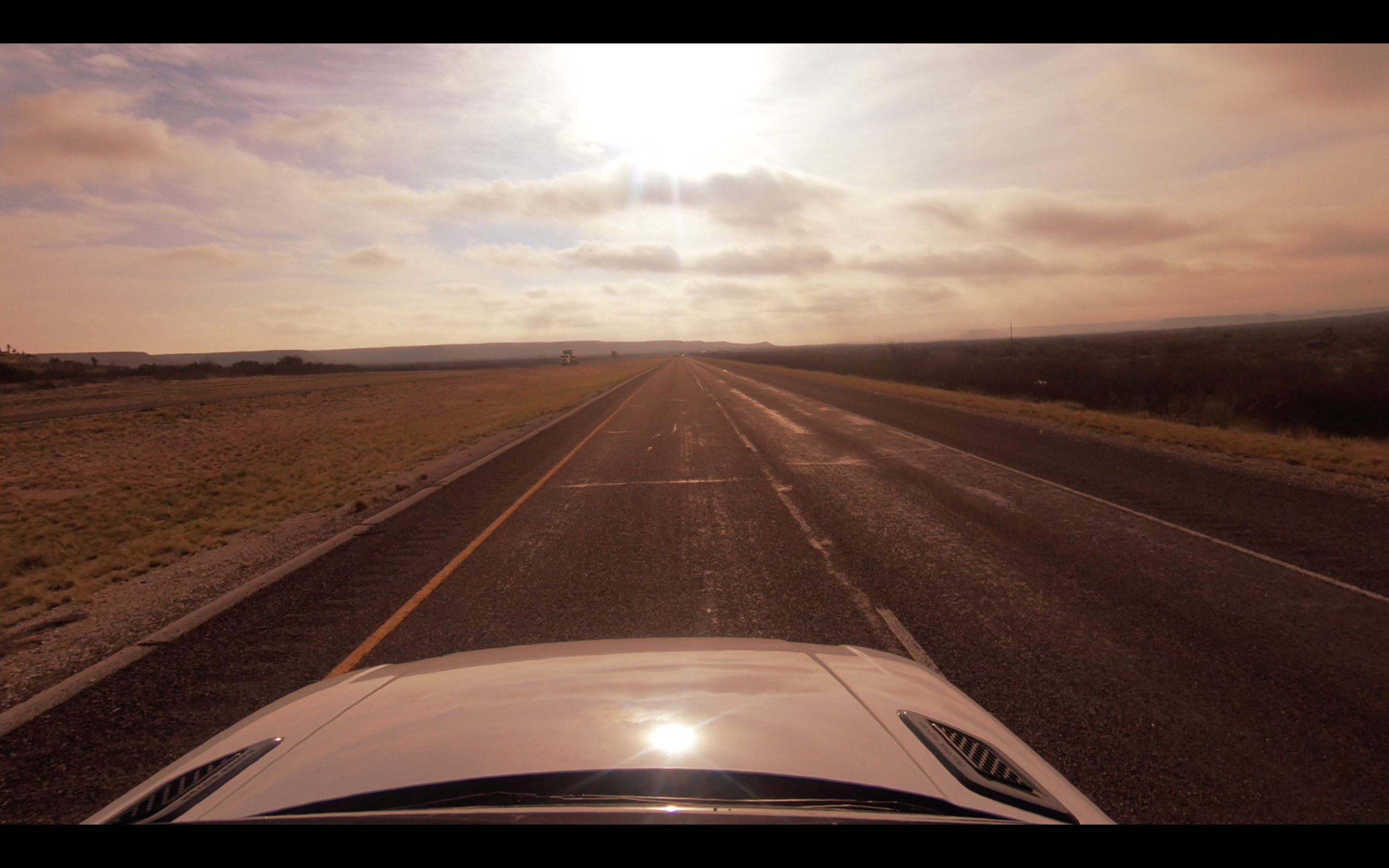 I was looking forward to it, we would obviously re-write the Great American Road Novel, set the world to rights, and catch up with one another in that effortless way that old friends share. It was time to clip some discrete DPA microphones all over Jason's Range Rover and set off for Texas!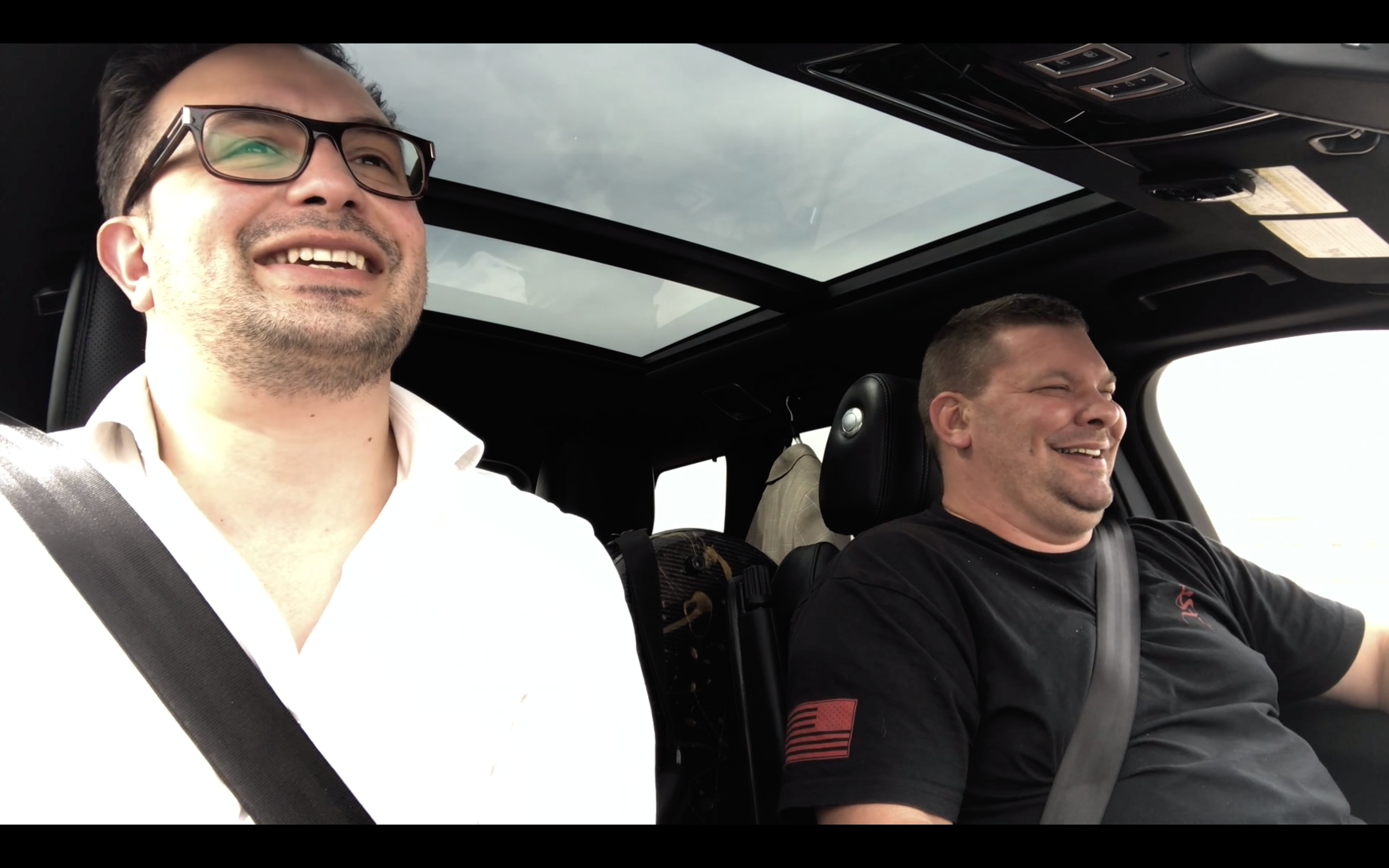 And catch up we did, in a candid conversation that covers everything from guitar making to map reading, the "Barbecue and Spaghetti" diet, the best western, Arizona sunsets and bats.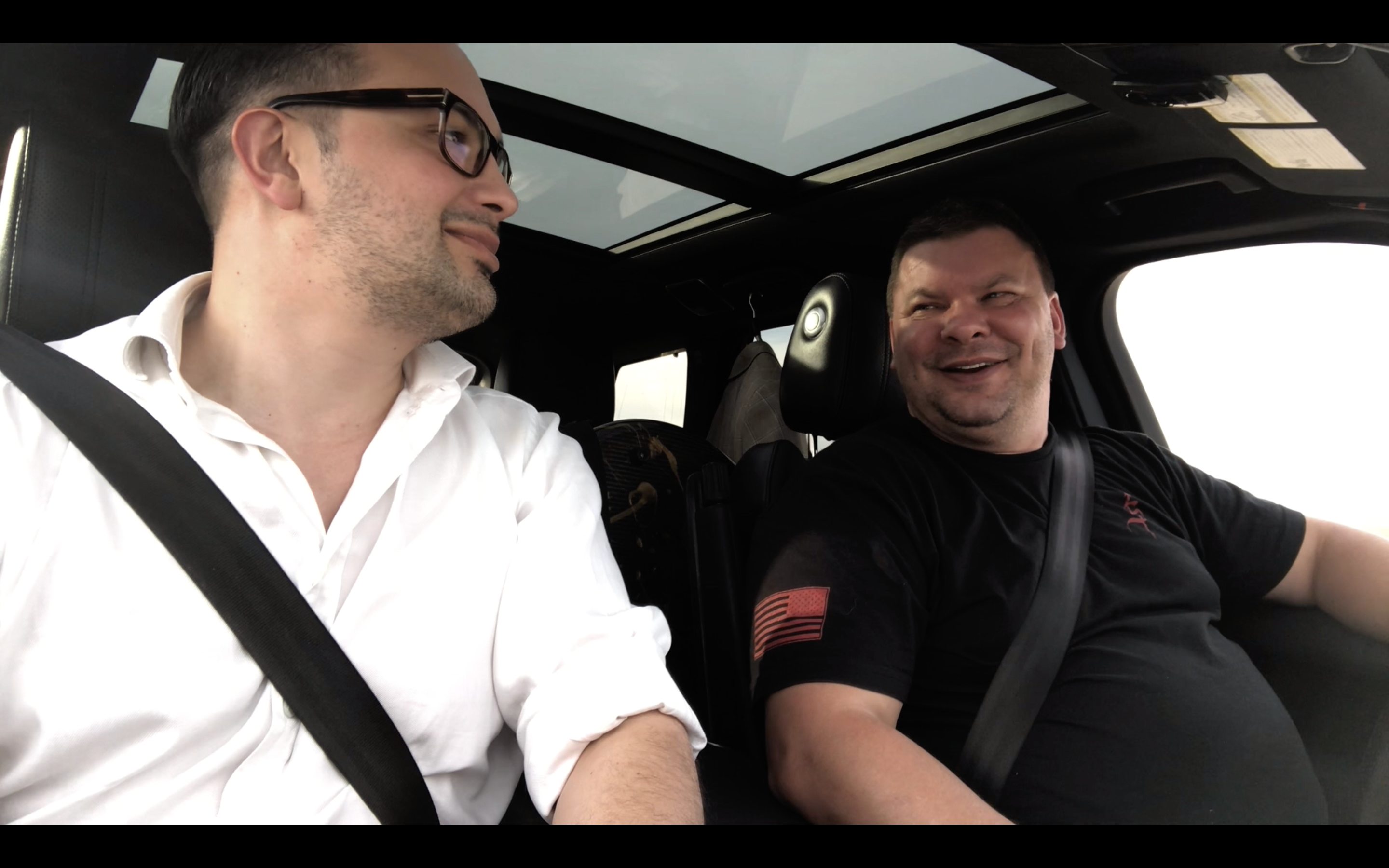 We also talked, inevitably, about the guitar, the spark that had first brought us together in the Acousticati fleshpots of Montreal in 2009. We discussed flat tops and the development of the Kostal MDW (my signature model) as it evolved into new and beautiful iterations such as a 14 fret guitar for Paul Richards of the California Guitar Trio and a nylon string for singer/songwriter Willy Porter. The conversation then switched track to the electric guitar, 1930's archtops, ukuleles, Stevie Ray Vaughan and the Jewel in the Texas crown - Waco's Dr Pepper museum.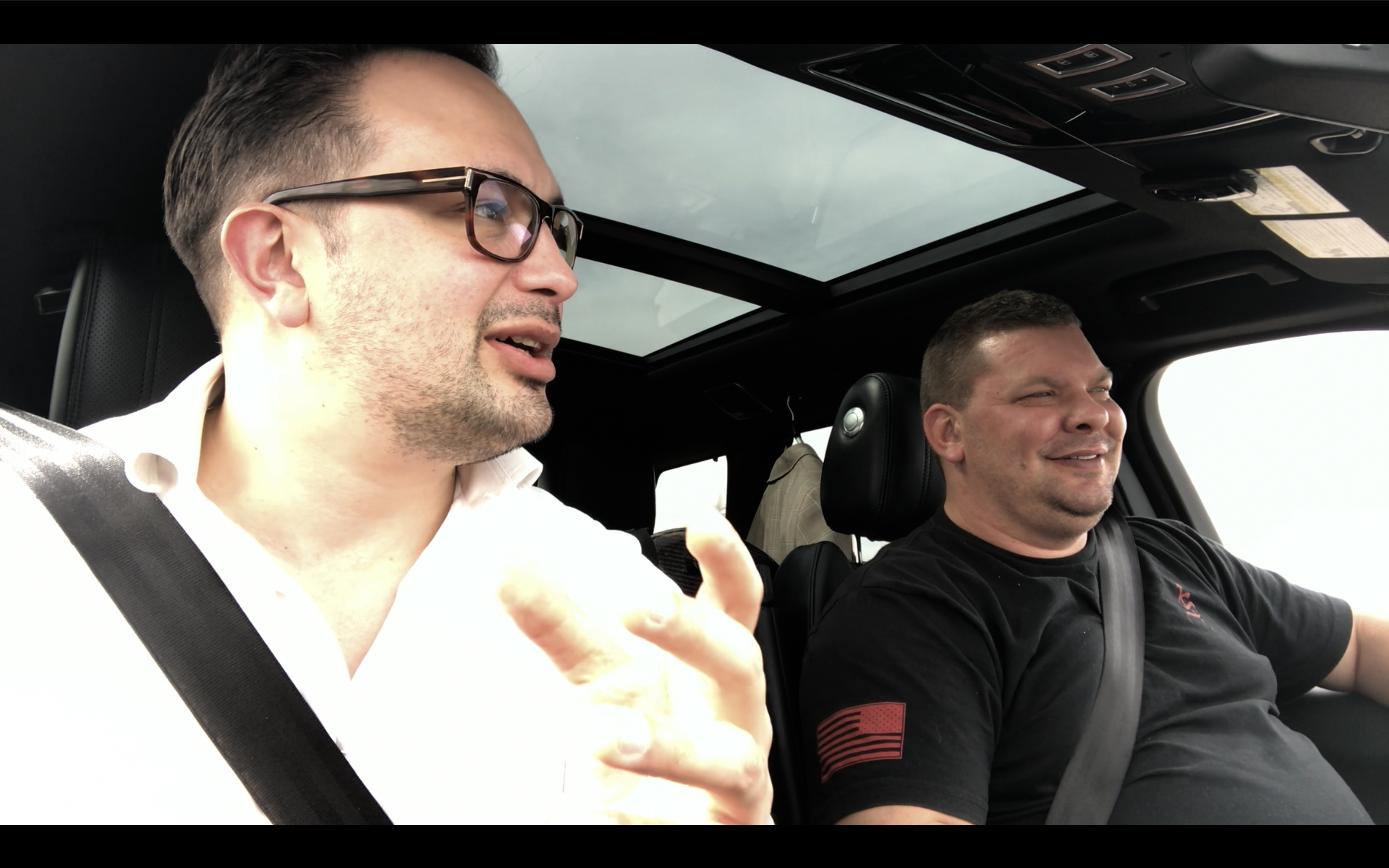 Fans of Luthier Stories have told me that one of their favourite aspects of the series is getting to hear the instruments in action. That was going to prove tricky from the passenger seat of a car and to be honest, so much footage exists of me playing one of Jason's guitars that I realised this could provide a wonderful opportunity to re-contextualise both his work and my own. I mean, there's more to both of us than just solo fingerstyle guitar right?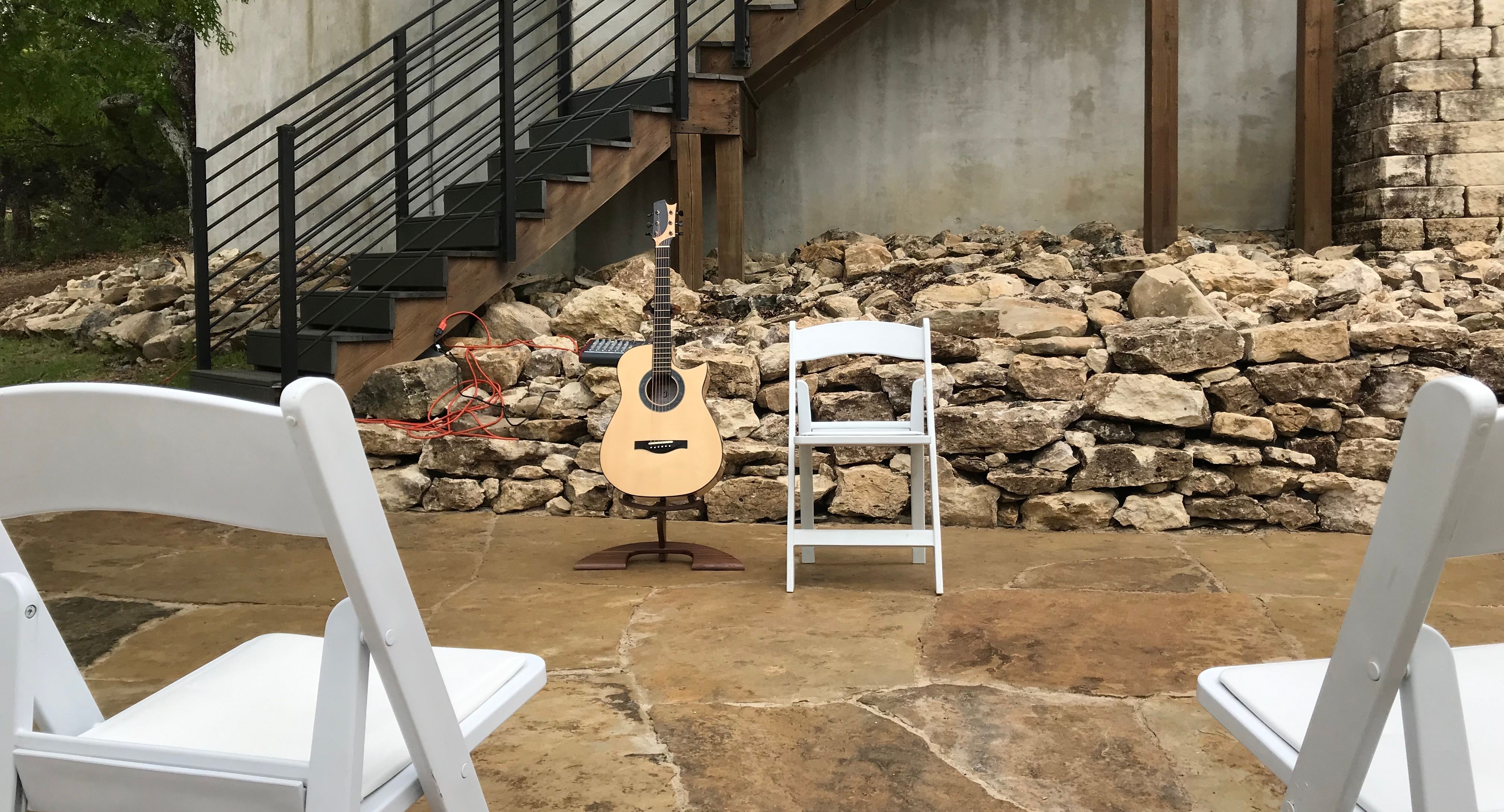 In the back of my mind throughout the trip were the words of a very famous record producer to whom I had sold one of Jason's guitars back in the day. He said, (and I'm paraphrasing) "what I love about this guitar is that it sounds perfect in the mix without me having to do anything with it". Strong stuff and the seed of an idea... I love recording acoustic guitars "audio veritas" without any effects. What if I did a full soundtrack for our trip where all the acoustic guitars were recorded in this way?
As you can see below, that's exactly what I did!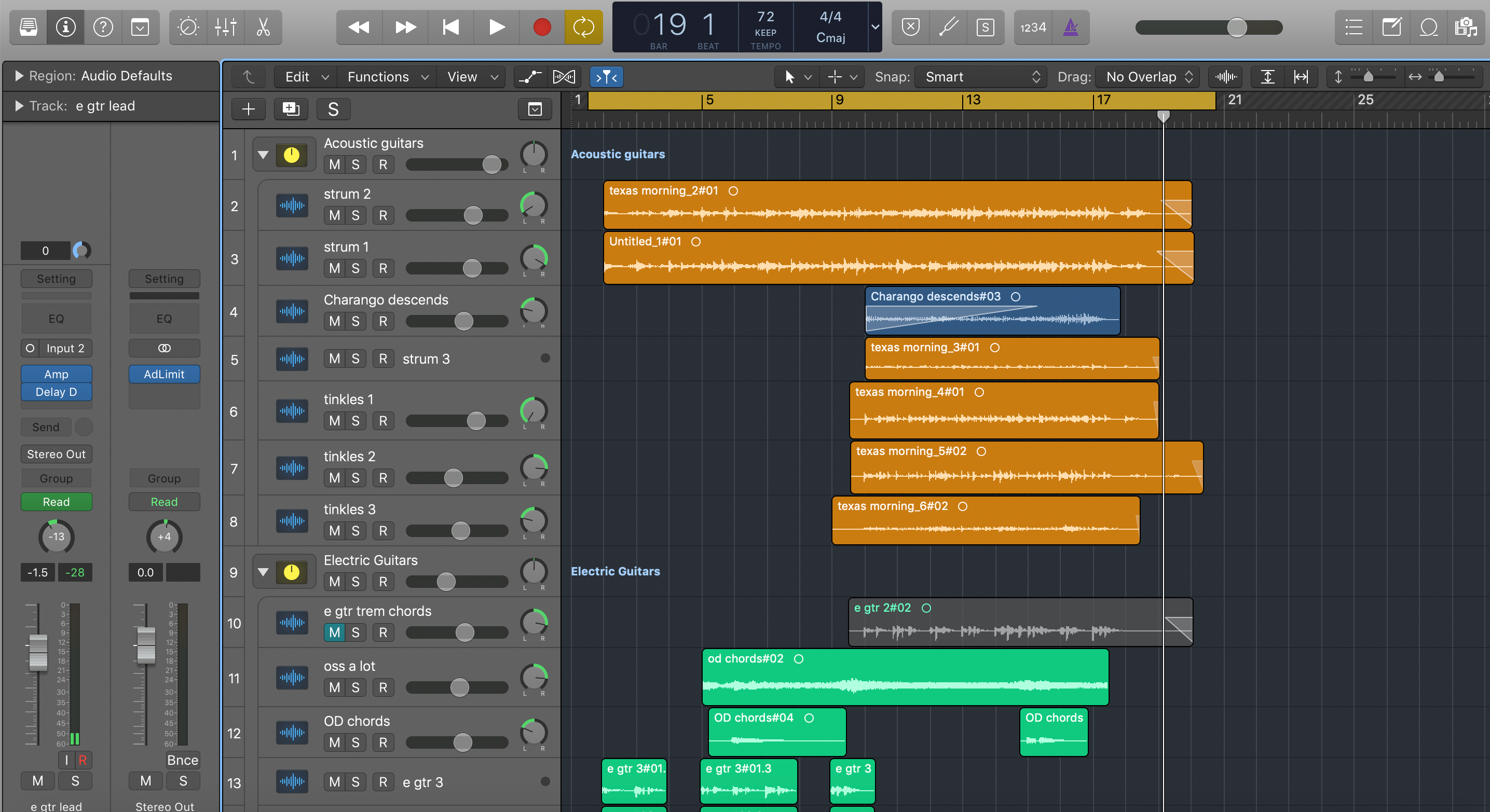 I am delighted to present this, the final episode series 1 of Luthier Stories. I hope you enjoy it, I made it with a lot of love. And it took me ages!
Until next time
Stay Tuned!
MDW