This wonderful instrument is the first Casimi Guitar, it even predates the company's logo so there's nothing on the headstock and no label! It is what was to become the Casimi C2 model and is made from Cocobolo on the back and sides with a Sitka lid. Very cool... You can check it out in action right here!
It's always revealing to play an early instrument by an established luthier (or in this case luthiers!) and while this guitar is braced traditionally with the standard X and two tone bar configuration as opposed to a hybrid lattice it still has much of the character and response for which Casimi Guitars are now so rightly renowned.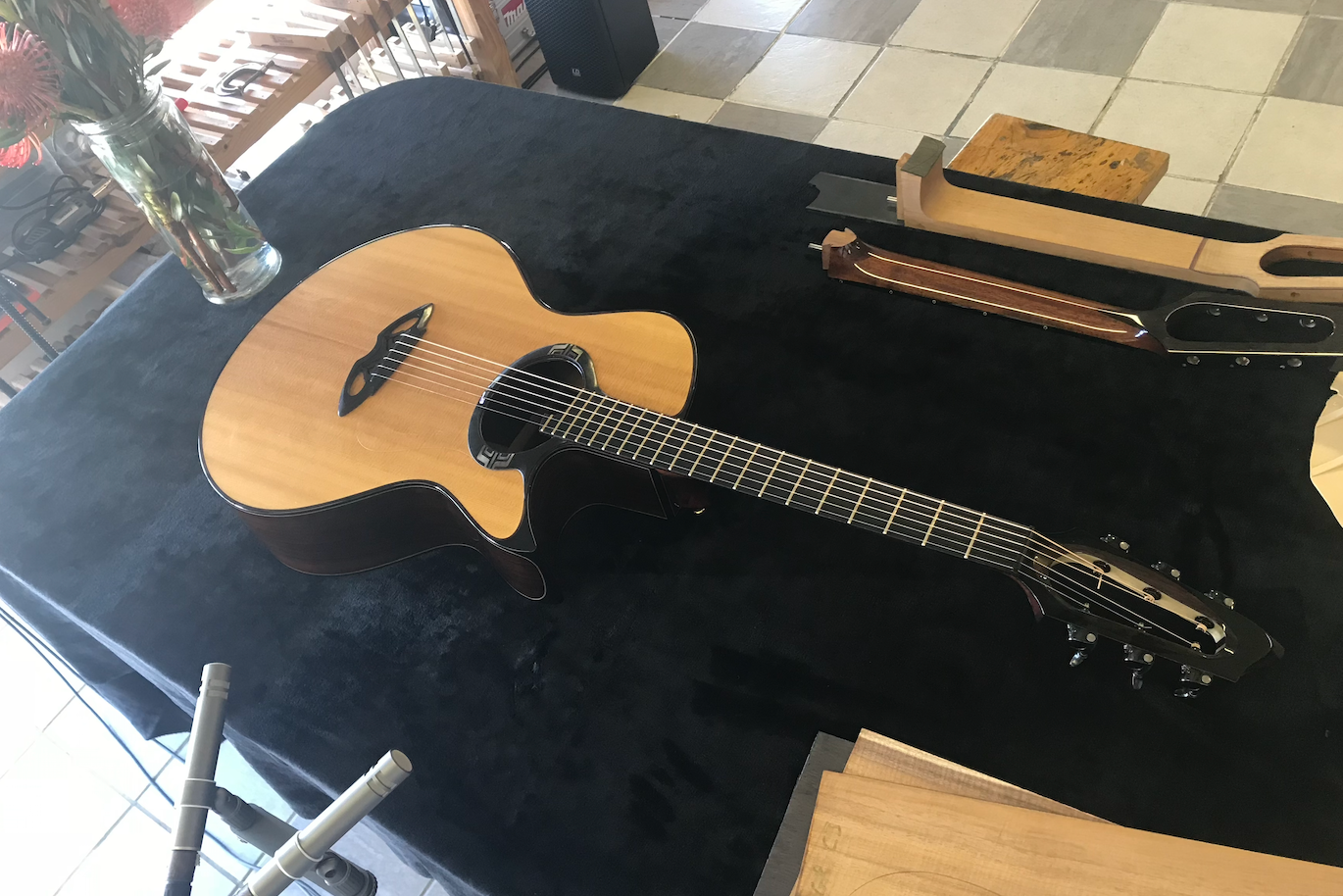 You can learn more about the role this beautiful instrument played in the evolution of the Casimi Guitars brand in my Luthier Stories video. If you haven't already then do please subscribe to my YouTube channel, I'd hate for you to miss out!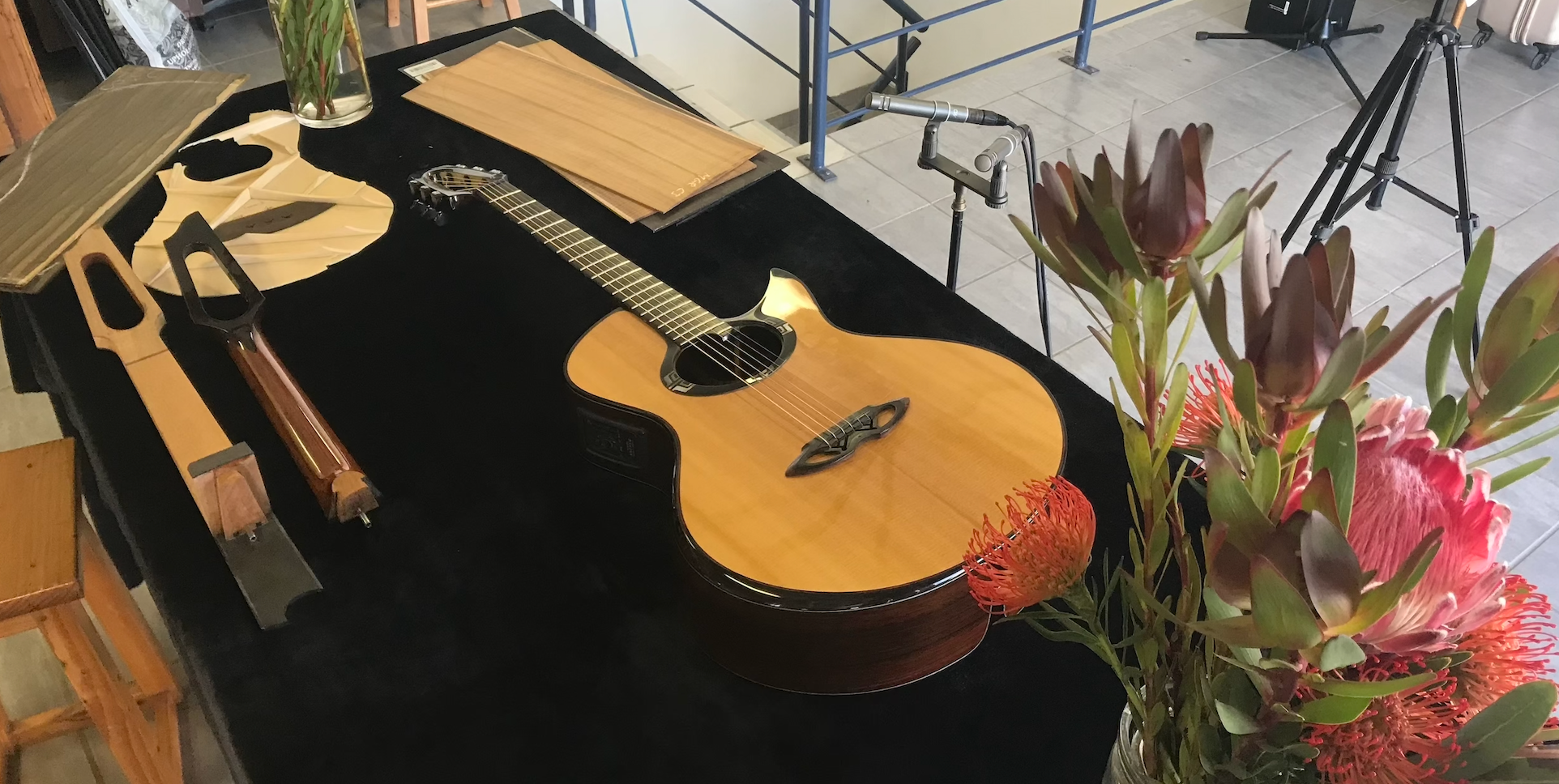 You can watch the full interview with Matthew Rice and Matthias Roux of Casimi Guitars ​​below. I hope you enjoy it!
Until next time
Stay Tuned!
MDW