I am very happy to share details of my first trip to South Africa to play a concert at the Casimi Guitars workshop in Cape Town!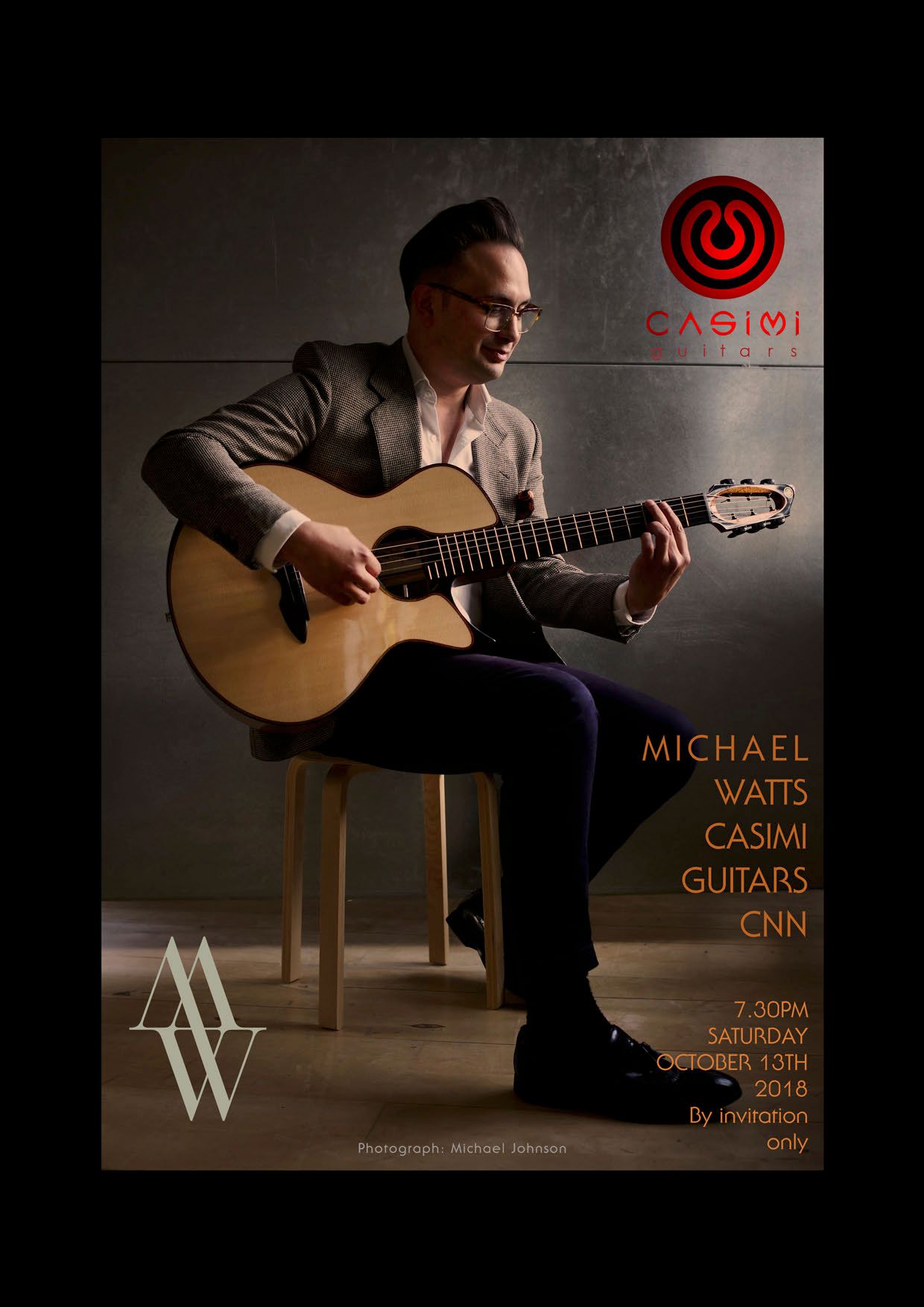 I'll be showcasing the work of these exceptional guitar makers and talking to CNN as part of their African Voices documentary series. This will also mark the debut of a very special instrument, months in the making, that features the rarest and most valuable tone wood on the planet - The Tree!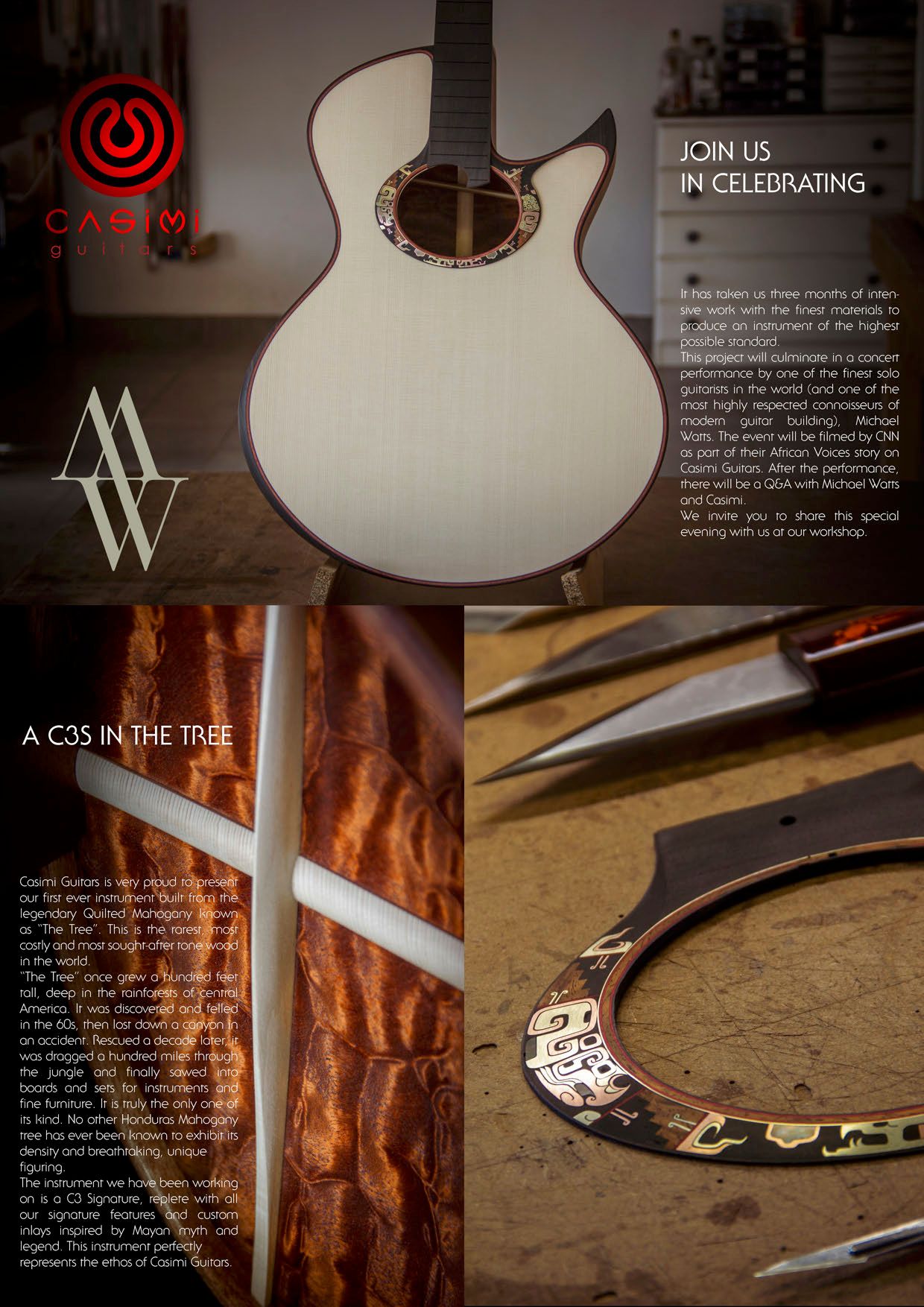 I'll also be giving a talk on all aspects of the luthier-built guitar experience for players, collectors and aspiring luthiers alike.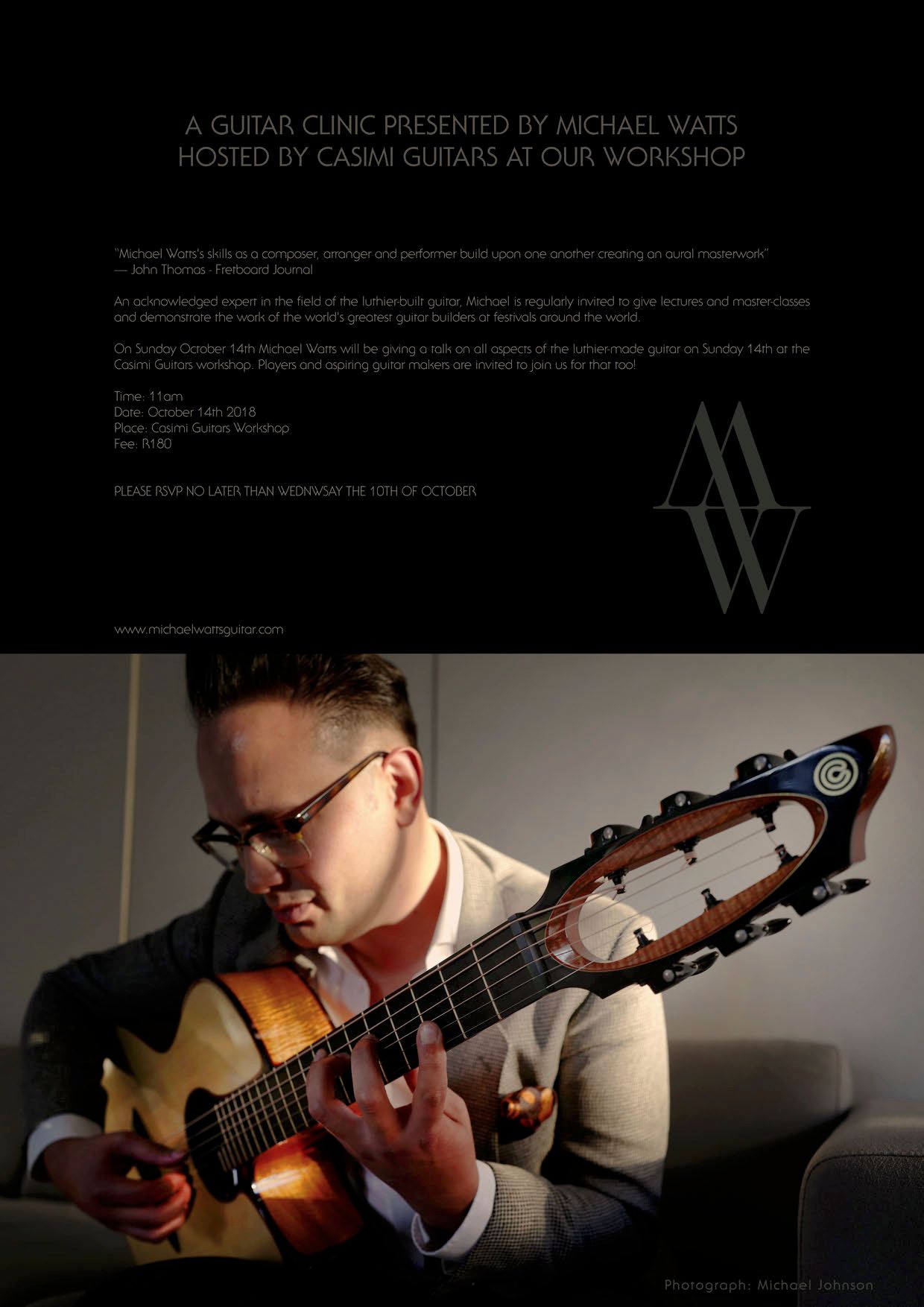 To say I'm looking forward to this would be a massive understatement! Check out my Instagram and YouTube channel for more news as it happens. 
Until next time
Stay Tuned
MDW